BMW range of cars is known for its precision driving and luxurious cars. While the BMW cars are a dream for many but the high price of the cars and SUVs from the Germany luxury brand keeps the buyers away from them. Nowadays, there is a range of luxury cars available in the used car market and they are much cheaper than the mass segment cars in the Indian market. Here is a used BMW X1 SUV, which is the entry-level SUV from the manufacturer in the Indian market. The asking price is cheaper than a brand-new Maruti Suzuki Swift hatchback.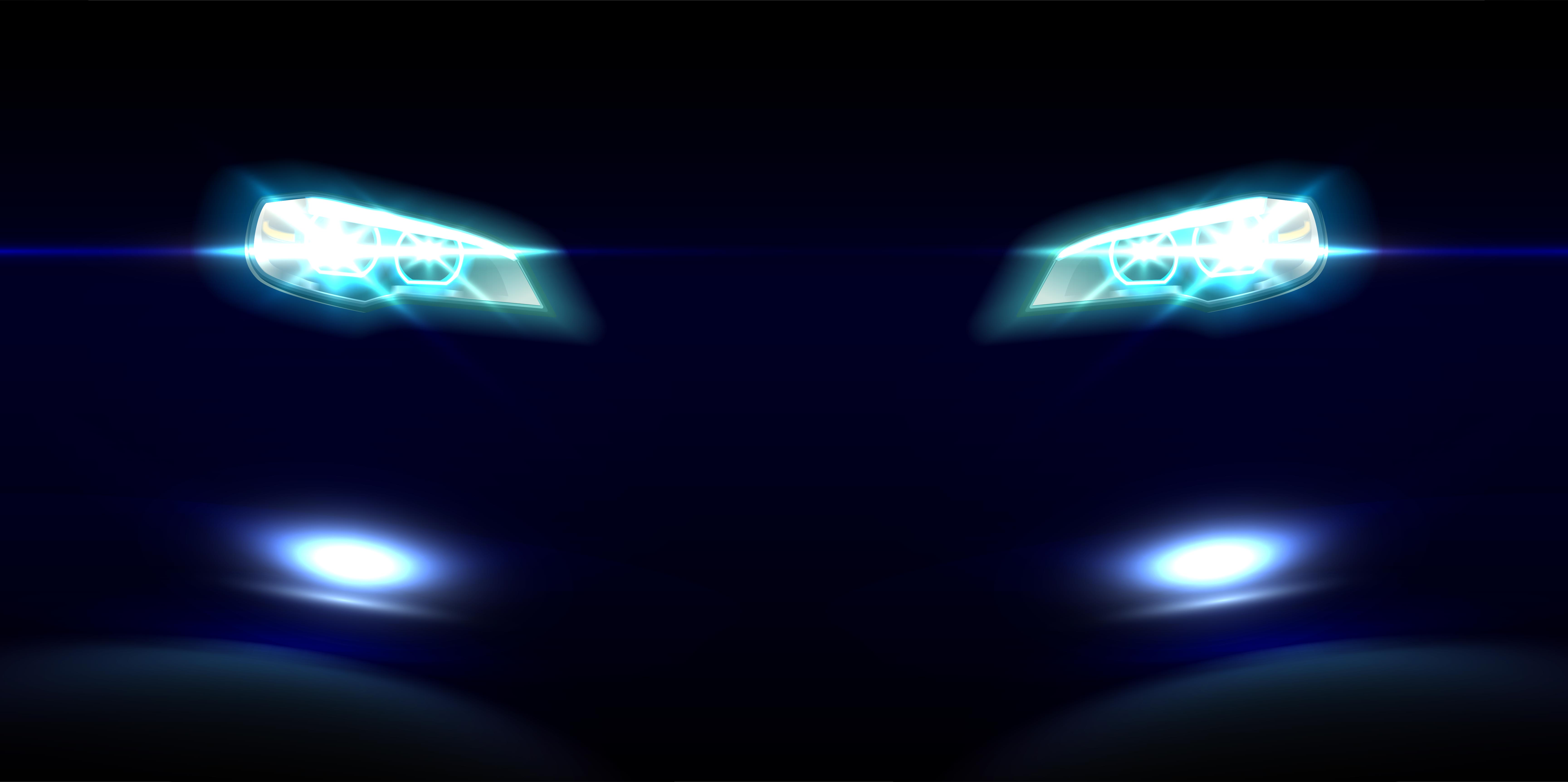 This is a 2011 BMW X1 for sale in Delhi. This white coloured X1 looks like in great condition from the pictures. There are no dents on the body. However, we could see a few minor scratches on the rear skid plate of the X1. Also, all four alloy wheels are clean and without any scratch marks. The condition of the car in the current situation reveals a lot on how it was handled during its life and it seems like a well-maintained vehicle.
Also read Buyer's Guide for Maruti Suzuki Swift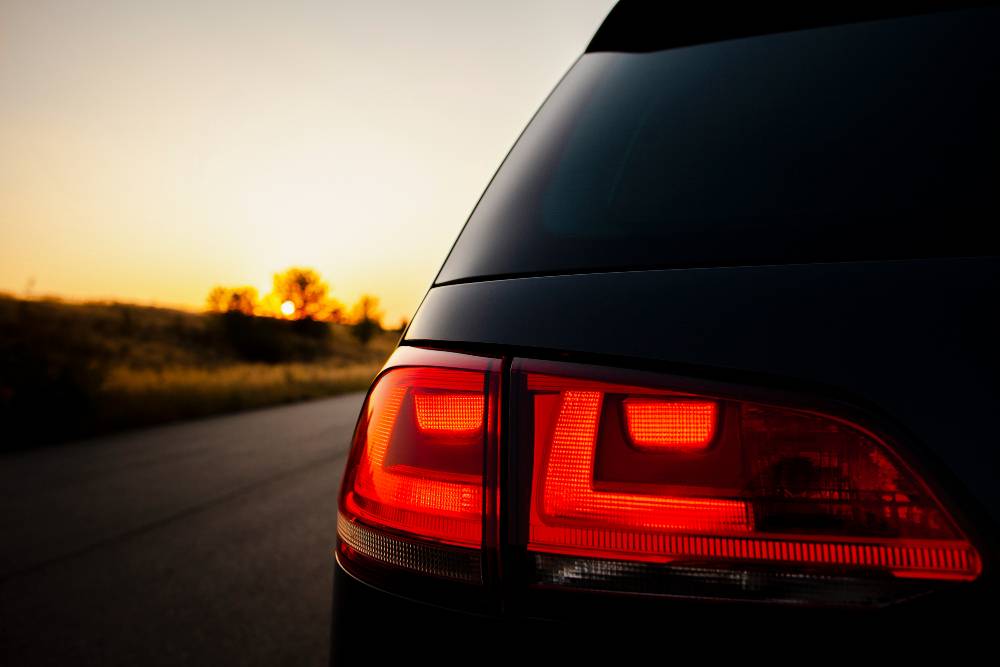 Also, the owner has chosen a VIP "4444" number, which gets extra marks for sure. In all, this BMW X1 has done around 62,000 km according to the odometer reading. Also, the owner is willing to provide all the service records. The records are a great way to verify the vehicle's odometer and it again indicates how well the vehicle has been kept. The service records also reveal if the car has met with any major accident in the past and if all the services have been done on time. It should be noted that 62,000 km is not a big number for a BMW. They can go for lakhs of kilometres without creating much of a problem. The seller mentions that all the panels in this car are original. However, the bumper has been painted. It is quite impossible to keep the bumper scratch-free in the city traffic and a paint job every now and then seems to be really normal for any car that drives around in the city traffic.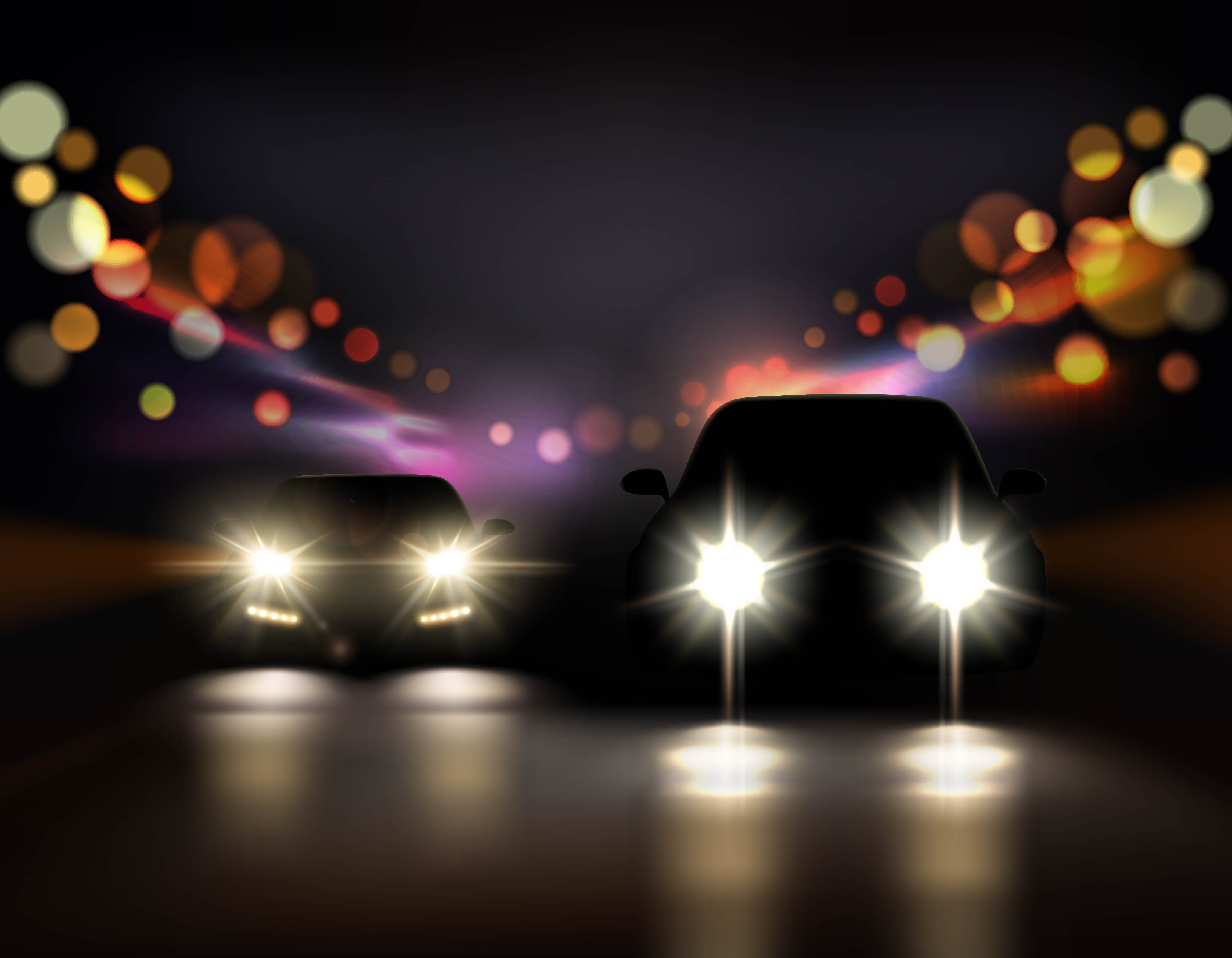 This car is powered by a diesel engine and the buyers should be aware of the 10-year ban on the diesel cars in Delhi-NCR. However, if the car can be taken to any other state or UT across India and register it there, it would be run for a longer time.
The BMW X1 seen here gets a 2.0-litre diesel engine and it gets an automatic transmission. It is a rear-wheel-driven vehicle, which makes it a hoot to drive around. For more information, you can contact the seller directly by clicking here.
Also read Best Used Car Deals In Delhi-NCR for SWIFT Under 3 lakhs From Cartoq TRUE PRICE