Toyota Fortuner has been the best-selling SUV in its segment for a long time now. The full-size SUV has been around for a long time in the Indian market and since its launch, it has been dominating in the segment. The Toyota Fortuner is known for its ultimate reliability and here is one, which is up for sale in Delhi. The asking price makes it cheaper than most entry-level sub-4m compact SUVs like the Hyundai Venue and the Maruti Suzuki Vitara Brezza. The asking price is only Rs 7.5 lakhs, which makes it much cheaper than the Brezza and Venue.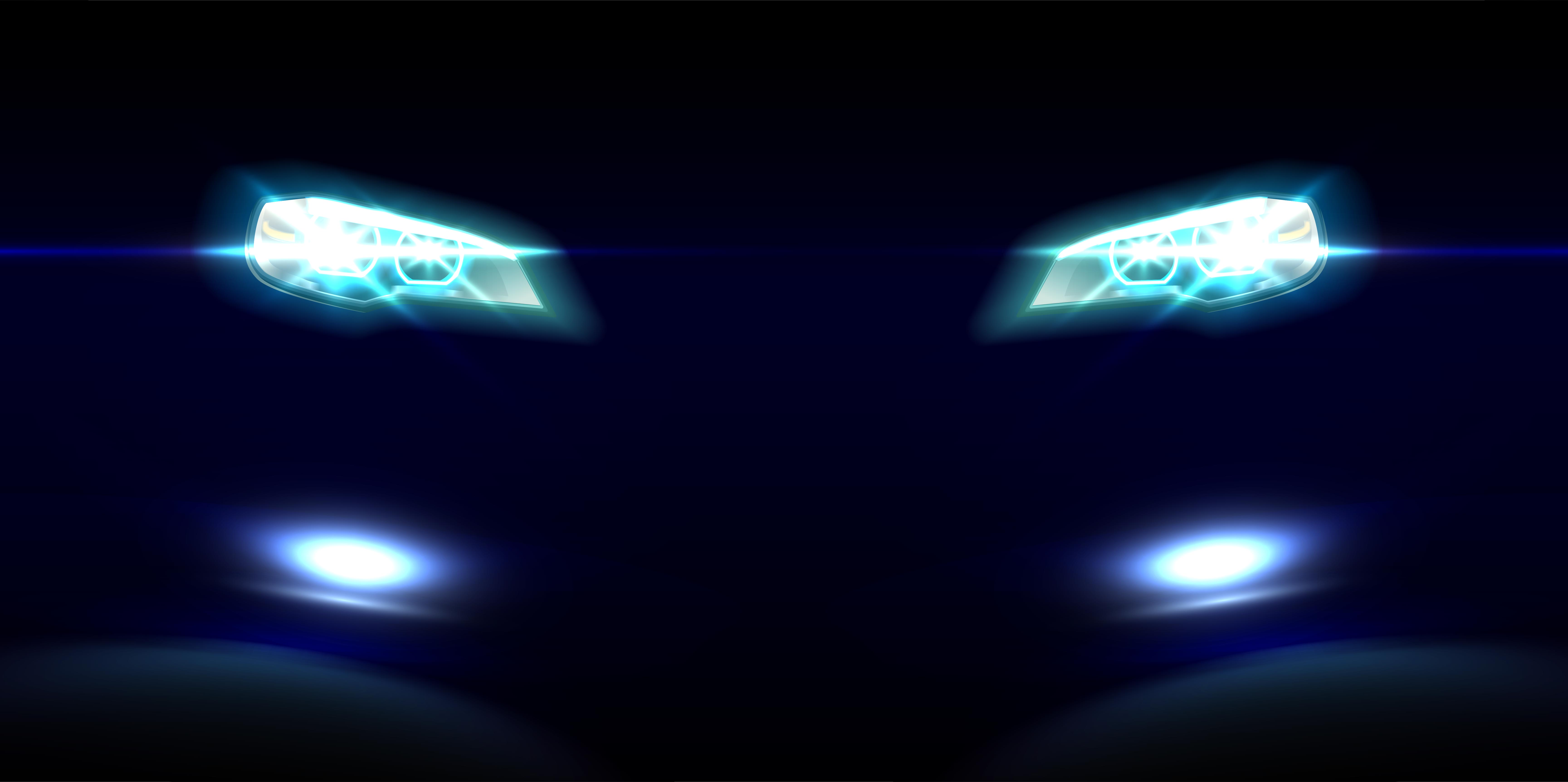 This is a 2011 model of Toyota Fortuner. It is the 4X4 version of the SUV that is known for its extreme off-roading capabilities. The car is available in Delhi but since it is already 8 years old, the residents of Delhi-NCR should avoid buying this vehicle. In Delhi-NCR, the Supreme Court of India has banned any diesel vehicle that is older than 10 years old and any petrol vehicle that is older than 15 years. While the rule itself does not make much sense, any vehicle that is found flouting the rule will be seized by the Delhi-NCR police.
Also read Buyer's Guide for Toyota Fortuner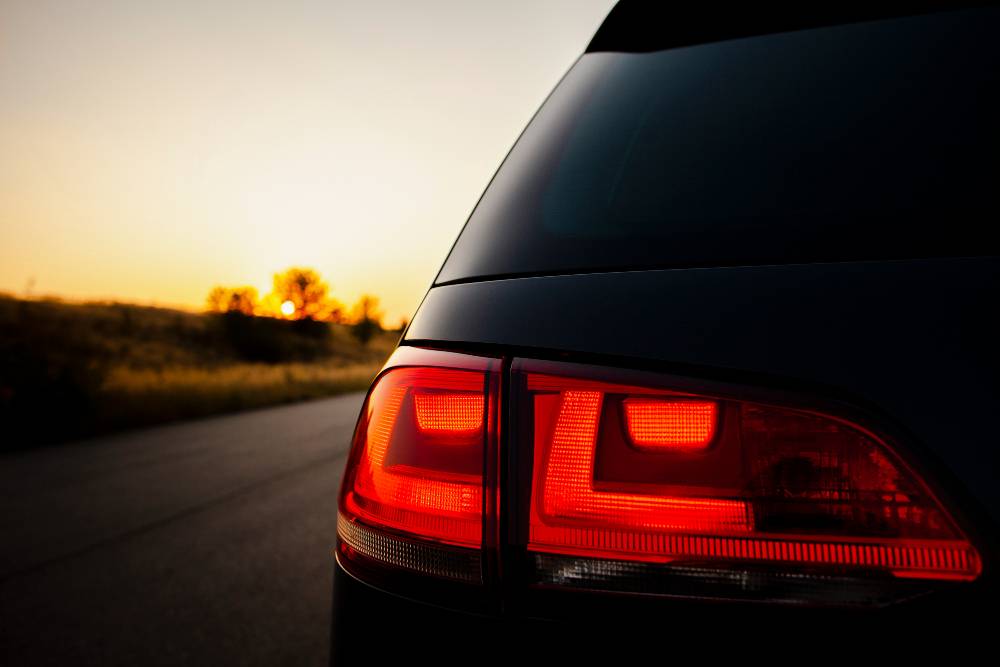 However, residents of other states can get the vehicle and use it for as long as they like. For that, the buyer will have to get a NOC from Delhi RTO and then will have to pay local road taxes in the home state and register the vehicle. This will allow the vehicle to be on the road for as long as the vehicle can run.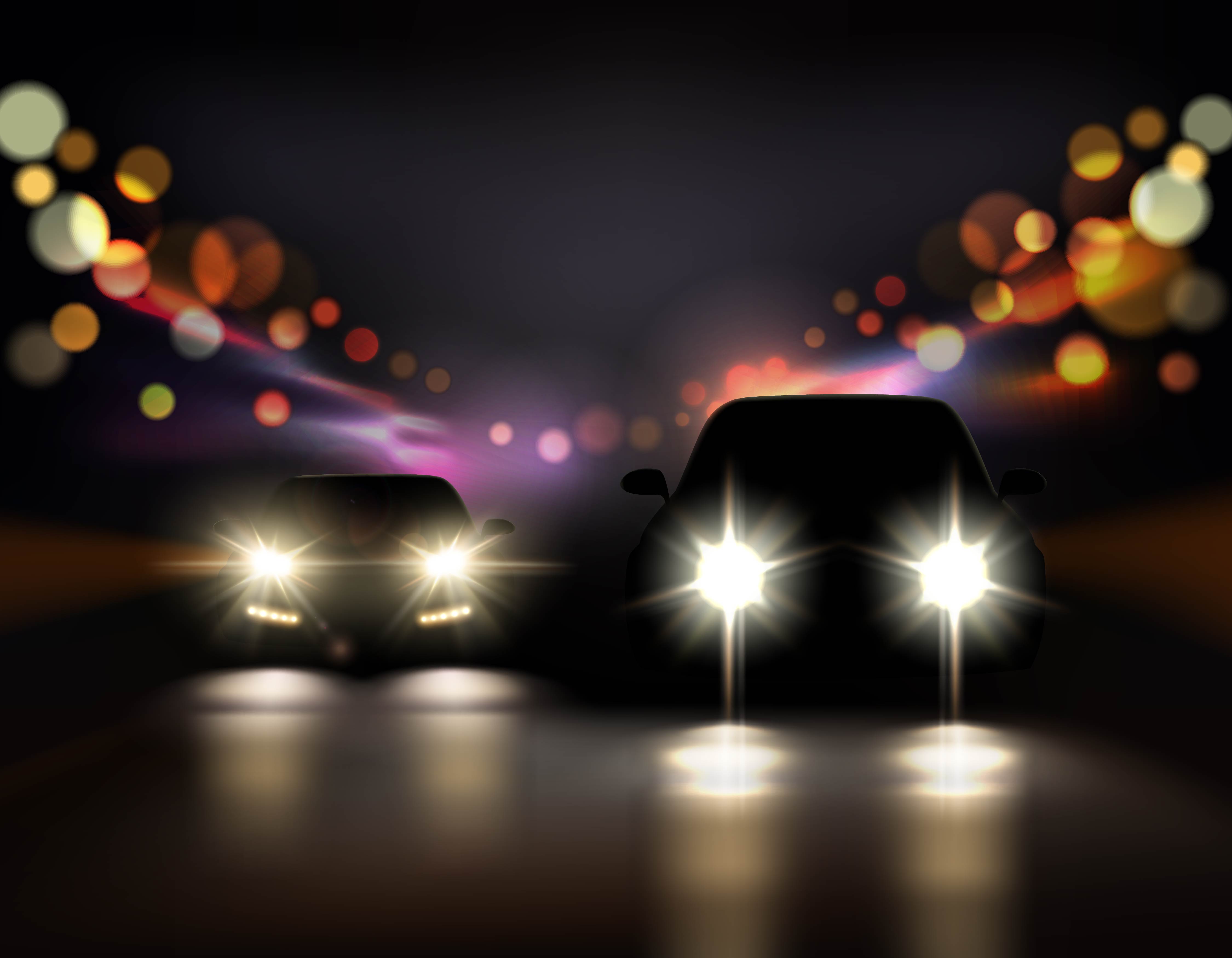 The asking price of the car is only Rs 7.5 lakh and it is still owned by the first of the vehicle. It has done around 70,000 km according to the odometer. Even though it is the 2011 model, the front-end of the vehicle has been updated to the new look. Also, from the pictures, the condition of the vehicle looks quite fantastic. It seems like there are no scratches and dents on the body of the vehicle and it has been well-maintained over all these years. It also gets aftermarket alloy wheels, which look great with the all-black body of the vehicle.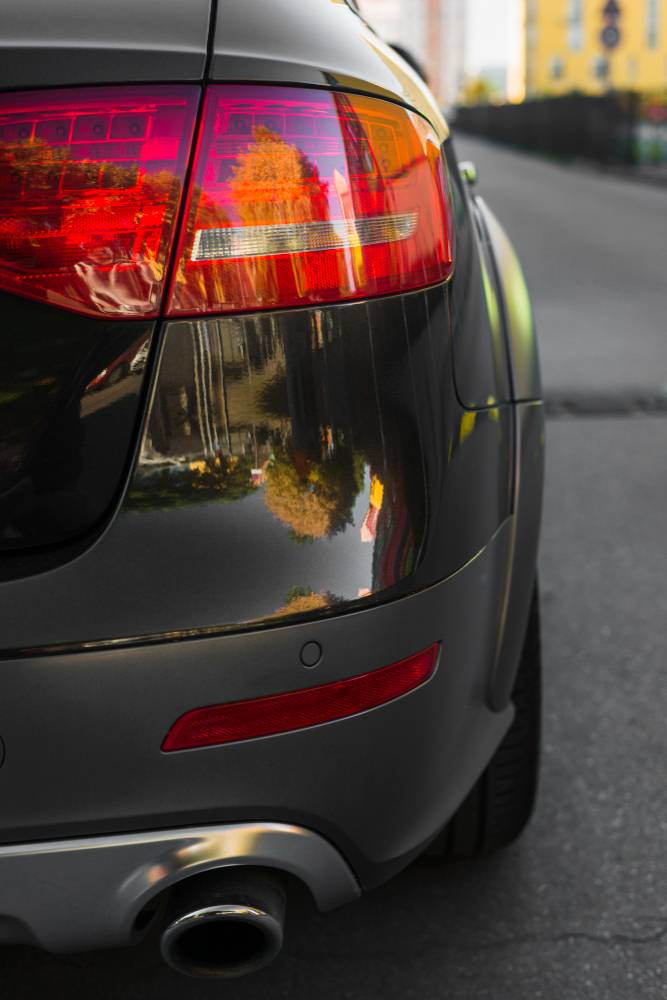 Also, other upgrades include new LED tail lamps and new LED headlamps that add a very premium look to the SUV. The cabin looks clean and has no spots. Also, the interior is stock and it still has the OEM stereo system.
It gets powered by a 3.0-litre diesel engine that generates a maximum power of 171 Bhp and peak torque of 343 Nm. The Fortuner's 4X4 is quite capable and it can take the vehicle to challenging places. For more information, you can contact the seller directly by clicking here.
Also read Best Used Mahindra Scorpios with under 55,000 Kms in Mumbai From Cartoq TRUE PRICE