A Rolls-Royce Ghost, a Bentley Continental, a Lamborghini Gallardo, a Range Rover Vogue or a Mercedes G55 AMG – all cars that cost a small fortune to buy and are truly aspirational. Everyone wants one, but these are pretty expensive even for the well-heeled.
But what if we told you that you could get sparingly used examples of all these cars at relatively affordable prices? Pre-owned variants of these cars are available with so-far one of the only organized premium used car dealers in the country – Big Boy Toyz – in Delhi, and a few more with unorganized individual smaller players.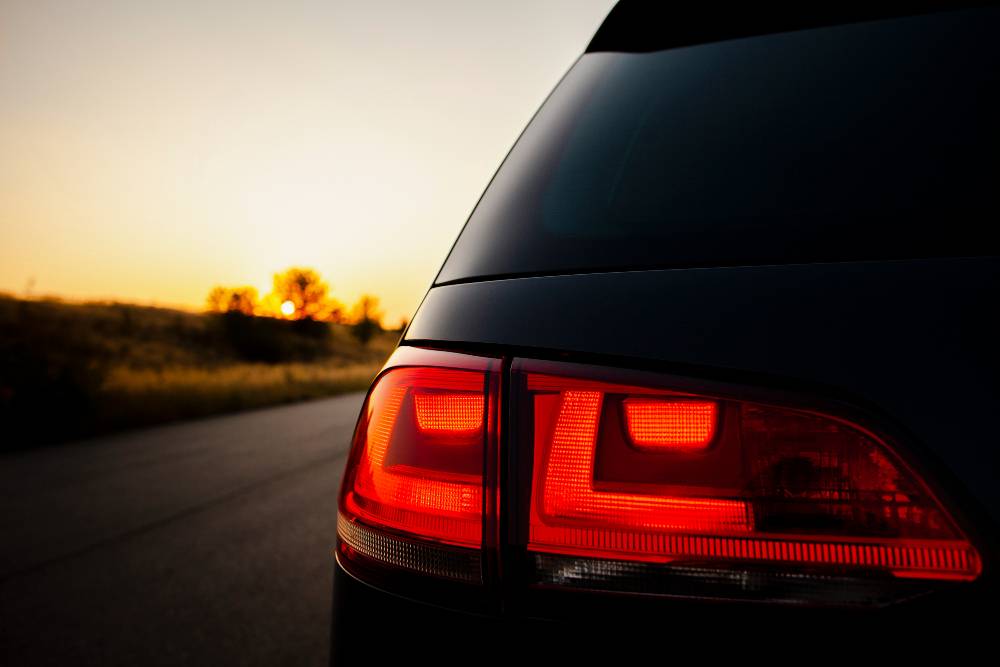 An afternoon spent visiting Big Boy Toyz put to rest many misconceptions one may have about the used luxury car market. The cars in stock were all fine examples of used cars – and considering the rigid framework by which Big Boy Toyz procures its cars, these are as good as new.
Says Jatin Ahuja, president, Big Boy Toyz, "We only source used cars within the Indian market, with complete genuine paperwork, and cars that are not more than a few years old or have driven less than 30,000 km."
The company currently has a 3,800 square foot showroom in Delhi, on the Mehrauli-Gurgaon road, but is soon opening a 75,000 square foot facility in Gurgaon which will house far more cars, giving customers shopping for a used luxury car a much bigger range to pick from.
Of course, there are apprehensions one always has when buying a used luxury car. Are these legal imports? Has it been in some kind of trouble? Ahuja dispels these apprehensions saying that his company only looks at cars that have a no-objection certificate (NOC) from the Directorate of Revenue Intelligence.
To add to customer confidence, every car that he sells comes with a six month limited warranty on engine and transmission or 15,000 kms on the car. Also since most of the cars are just about a year or two old anyway, the original warranty is often still intact.
Ahuja also throws in a buy-back agreement on the cars he sells – a 1 year buy-back deal at 25% lower. That often keeps customers in the loop, adding to his repeat purchases and gives new customer confidence that they will get a good deal when they come to re-sell the car.
That's because, often in the luxury car space, depreciation can be a killer. The more expensive a car, often the depreciation is also equally high. Normally, it's just about 15% to 20% a year, but in some cases it could even go down to about 40%.
So, for first-time customers, walking into a used luxury car showroom gets them a brand of their choice at about 15% lower than the market price, with the same perks, and they also get a wider choice – especially those who want to keep changing cars or for some reason have got stuck with the wrong car.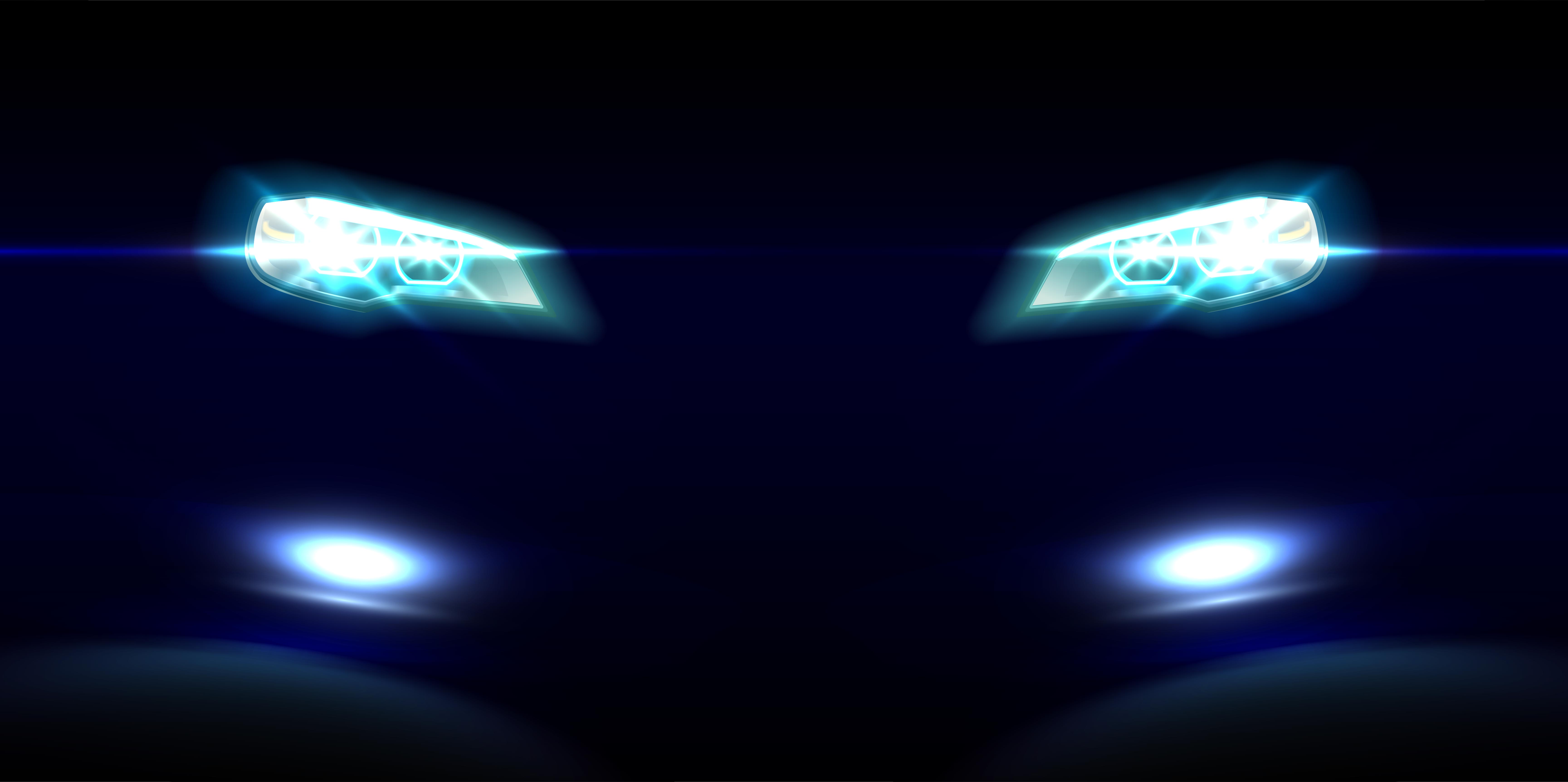 "For example," says Ahuja, "a customer of mine who wanted a car for his chauffeur driven father went to a BMW showroom to buy an SUV and the sales executives there convinced him to buy a BMW X6 – a vehicle that has a pretty uncomfortable rear seat." Sure enough that car came in a few weeks later to Big Boy Toyz in exchange for another luxury sedan.
The X6 then probably went on sale again – just a few weeks old and with hardly any kilometres on the odometer – at 15% off its market price!
The limited running is even more with sportscars like the Lamborgini Gallardos or the Aston Martin range – most examples have less than 5,000 km on their odometers, because people who buy them rarely drive them for more than a few kilometres every other weekend. And such examples can be found for nearly 50% off the market price!
While the new luxury car market in India itself is showing over 30% growth yearly, and is seen as one of the fastest growing luxury car markets in the world, the used car market is growing significantly, with nearly 40% growth year on year and in some cases nearly 60%! The market is growing. Ahuja says he sells about 1 car a day and in the past two years has even sold about 12-13 Rolls Royce cars, which is nearly 50% of new Rolls Royce car sales in India.
Who wouldn't want a good deal? 20% off on a Rs. 2 crore car is a savings of Rs. 40 lakh!