The Toyota Innova Crysta is undoubtedly one of the most popular MPVs in the Indian market and over the years, it has become a common sight on the roads too. While Toyota Innova is the top choice of the cab fleet owners because of its extremely high reliability and one of the best comfort-level, the MPV also retains a high resale value in the used car market. The Toyota Innova Crysta has also become the choice of numerous private car owners who want space and comfortable rides for the family. Here are two Toyota Innova Crysta MPVs that are for sale in the used car market and both of them are only two years old.
2018 Toyota Innova Crysta 2.4G
Asking price: Rs 12.45 lakhs
This 2018 Toyota Innova Crysta is located in Delhi and is registered in Delhi too. This white coloured Innova Crysta that is for sale has no dents but there are minor scratches around the bumper. The seller has mentioned that the car is in original paint scheme and no panel has been ever painted too. This is the 2.4 G variant of the Innova Crysta that gets aftermarket chrome panels surrounding the headlamps and the ORVMs. There are also door visors fitted on the car. Even the tailgate gets a chrome stripe. The cabin also looks like showroom-condition without any sign of wear and tear. It gets a dual-tone dashboard with a touchscreen infotainment system that has been installed after buying the car. This version gets pilot seats in the middle row, which is quite useful for the family car buyers. Also, the pilot seats ensure maximum comfort during the long drives. If you're interested, please contact the seller directly.
Also read: Almost-new Toyota Innova Crysta for sale: Much CHEAPER than new
2018 Toyota Innova Crysta 2.4G
Asking price: Rs 12.45 lakhs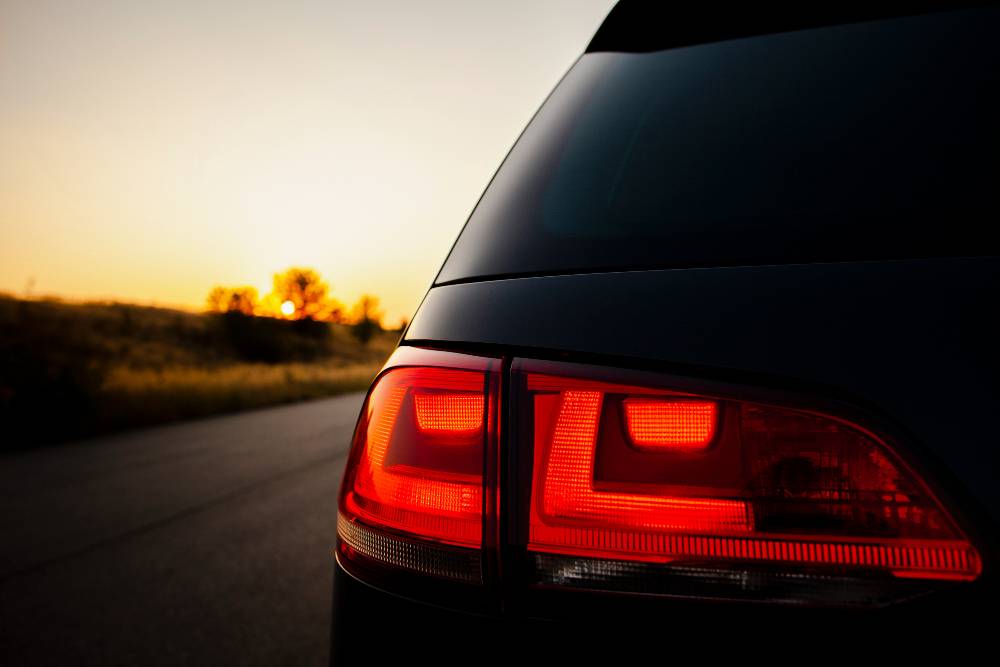 Here is another Toyota Innova Crysta 2.4G for sale in Delhi and the car is registered in Delhi too. This also gets a similar feature list like the car above but there are no aftermarket chrome or door visors installed on it. It also gets an aftermarket infotainment system but it is not touchscreen as the car above. This version also gets pilot seats in the middle row and there are no signs of usage as such. The seller has not mentioned the odometer reading of both the vehicles. However, since the Innova Crysta diesel are known for their extreme reliability and ability to go on for lakhs of kilometres without any problem, there should not be any expected repair jobs anytime soon. Please contact the seller directly for more details.
Also read: 2800cc Chevrolet TrailBlazer SUV with 500 Nm: Cheaper than Hyundai Venue