Driving around in a Jaguar is something that most automobile fanatics and enthusiasts have dreamt about and there are numerous songs in India on the same. Well, while buying a brand-new Jaguar from the showroom may seem like an impossible dream for many, there are numerous Jaguar sedans available in the used car market at an affordable price. However, not all of these vehicles available in the used car market are in a good condition. Here is a Jaguar XF S that is for sale in the used car market and it has not done much on the odometer, which means that it is well-maintained and less-driven! The asking price is lower than that of a brand-new Maruti Suzuki Ciaz.
This is a 2010 model of the Jaguar XF S that is registered in Haryana and is located in Delhi. The seller has quoted an asking price of Rs 13.95 lakhs, which makes it much cheaper than the top-end Maruti Suzuki Ciaz, which is a mid-size sedan.
Also read: Used BMW 3-Series luxury sedan for sale at Rs. 12.75 lakh
The video shows the car from all around and the camera shows that there are no dents or scratches on the body. It is a well-kept model that has been kept in a good condition. The shine from the dark grey colour of the car looks extremely good.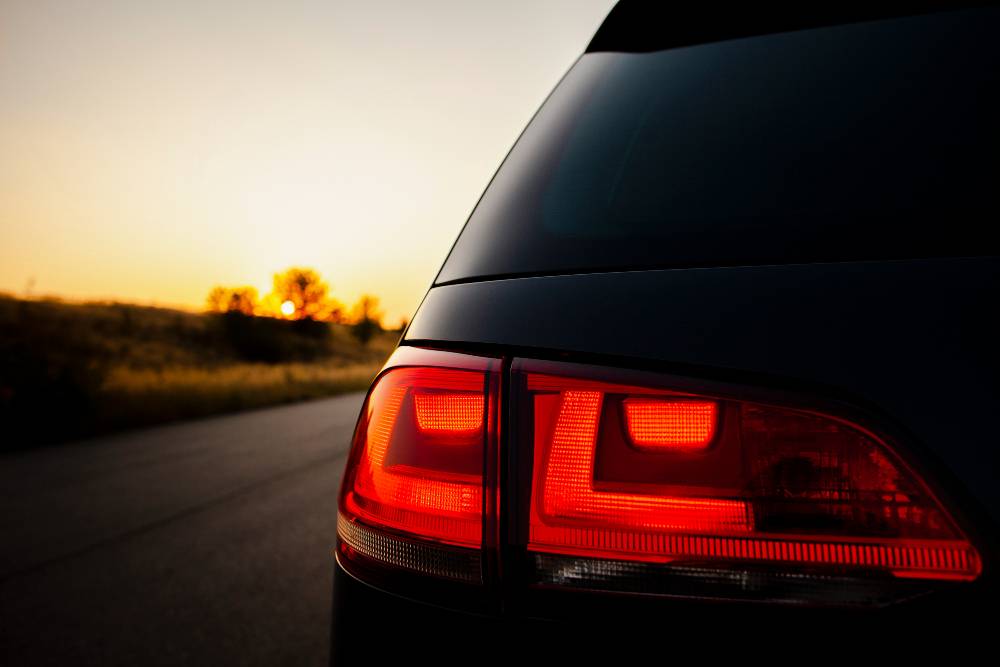 From the inside, the Jaguar XF S looks as good as its exterior. The XF S offers an extremely luxurious cabin with leather all around including the door panels. Even the seats get all-black covers and looking at the condition, it does not seem like that the vehicle has been used much. Over a period of time, leather develops creases after use but there are no such signs on this vehicle. It gets a long list of features including sunroof, infotainment system and more such high-end features.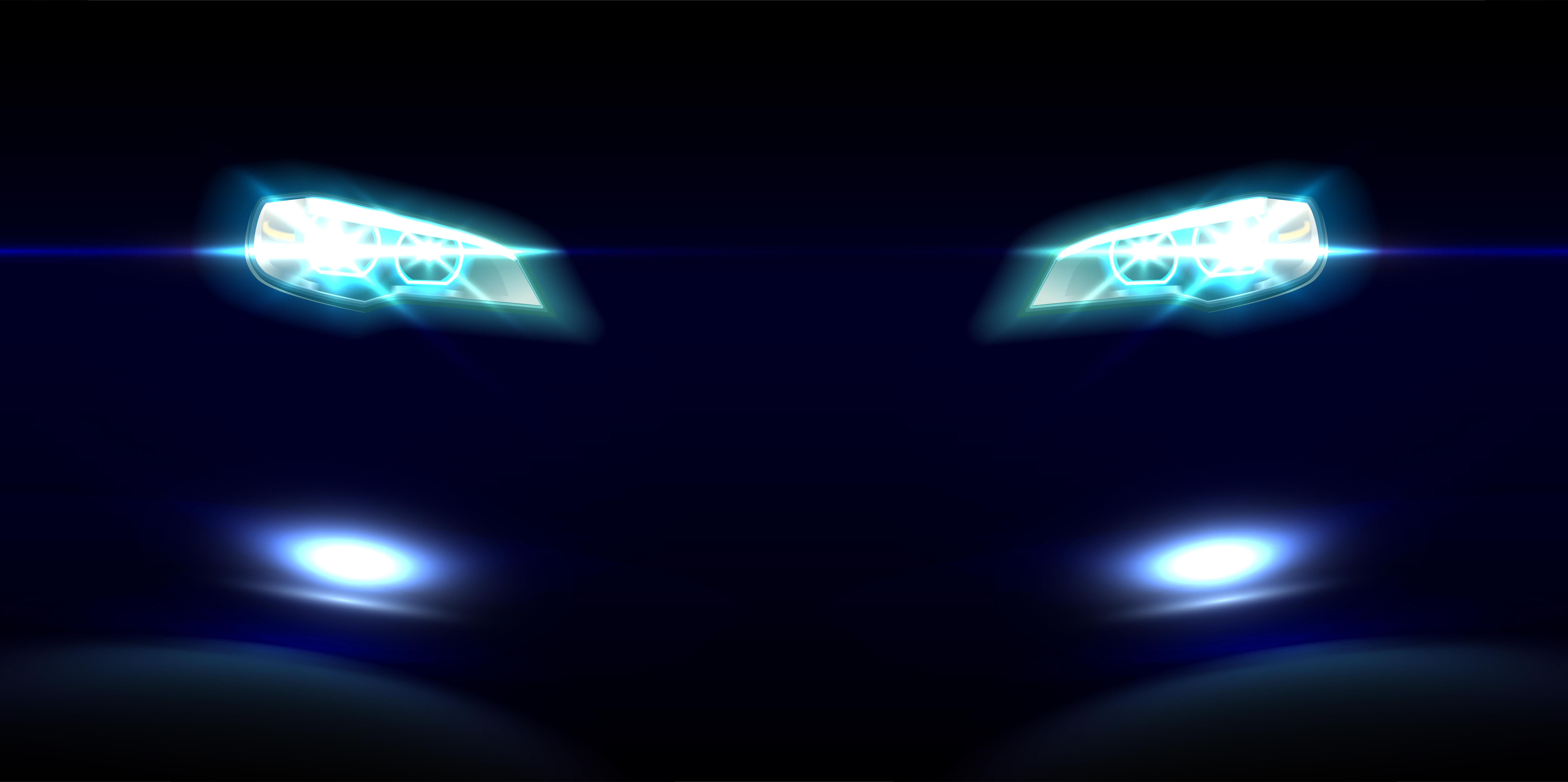 Since this is an S variant of the sedan, it is much more powerful than the regular versions. It comes powered by a 3.0-litre V6 diesel engine that develops a maximum power of 275 Bhp and peak torque of massive 600 Nm. It gets a 6-speed automatic transmission that can make the vehicle do 0-100 km/h in just 6.4 seconds. The asking price seems to be quite interesting since Jaguar used to offer this at around Rs 50 lakhs when new. The seller has mentioned that it has done a total of around 30,000 km on the odometer, reading, which is not much for a premium car like Jaguar, especially the ones powered by a diesel engine. It has a lot of life left in it and if you want to get more information, please contact the seller directly by clicking here.