The sale and acceptance of used cars, especially those belonging to luxury segments, have seen an uptick in recent times. The used car market has also become much more regulated than ever, thanks to increasing competition from online platforms.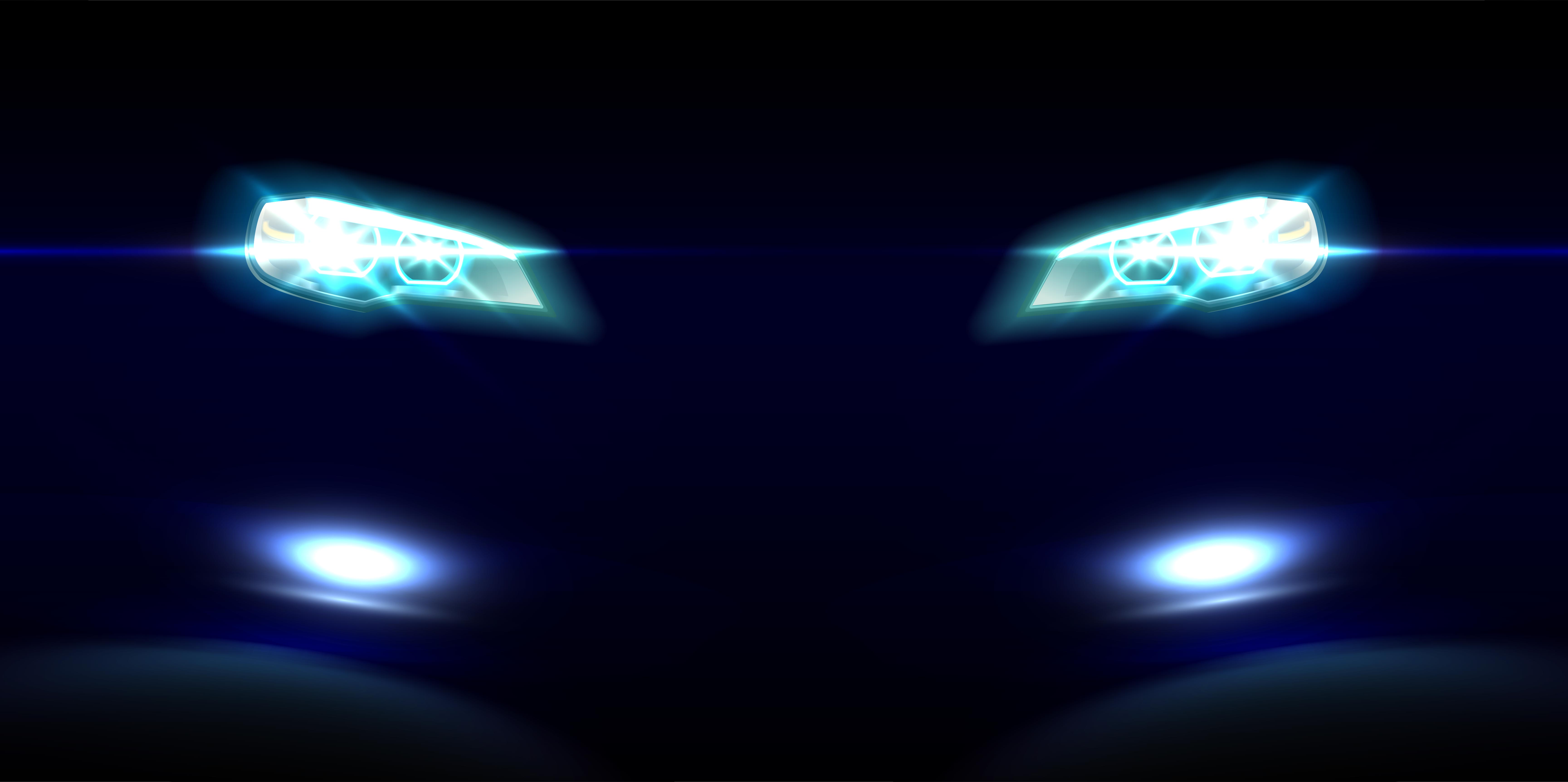 Due to these changes, buying a used luxury car is also becoming more common, as the frequency of buying new cars has increased simultaneously. Many people are also considering buying used luxury cars from the National Capital Region (NCR), benefiting from the 10-year-old rule for diesel cars and the 15-year-old rule for petrol cars imposed by National Green Tribunal (NGT).
Also read: Well-maintained Kia Seltos SUV available for sale
Many people get tempted by the attractive prices of used luxury cars from European brands like Audi, Mercedes Benz, BMW, Jaguar Land Rover and Volvo. However, for most of them, the ownership experience after buying such used luxury cars is not as smooth and easy as the buying experience at mouth-watering prices. There are many factors one should consider while buying a used luxury car to avoid bigger hassles at later stages. Here are those:
Maintainance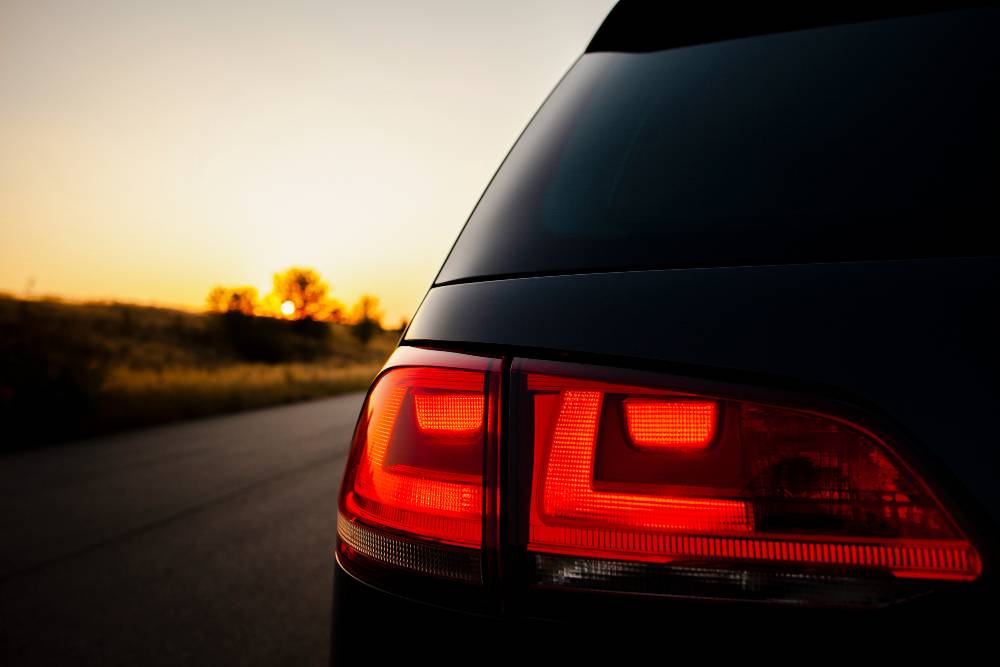 It is no surprise that the maintenance costs of a luxury car are significantly more than that of a regular mass-market sedan or SUV. The consumables like engine oil, air filter and oil filter, and regularly replaceable items like battery and tyres also cost a lot, which does add to the monthly expenses of the buyer. For example, the costs of maintaining an Audi A3 are almost three-four times more than the similarly-sized Volkswagen Virtus or Honda City.
Cost of spare parts in an accident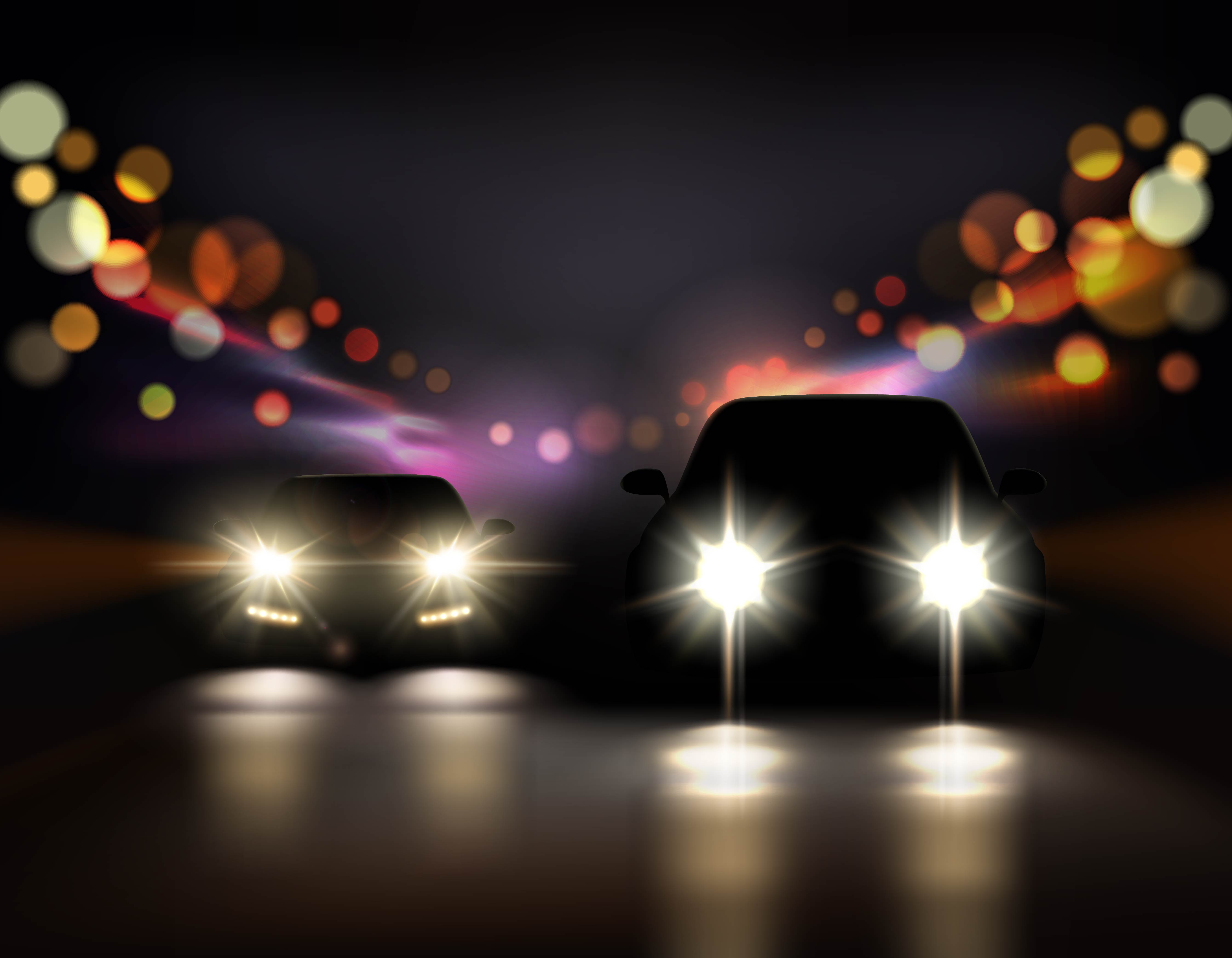 They say a luxury car is best enjoyable until it meets an accident, and there are solid reasons to prove that. In an accident, if your used luxury car suffers from bigger sheet metal damages and gets the parts like headlamps, tail lamps and bumpers broken, they are very expensive to repair. These damages can dig a deeper hole in your pocket if your used luxury car is not covered under a zero depreciation insurance policy.
Fuel efficiency
Luxury cars source their power from bigger and more powerful engines, which employ premium quality components for better performance delivery. Such engines require a higher fuel grade for operation and often deliver below-average fuel efficiency, an aspect most second-hand car buyers look up to. The added costs of a higher fuel grade and lower fuel efficiency eventually result in an increase in ownership costs, which is often gradual but painful.
Cost of insurance renewal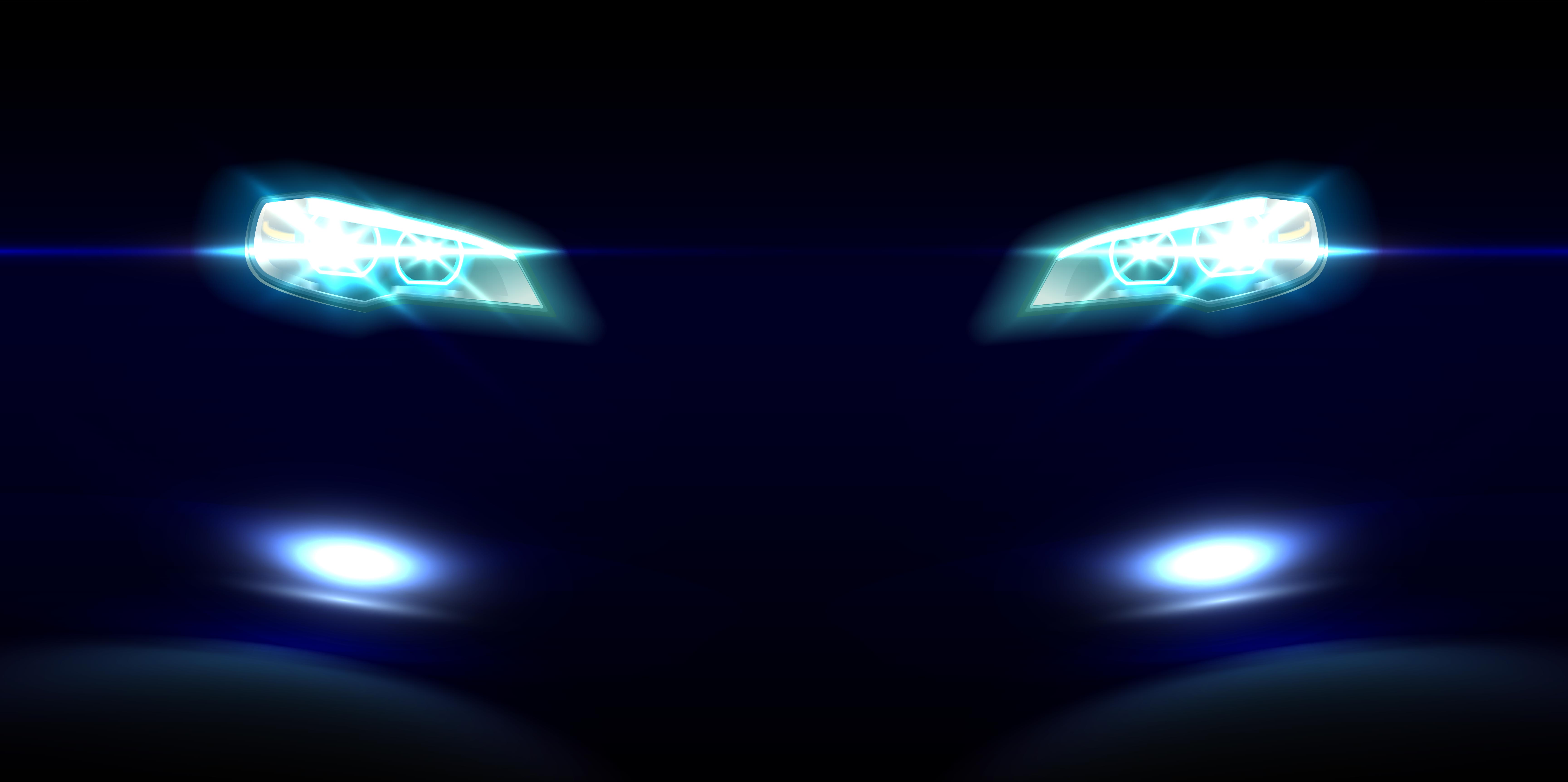 It is a common phenomenon that the more expensive the car is, the more expensive its insurance renewal costs will be. A full-insurance cover renewal for a used luxury car depends on the insurance depreciation value (IDV) of the vehicle, which is sometimes more than the price you paid for the car in the used car market. Many people even take the foolish risks of not updating the insurance covers, which can create much bigger problems if their vehicle meets with an accident.
Cost of re-registration
The bans imposed by NGT on 10-year-old diesel cars and 15-year-old diesel cars have eliminated the possibility of re-registration of such vehicles in the NCR. However, in other parts of the country, where these cars can be re-registered, the re-registration costs can be high for used luxury cars.