Mercedes-Benz GLA SUV is the entry-level car from the German manufacturer in the Indian market. The GLA has been around for a long time in the Indian market but due to its super expensive price tag and small size, there are many who choose cars like Ford Endeavour and Toyota Fortuner. However, there are still many who would want to own a GLA only but they can not buy because of the price tag, which is about Rs 36 lakhs, on-road. However, what if you can buy a less-used Mercedes-Benz for a price lower than that of a Kia Seltos? Well, here is an option that will certainly make you interested.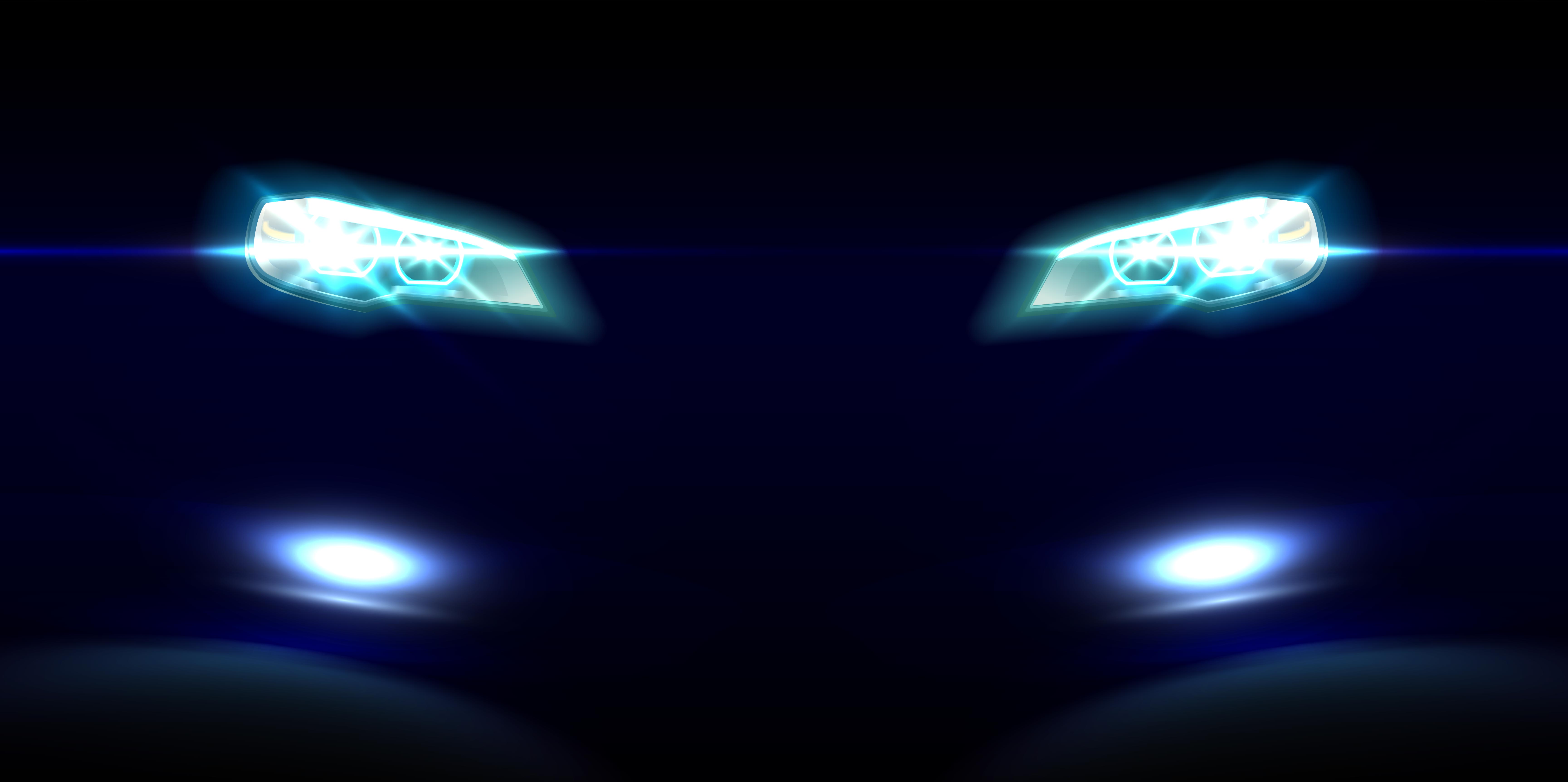 This is a 2015 Mercedes-Benz GLA for sale in Tamil Nadu. This is the GLA 200 CDI variant of the car that is finished a silver colour. The pictures of the car show that there are no dents or scratches on the body and it is in a pristine condition. The seller has mentioned that the car has completed a total of 38,000 km only, which is not much. Also, the seller has mentioned that all the official service records are available for the car, which is an added advantage. The service records let you go through the maintenance details of the car and check if the car has been through a major accident or fault.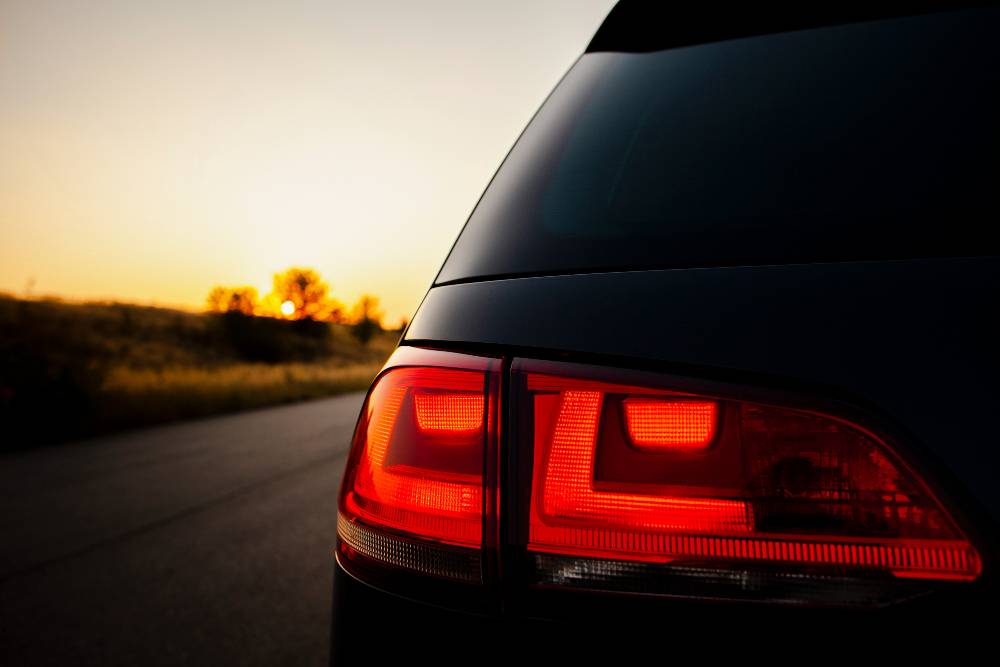 Also read: Kia Seltos Gravity Edition compact SUV TVC released
Nonetheless, the seller has also mentioned that the car has neat interiors and even the pictures show the same. The tyres are in good condition according to the seller and there is an ample amount of tread remaining. All the fittings in the car are all original. Talking about the current owners, the seller has mentioned that the vehicle has been used by an elderly couple but the reason for the selling the car is not mentioned.
The price of this Mercedes-Benz GLA 200CDI is Rs 18 lakhs, which makes it cheaper than a brand-new top-end Kia Seltos. However, it should be noted that the maintenance cost of the Mercedes-Benz GLA compared to the Kia Seltos will come out to be pretty high because of the high price of the consumables and spare parts.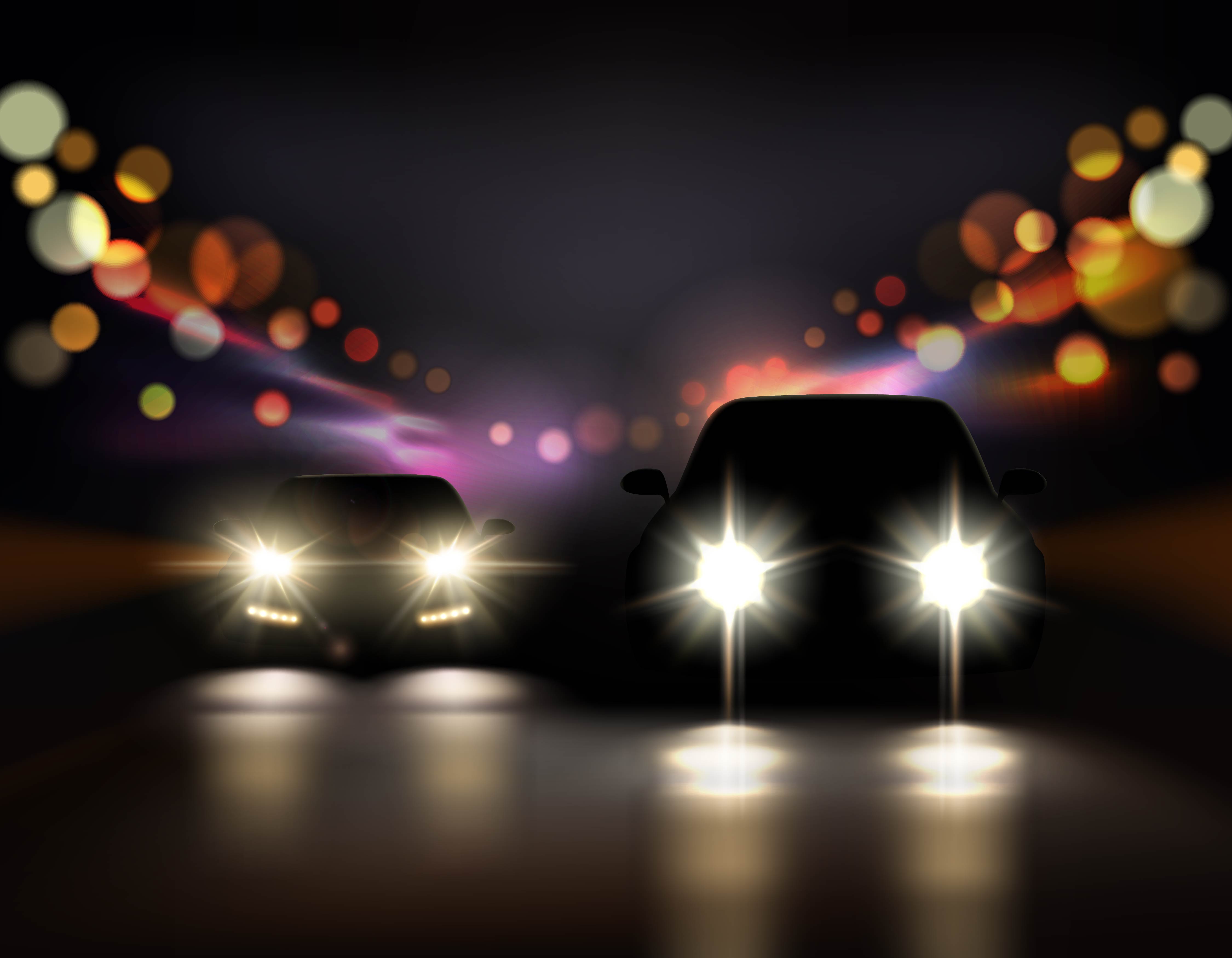 It comes powered by a 2.1-litre diesel turbocharged engine that generates a maximum power of 134 Bhp at 3,600 rpm and peak torque of 300 Nm at 1,600 rpm. It gets a 7-speed automatic transmission. The car is not too old and it is in a pristine condition, which will ensure that the new owner does not have to spend much on this vehicle. For more details and information, please contact the seller directly by clicking here.
Also read: Jeep India MD reveals plans for 3 new SUVs