The Renault Kwid is a very compelling proposition as an entry-level hatchback. Priced competitively it brings crossover looks, a decently powerful engine, and the kind of frugality one would expect from a small car. You have to keep in mind that the crossover looks are just skip deep, and underneath is a hatchback that does everything well, but going on the tough path isn't its forte. However you can certainly find products in the used car market that can take the road less travelled more easily than you and I can imagine. We look at 6 such SUVs that can be bought for about the same price as one would pay for the Kwid, which starts at Rs 2.66 lakh, ex-showroom, Delhi.
Mahindra Scorpio
Launched in 2002, the Scorpio remains to be one of the country's favourite SUVs. The later versions use a 2.2-liter diesel engine while the earlier ones came with a 2.6-liter unit. The older models with the 2.6 liter CRDe diesel engine are easily available in our budget.
Buy if you want:
Good space inside
Ability to tackle bad roads and a bit of serious off-roading too
Don't buy if you want:
Good handling
Premium fit and finish
Tata Safari
The first generation Safari might have come out in 1998, but for our budget we can easily get the updated Dicor-engined version. Push a little (not exactly in terms of money but extensive research) and you can find well-kept examples of the 2.2-liter Dicor engined Safari. It's got a class of its own, and with the kind of status the Safari still enjoys, you'll basically be investing in a classic.
Buy if you want:
Comfortable interior
Good looks
Don't buy if you want:
Best after-sales experience
Ford Endeavour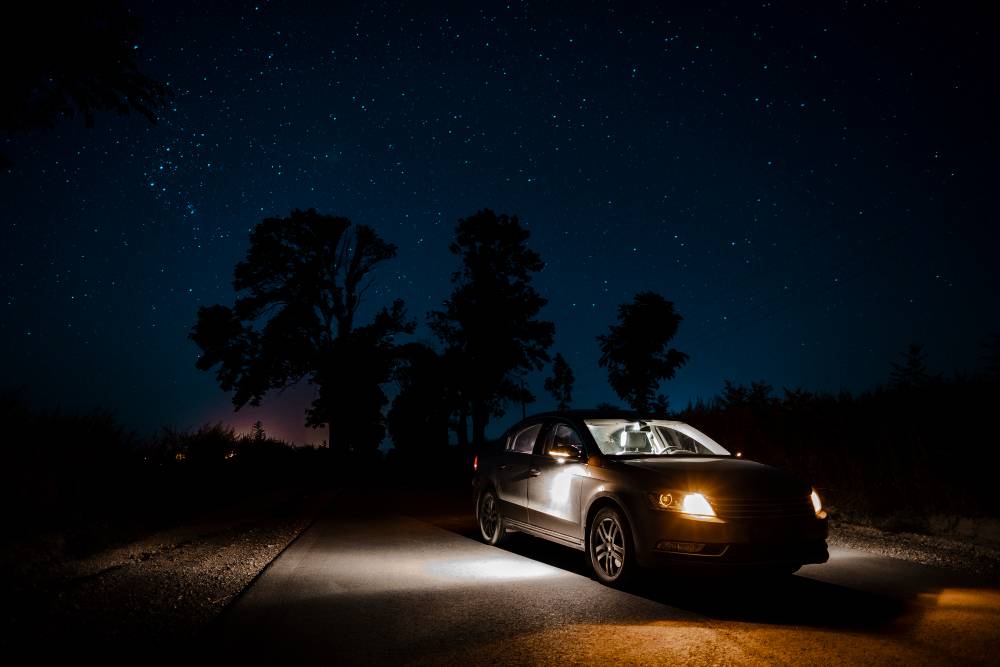 Most SUVs use the traditional body-on-frame structure, which allows for added strength and easy serviceability. The same reason enables the manufacturers to share the SUV's platform with other body-styles. Ford did so with the Ranger pick-up and we thus got the Endeavour (Everest in certain markets). The first generation model fits our budget, and if you're looking for something with old school, proper US market SUV looks, then search no further.
Buy if you want:
Spacious yet good looking SUV
Premium interior
Don't buy if you want:
Urban commuter
Something inconspicuous