Tata discontinued the Tiago JTP and the Tigor JTP after the new emission norms in India. The short-lived JTP twins have many fans in India and enthusiasts who would have loved to own the turbocharged, high-performance version of the Tiago and Tigor. There are a decent number of both the vehicles sold in the Indian market but if you want to own a JTP now, you will have to get it from the used car market. Here is one such rare Tiago JTP that is for sale and the car has not been used much.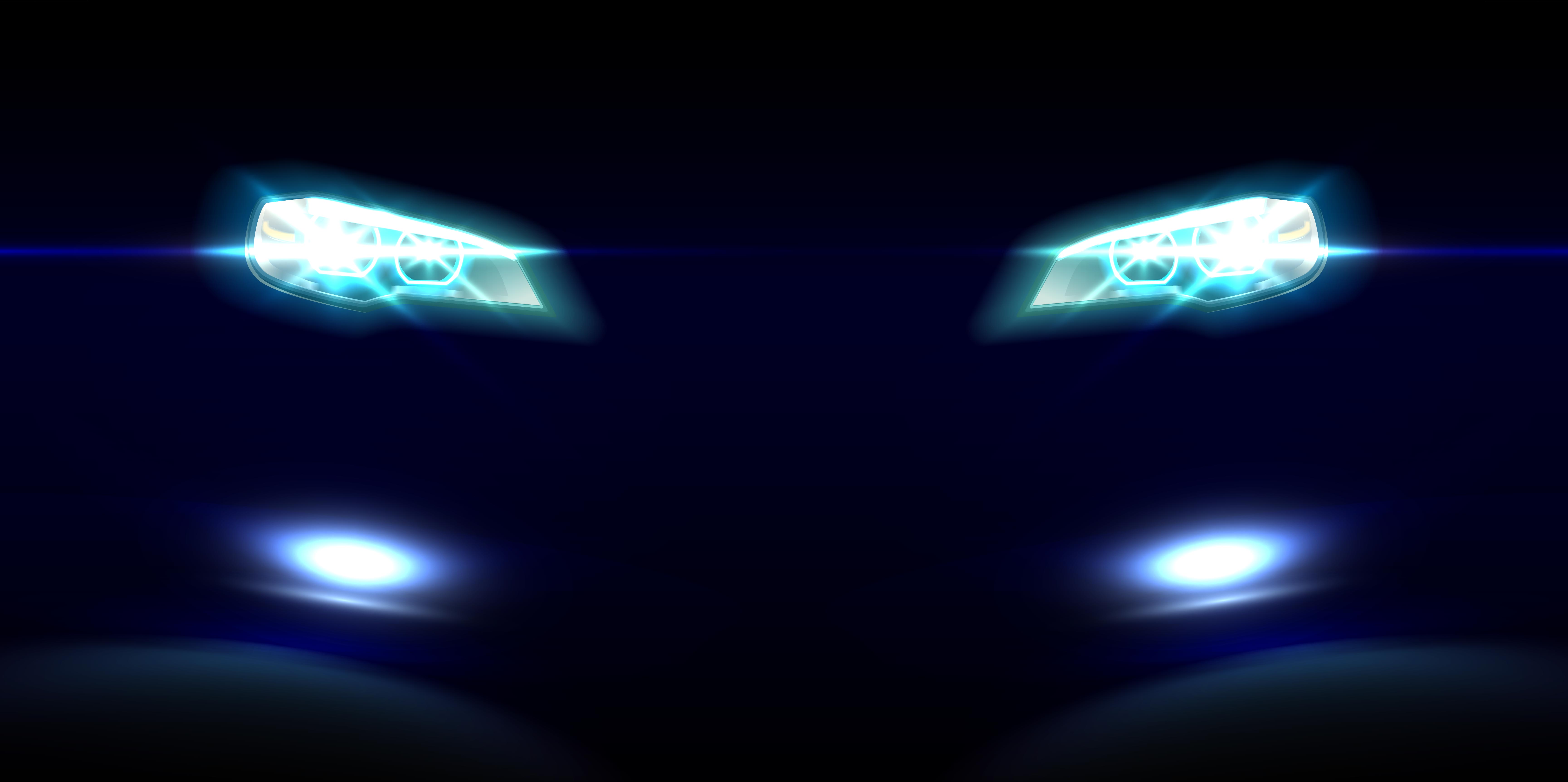 This is a 2019 Tata Tiago JTP for sale and the car is located in Pune, Maharashtra. This red coloured Tiago has no dents or scratches on the body as the pictures show from all around. As per the details shared by the seller, this Tata Tiago has completed a total of 7,000 km on the odometer, which again is not a big number for a used car. The seller has also mentioned that the vehicle is in good condition.
The reason for putting this Tata Tiago JTP on sale so early in the ownership is not known but since the car remains under the manufacturer's warranty, there should not be much of a problem during the ownership. Also, Tata has assured that the spare parts for the JTP vehicles will be available for a long time to come so servicing and maintenance will not be a problem even though the vehicles have been discontinued now.
Also read: Rare used Mitsubishi Pajero SWB for sale: CHEAPER than S-Presso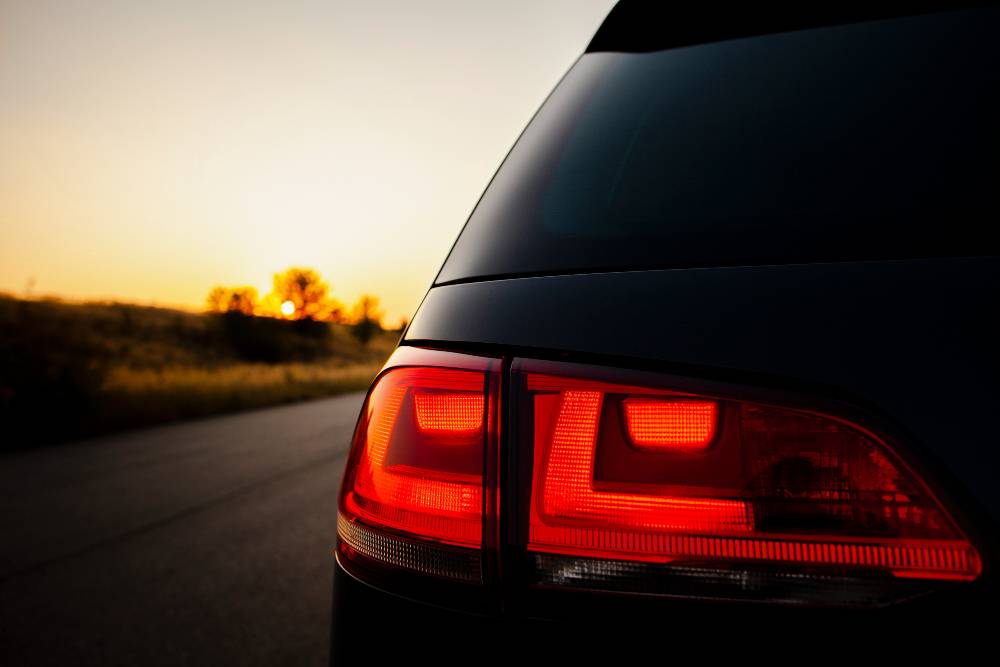 The vehicle is put on sale through Mahindra First Choice and the seller has mentioned that the car has been mostly used as a display vehicle at the automobile exhibitions. The vehicle comes powered by a 1.2-litre turbocharged petrol engine that is also available with the Nexon. However, it has been re-tuned to suit the weight of the Tiago JTP, which is much lighter than the Nexon. In the Tiago JTP, the very same engine produces a maximum power of 115 PS and peak torque of 150 Nm.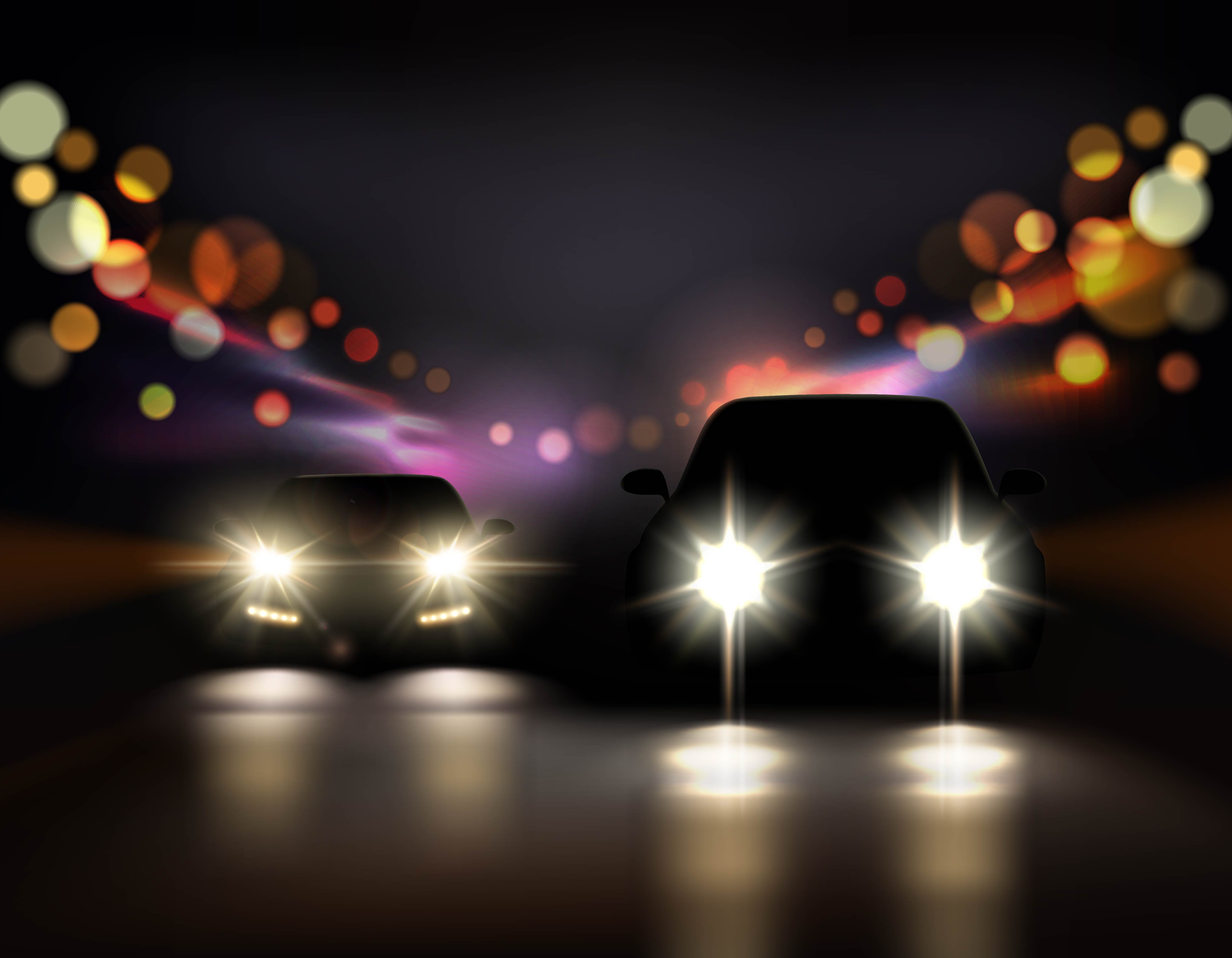 Tata made a few changes in the Tiago JTP to make it look more aggressive. However, for the most, it looks very similar to the regular Tiago. It can be considered a sleeper car too. To make the car more engaging to drive, Tata also offers stiffer suspension compared to the regular Tiago. If you're interested in this Tata Tiago, please contact the seller directly by clicking here.
Also read: Used Maruti Dzire petrol and diesel automatic cheaper than a WagonR