The state of Uttar Pradesh has approved a new vehicle scrapping policy aimed at reducing pollution levels. State Transport Minister Dayashankar Singh announced on Friday that the policy would offer a rebate of 50% in taxes and penalties for vehicles older than 15 years, and 75% for those older than 20 years.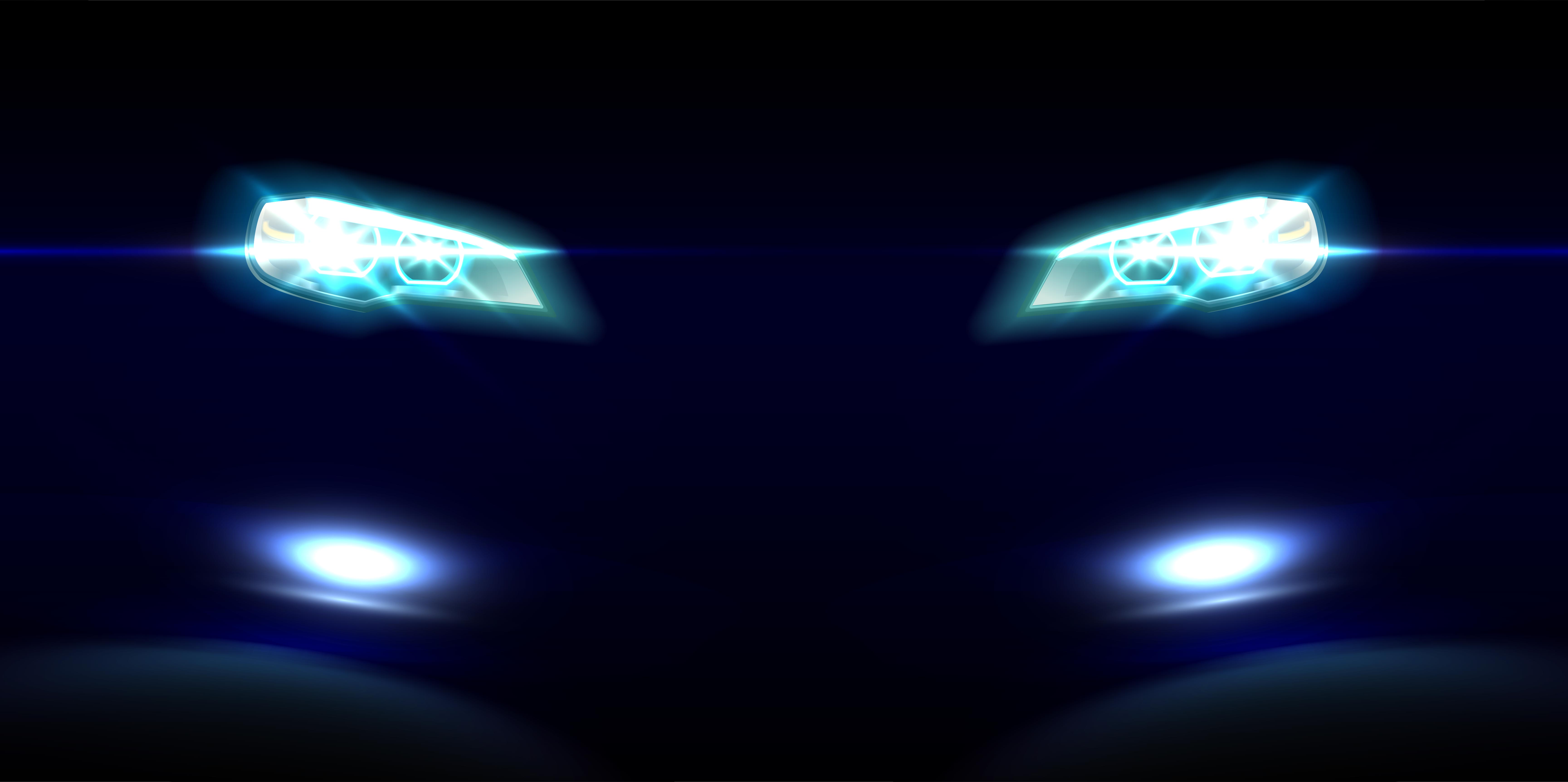 The move comes as pollution from automobiles continues to be a major issue in India and around the world. The World Health Organization estimates that air pollution causes seven million premature deaths each year, with transportation being a significant contributor.
In February 2023, the Ministry of Road Transport issued a draft notification requiring all 15-year-old vehicles of the central and state governments to be scrapped. The new policy will also apply to buses and other vehicles of corporations and the transport department.
Also read: 10 DC Design cars & how they look in the REAL world: Maruti Swift to Mahindra XUV500
The Uttar Pradesh government is encouraging private vehicles older than 15 years and old vehicles used in government departments to be scrapped. The central government has earmarked ₹2,000 crore for the promotion of the policy, which will be distributed on a "first come first served" basis, and the states will have to achieve certain milestones.
Under Milestone 1, the government will have to issue orders to scrap all government-owned vehicles older than 15 years in Registered Vehicle Scrapping Facilities. The policy also includes a one-time waiver of pending dues on old vehicles cancelled in RVSF for at least one year.
Under Milestone 2, all government vehicles older than 15 years will be scrapped according to selected criteria. All vehicles should be scrapped at RVSF only. RVSF stands for Registered Vehicle Scrapping Facility. It is a facility where vehicles are scrapped in an environmentally friendly way. The facility is registered with the government and meets specific standards for the disposal of vehicles. When a vehicle is scrapped at an RVSF, it is dismantled and recycled, with the hazardous waste disposed of safely. The use of RVSFs helps to reduce pollution by removing old and polluting vehicles from the roads and ensuring that they are disposed of safely.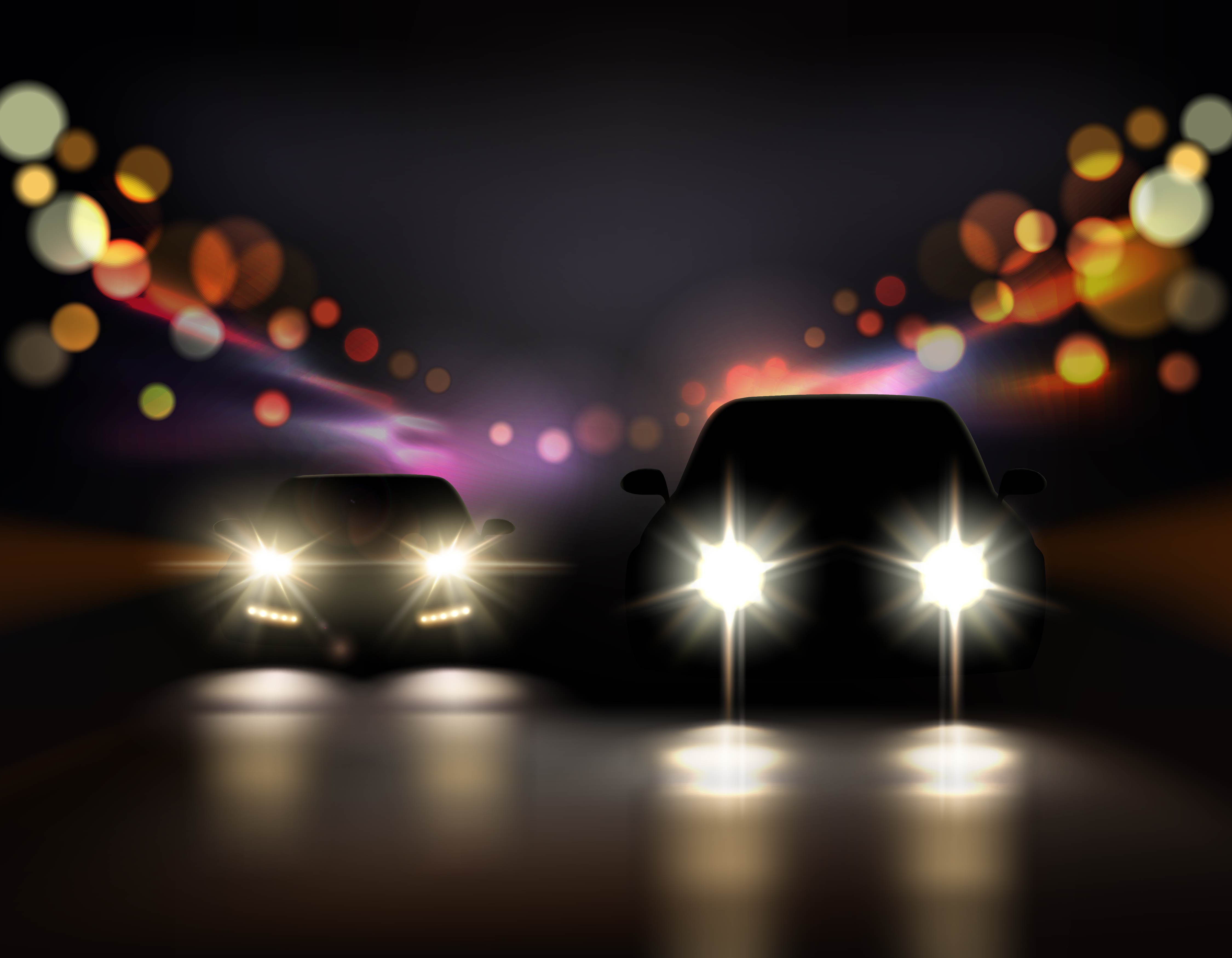 The state government believes that the new policy will help control pollution in the state and that it is a significant step towards a cleaner environment.
Vehicular pollution is a severe issue in India, particularly in cities with high population density and heavy traffic. According to a report by the World Health Organization, 14 of the 15 most polluted cities in the world in terms of PM2.5 levels are located in India. Vehicles are a significant contributor to air pollution in India, with studies indicating that vehicular emissions contribute to 40% of the total PM2.5 emissions in Delhi, for example. The use of older vehicles that do not comply with modern emission norms in many parts of the country exacerbates the problem. The Indian government has taken several measures to address vehicular pollution, including the promotion of electric vehicles, the introduction of stricter emission norms, and a national scrapping policy.
Also read: Upcoming 2022 Maruti Suzuki Vitara Brezza rendered