Valentine's Day is almost here – and motorcycle enthusiasts too deserve their gifts! Here are a collection of things to gift your motorcycle riding partner or friend – or if you are an enthusiast bker yourself, you can buy them for yourselves too. Even single motorcycle riders deserve gifts.
Motorcycle gloves
Motorcycle gloves are specialized gloves designed specifically for use while riding a motorcycle. These gloves are designed to protect the rider's hands and fingers from wind, weather, and impact in the event of a crash. They come in all kinds of styles and shapes, but the predominant colour would be black.
There are several types of motorcycle gloves, each designed for a different riding style or purpose. Find yours here
Motorcycle apparel
Apparel specifically designed for motorcycle riders. Here is the collection from Royal Enfield. You can find a lot more by browsing Amazon. Some of them are purely to show off your love for your bike. And there are the ones to protect you from falls and scrapes. The more you browse, the more you will find. Find the Royal Enfield collection here
Motorcycle cameras
A camera that mounts on the motorcycle can capture all of your riding adventures and memories. These days, we record everything – and if you are stuck with an old action camera or using your phone, this is the day you can gift yourselves a motorcycle camera that's brand new and feature-rich.
Motorcycle phone mount
Quality phone mounts which fix securely to your bike are a life-saver. There is a huge variety of highly rated motorcycle mounts for your phone that you can find.
Motorcycle lighting
Additional lighting, such as LED lights or auxiliary driving lights, can improve visibility and add a custom touch to your ride. Mind you, follow all local laws and do not get in trouble – and do not use additional lighting and harass other road users either. Here are motorcycle lights for you.
Motorcycle die-cast models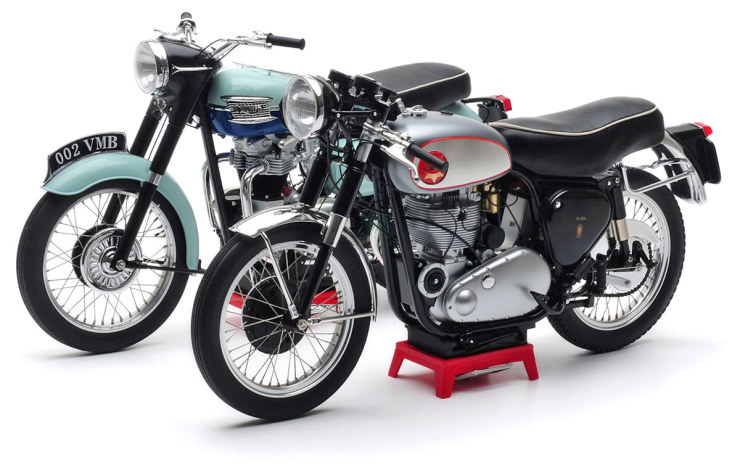 What if you cannot buy your favourite motorcycle? Its die-cast model would be available to adorn your showcase or desk! Find precision-made, accurate diecast models of modern or vintage motorcycles here
Motorcycle t-shirts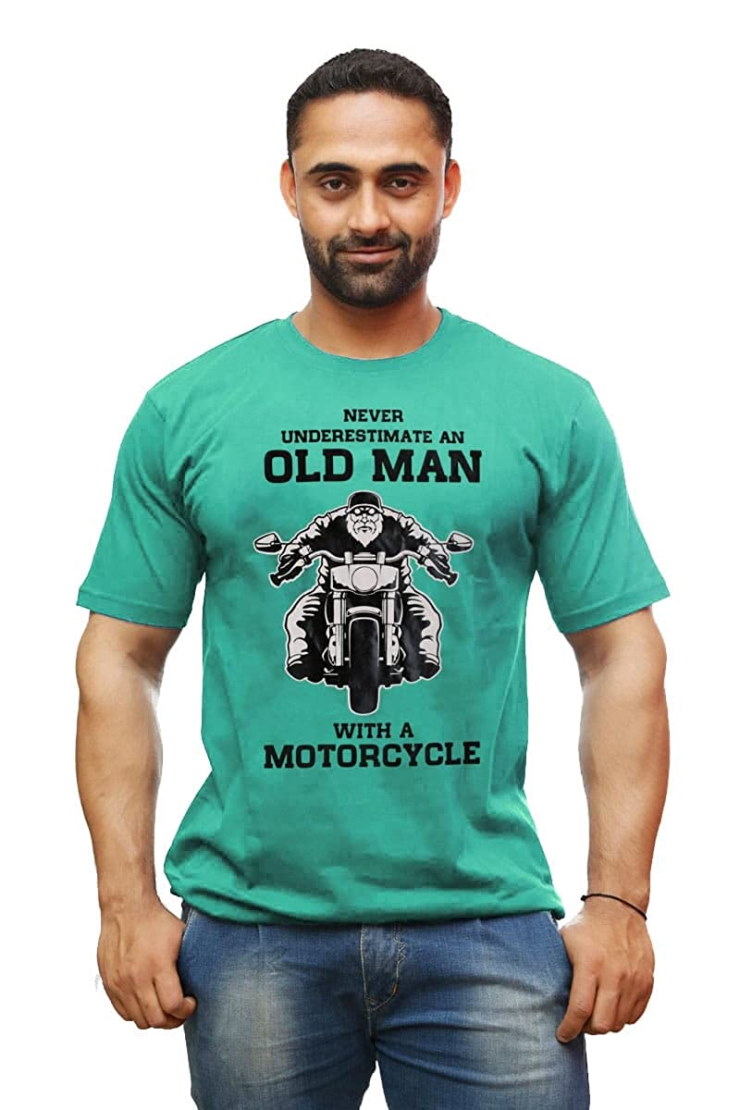 Even non-motorcyclists – or retired motorcyclists – can wear motorcycle t-shirts. No one can stop you. There are ones with funny lines, memes, famous over-the-top slogans and whatnot. And most of them are very affordable too. Find them here
Motorcycle keychains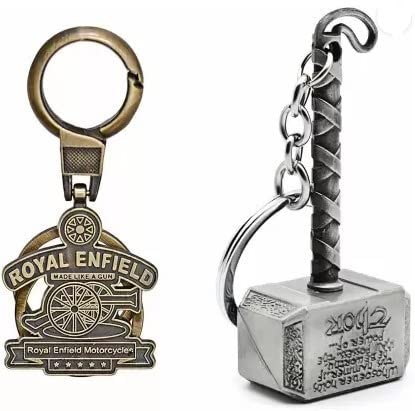 What's there to say? Everyone can do with a cooler keychain for their bike. You get a massive variety of them here. There are even some that are customisable. Find motorcycle keychains here.
Motorcycle Posters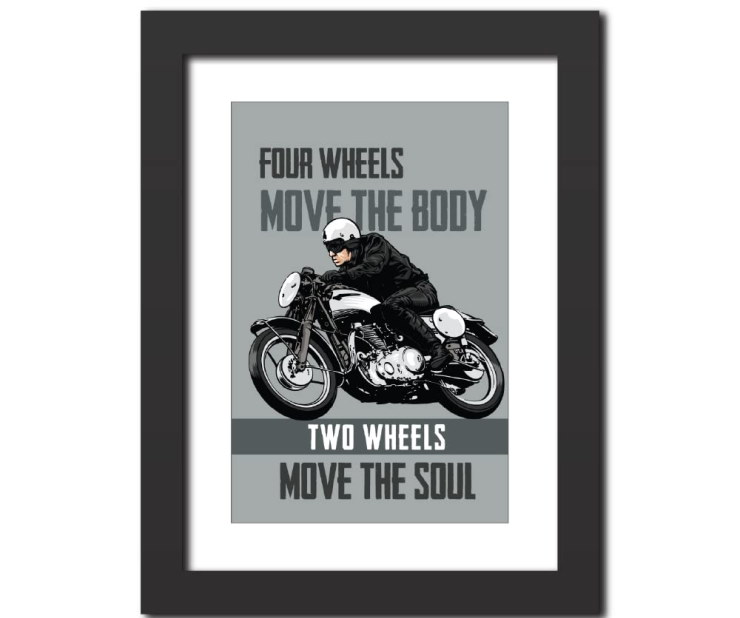 Well, most motorcyclists have posters already at home, why not add a few more! Even motorcycle enthusiasts too young to get a license love receiving a motorcycle poster. Pick from graphical phones, high quality pictures, brand logos and abstract images. Find your motorcycle poster here
Motorcycle Books
These are for the more cerebral motorcyclists. You can find everything from Zen and the Art of Motorcycle Maintenance to casual writing here. In these days of Kindle books, a good old paperback or hardcover book has its own charm. Go through the selection of motorcycle books here.
Motorcycle Curios
These are fun little things – from wine bottle holders, to couple sculptures, t motorcycle-themed tea cups and mugs, to pendants to cushion covers and pen holders! Find yours here, you have have to scroll a bit to find the right one for you.