Fiat has just launched a much cheaper base variant of the Fiat Linea that will effectively compete with the Maruti Dzire, Toyota Etios, Ford Classic, Honda Amaze and Mahindra Verito in the entry-level sedan market, as well as take on some of the premium hatchbacks. The Fiat Linea Classic is priced at Rs. 5.99 lakh for the petrol variant and Rs. 6.95 lakh for the diesel variant, while the Classic Plus, available only in diesel is priced at Rs. 7.51 lakh.

The car will come with both petrol and diesel engines, although in the interest of keeping costs low, Fiat has used a detuned diesel engine in the Linea Classic. The Linea Classic will come with a fixed geometry turbocharger on the 1.3 litre multijet diesel engine and will make only 75 bhp of power as compared to 92 bhp with the VGT-equipped higher variants of the Linea.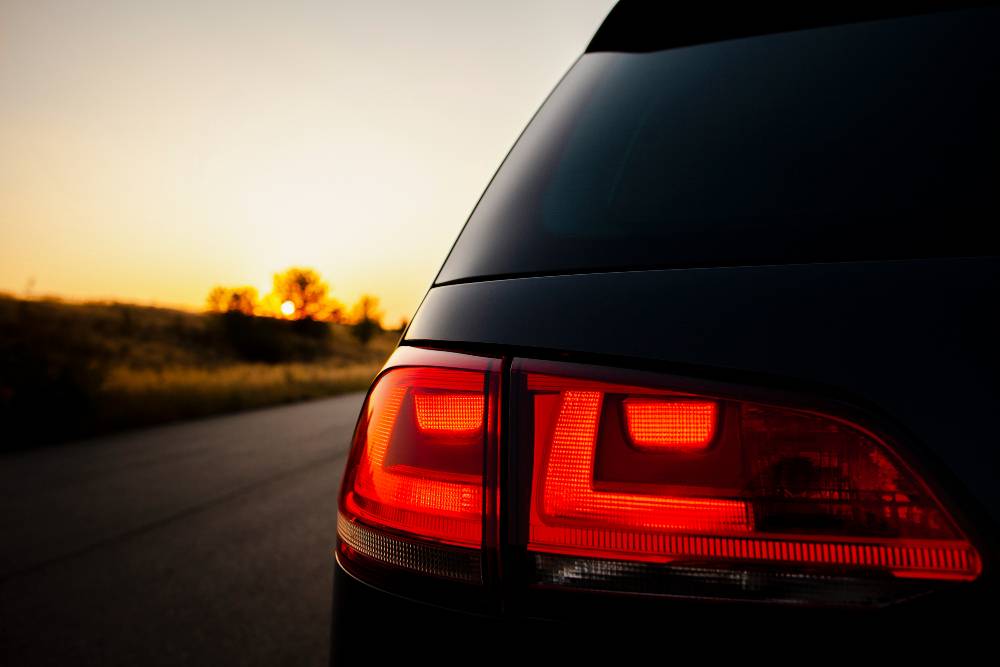 The petrol engine variant of the Linea Classic has no mechanical change and will continue to sport the 1.4 litre naturally aspirated petrol engine putting out about 89 bhp of power and 115 Nm of torque with a five-speed manual gearbox. This makes it more or less similar in power specs to the Etios, although the Toyota has more torque.
The car retains the exact same dimensions as the existing Linea and hence at 4,560 mm in length, it is one of the longest sedans in its class, also liberating plenty of interior space. It has a pretty long wheelbase too at 2603 mm, with a 500 litre boot. So far the car with the biggest boot in that segment still remains the Toyota Etios with a 590 litre boot, but the Linea scores on cabin space. It also has excellent ground clearance at 185 mm, which helps on rough roads. Also see: 2012 Fiat Linea Dynamic 1.4 petrol video review 
Loses out on features and bling
The Fiat Linea Classic loses out on some of its convenience features. The dashboard is an all black affair, and not beige like the higher variants. It does not get automatic climate control or steering audio controls or electric mirrors, but it will have a music system. Airbags too have been removed, while the Classic Plus will get alloy wheels as an option.
What we think
The Fiat Linea Classic is very good value for money at the prices it is being offered at as you get more car per car. It will suit those buyers looking for a large sedan at a low entry price, and for what it's worth the Fiat Linea Classic is certainly a good looking car. It will especially suit buyers who use the rear seat more often, as it is a great car to be chauffeur driven around in. It also has that premium image to it.
Given that the regular petrol Linea Active variant starts at Rs. 7.2 lakh, the Linea Classic is a steal at just under Rs. 6 lakh. It makes much more sense. The Linea diesel variant starts at Rs. 8.15 lakh for the Active, but at Rs. 6.95 for the Classic diesel, you again get good value for money. But you miss out on a bit of power.
The Linea Classic is a good move by Fiat to make the car more affordable and which also allows Fiat to introduce the new facelifted Fiat Linea to compete in the Rs. 7 lakh to Rs. 11 lakh price segment.  Also read: 2013 Fiat Linea official images out