Bollywood is a job that comes with the big bucks and requires you to maintain a certain lifestyle. More often than not, maintaining this lifestyle comes at a huge cost. The industry also is successful in hiding its flaws. Shooting in different climate conditions, remote locations and parts of the country and no guarantee of finding a decent place to relax during breaks between shoots, all of this adds to the hard work they put in to deliver what we see as mere entertainment. To give these actors some relief, the concept of vanity vans was brought into the picture. Let's dig in to find out more about what the biggest names of the Indian movie industry, relax in.
Shahrukh Khan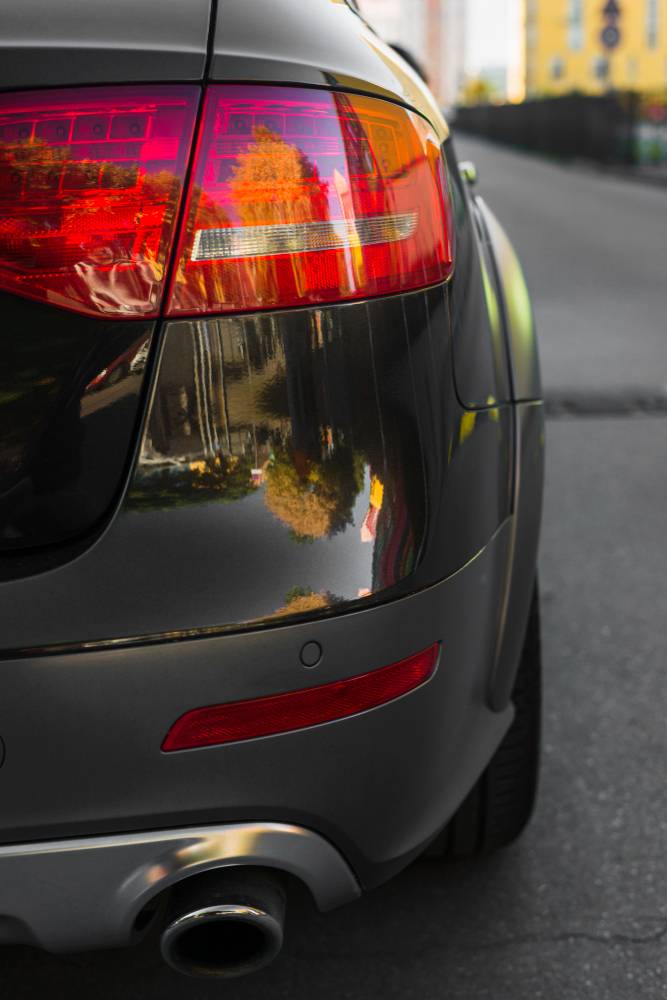 Your next-door Delhi bred actor doesn't shy away from living his life like a King and hence is popularly referred to as King Khan. Shahrukh Khan is known to be extremely invested in the automobile industry and obviously has the cream of the cars. In the recent past, he's received the brand new Hyundai Creta. It is obvious that SRK also owns a tastefully done and extremely luxurious vanity van. The van is Volvo's best in class Volvo B9R, which is pretty perfectly done, however, SRK's Volvo B9R is customized to suit his needs by DC Designs. It comes with a small kitchen and ambient lighting all over the interiors. It is loaded with extremely high-end technology including a 4K display with Apple TV.
Akshay Kumar
Akshay is known to be one of the most successful commercial actors in Bollywood. Since he is so grounded, he has made practical but comfortable choices for his vanity van. The vanity van comes with a huge electrically controlled recliner chair, a large bed and a small makeup room, which is pretty much all you need.
Alia Bhatt
Alia Bhatt is the name on everyone's mind when we think of fine actors coming from a Bollywood background. They're evidently modest and grounded in their public appearances. Therefore, she has a unique bohemian set up in her vanity van. The small bed inside is complemented with graffiti on a virtual partition inside her customized van. It also comes with a bathroom, a small bed and a makeup room.
Salman Khan
Salman Khan is almost idolized by his fans. Everyone wants to be more like him and carry his sense of style and presence. His vanity van sure is a show stopper, just like him. It's customized by DC Designs and has extremely high-grade leather and wood vinyl all over the interior surfaces. The equipment list inside includes a huge LED screen, electric recliners, a small bathroom and of course a lot of his own posters.
Ranbir Kapoor
Ranbir doesn't just look like the next door chocolate boy but reflects the same kind of heart and mind. He, of course, carries a whole burden of living up to his name, but his choices are pretty modest and basic. His vanity is equipped with a small makeup room, a TV, good speakers, a nice recliner chair and posters of Batman all over.
Hrithik Roshan
Hrithik Roshan is known for the high-end vehicles that are adorned in his garage. He owns many Mercedes Benz S Class and also Maybach sedans. Since most of his cars are customized to his needs and choices, his vanity van is no different. It's a custom made, evidently long stretching up to 12 meters, with a lounge-like feel inside with four recliners. It also comes with a huge TV screen and a Jacuzzi to just add perfection to the complete van.
Sonam Kapoor
The fashion icon of Bollywood has done her vanity van tastefully which reflects her true personality. It has aesthetic modern set up with a bedroom, a large seating area and a makeup room. It also comes with a small kitchen which is used to prepare fresh meals. All over the interiors, there is a mix of modern LED lighting and ambient lighting which is the best of both worlds.
Varun Dhawan
Varun Dhawan owns a completely customized vanity van. Just so that he doesn't feel too homesick, it has been made to look like a smaller version of his home. It has tonnes of luxurious features such an imported Jacuzzi custom made for him. He has a small bed to rest in between his shoots and breaks during the shoots.
Sanjay Dutt
Sanjay Dutt's vanity van could be mistaken for the image of luxury vanity vans used by rockstars for their road trips in the west. It is based on a single axle Volvo bus and customized by DC Designs. To complement the high end looking exteriors, the interiors have been loaded with luxurious touches too. Leather runs almost everywhere in the interior surfaces and is complemented by neon ambient lighting. It also includes a large TV screen, high-end music system and a minibar to go with all of the features.
Ajay Devgn
Ajay Devgn is one of the most popular commercial action actor and now also a producer. When you're that big commercially, you have to live up to it owning high end luxury items. The exterior of the vanity van is a unique and catchy design that looks like a vehicle out of the sets of a Star Trek or a Star Wars movie. The interiors are also loaded with features including a large TV screen and comfortable seating. The van has partitions, creating virtual rooms inside. It is primarily divided into an office space, a bedroom, a kitchen and a bathroom.
Arjun Allu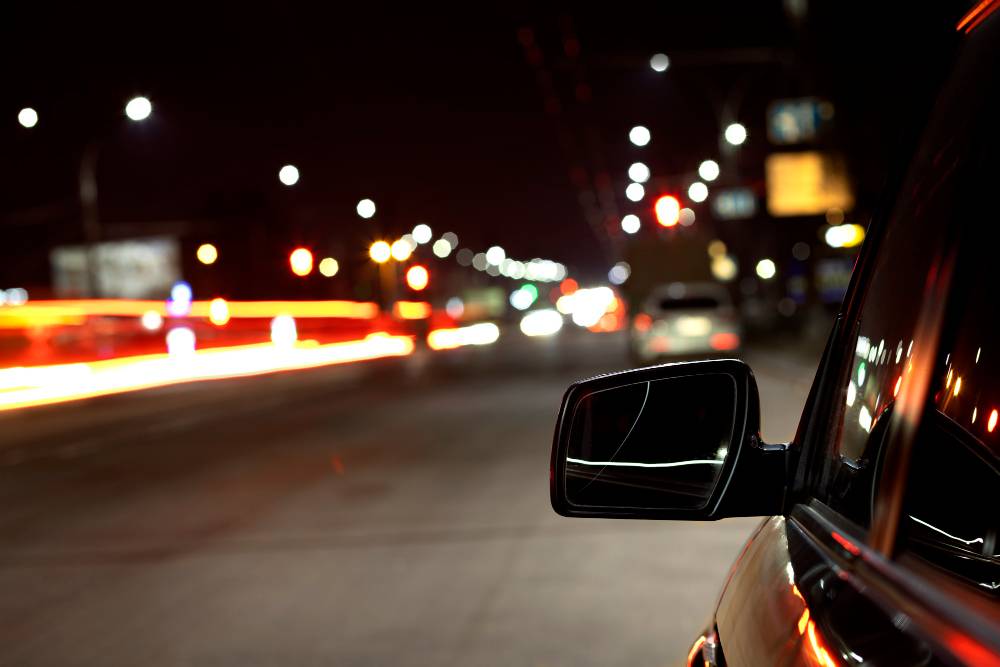 One of the biggest names in Tollywood, the South Indian film industry is Arjun Allu. His vanity van shouts his personal branding with double-A marked with white on a jet black vanity van. It is modified by Reddy Customs and costs over 7 crores. The base of the van is Bharat-Benz chassis and is called Falcon. It comes with bespoke lighting all over the interior ceiling. The van also comes with necessities such a small toilet, electric recliner, a TV and a lot more.