India is a global manufacturing hub for automobiles. However, performance-oriented cars have seldom come out from Indian manufacturers. A couple of years ago, DC Design launched the Avanti – India's first sportscar. Now, Vazirani, an Indian manufacturer, wants to go one step further. Why, the automaker just unveiled India's first hypercar – the Shul.
The Vazirani Shul is still in concept stage and was first showcased at the 2018 Goodwood Festival of Speed and today, they showcased the hypercar in Mumbai, India. It is a turbine-powered hypercar and is designed by the co-founder of the brand – Chunky Vazirani – who has worked with the likes of Jaguar, Land Rover and Rolls Royce in the past.
The vehicle has been designed and built with inputs from the Force India Formula 1 team and the world-renowned tyre manufacturer – Michelin. The hypercar has been designed extensively in the wind tunnel that gives it a super low drag coefficient.
The car itself is quite sophisticated and is built around a lightweight carbon-fibre tub chassis, which is used by many supercars and hypercars. It draws power from a jet turbine engine that feeds four electric motors. All the four electric motors are placed beside the wheels that provide independent torque vectoring.
The unique set-up allows a torque-heavy performance without affecting the range of the vehicle. The exact power output or the range of the vehicle are not out yet. Also, the vehicle gets a single ratio transmission that connects the turbine jet engine to the electric motor. It is a similar set-up used by the Koenigsegg Regera hypercar. The jet turbine uses regular fuel, which will allow the owners to use the vehicle anywhere without any fuel limitations.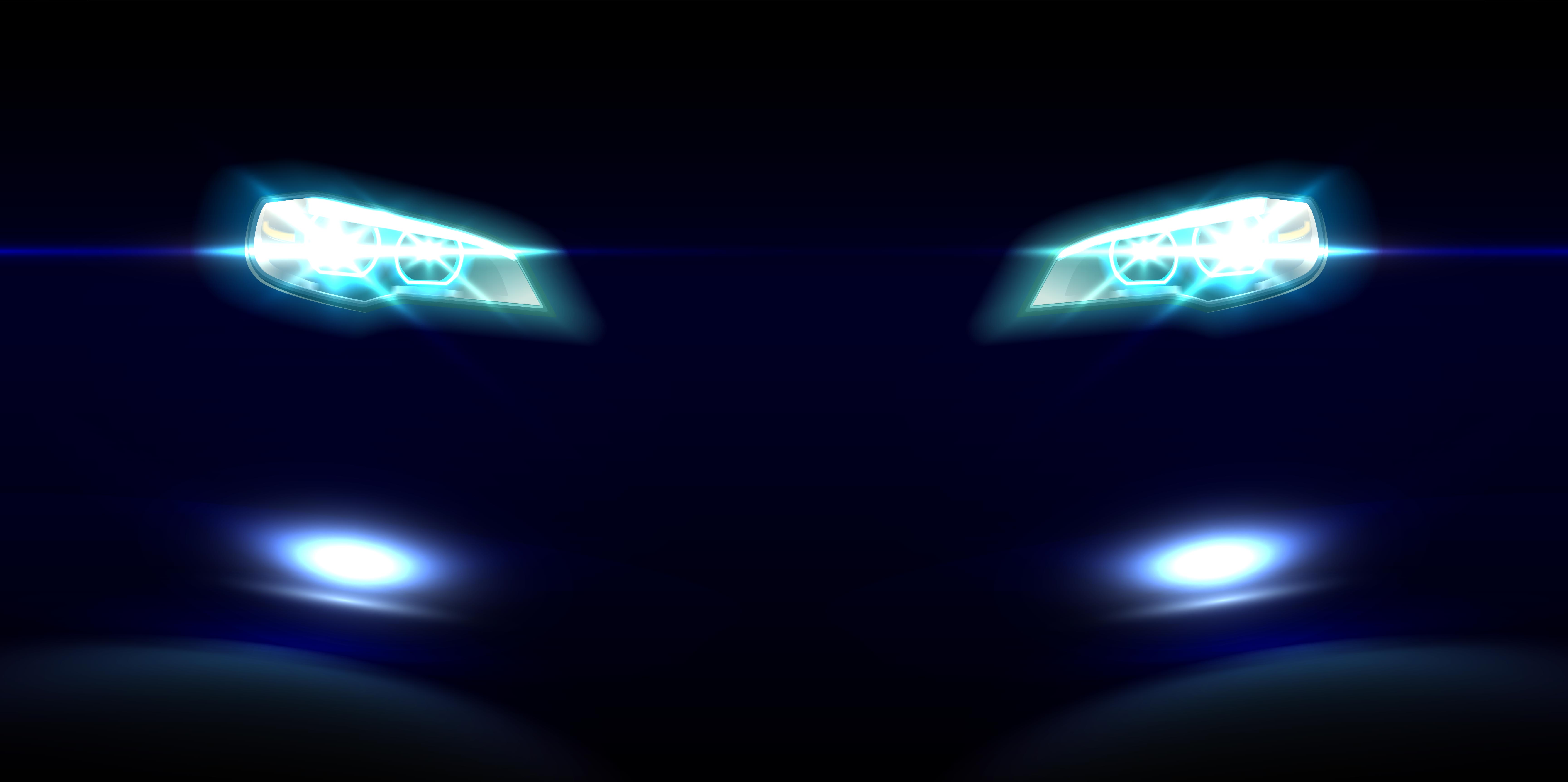 Even though Vazirani is a Mumbai, India-based company, the vehicle has been designed in California, USA. The production model is expected to be launched by 2020-2021 but the manufacturing is likely to take place in California only. With time, performance and other details of the vehicle are likely to be revealed by the brand. At the moment, everything is under wraps.