Prime Minister Narendra Modi announced the launch of Voluntary Vehicle-Fleet Modernization Program (VVMP) or better known as Vehicle Scrapping Policy. PM Modi shared a post on Twitter informing the launch of this new policy. The announcement was made during the Investor's Summit for setting in infrastructure for scrapping vehicles.
Launching National Automobile Scrappage Policy #CircularEconomy https://t.co/JL7EAZ5BNL

— Narendra Modi (@narendramodi) August 13, 2021
Prime Minister Narendra Modi tweeted, "The launch of Vehicle Scrappage Policy today is a significant milestone in India's development journey. The Investor Summit in Gujarat for setting up vehicle scrapping infrastructure opens a new range of possibilities. I would request our youth and start-ups to join this programme."
Also read: India"s first Maruti Baleno with "air suspension" looks gorgeous (Video)
As mentioned above, PM Modi urged youth and start-ups in the country to come forward and join this programme. The Vehicle Scrapping Policy will bring investments to the country. It is expected to bring investments around Rs 10,000 crore for setting up 450-500 ATS or Automated Testing Stations and 60-70 Registered Vehicle Scrapping Facilities (RVSF) spread across the nation. Alang in Gujarat is expected to come up as a hub for vehicle scrapping.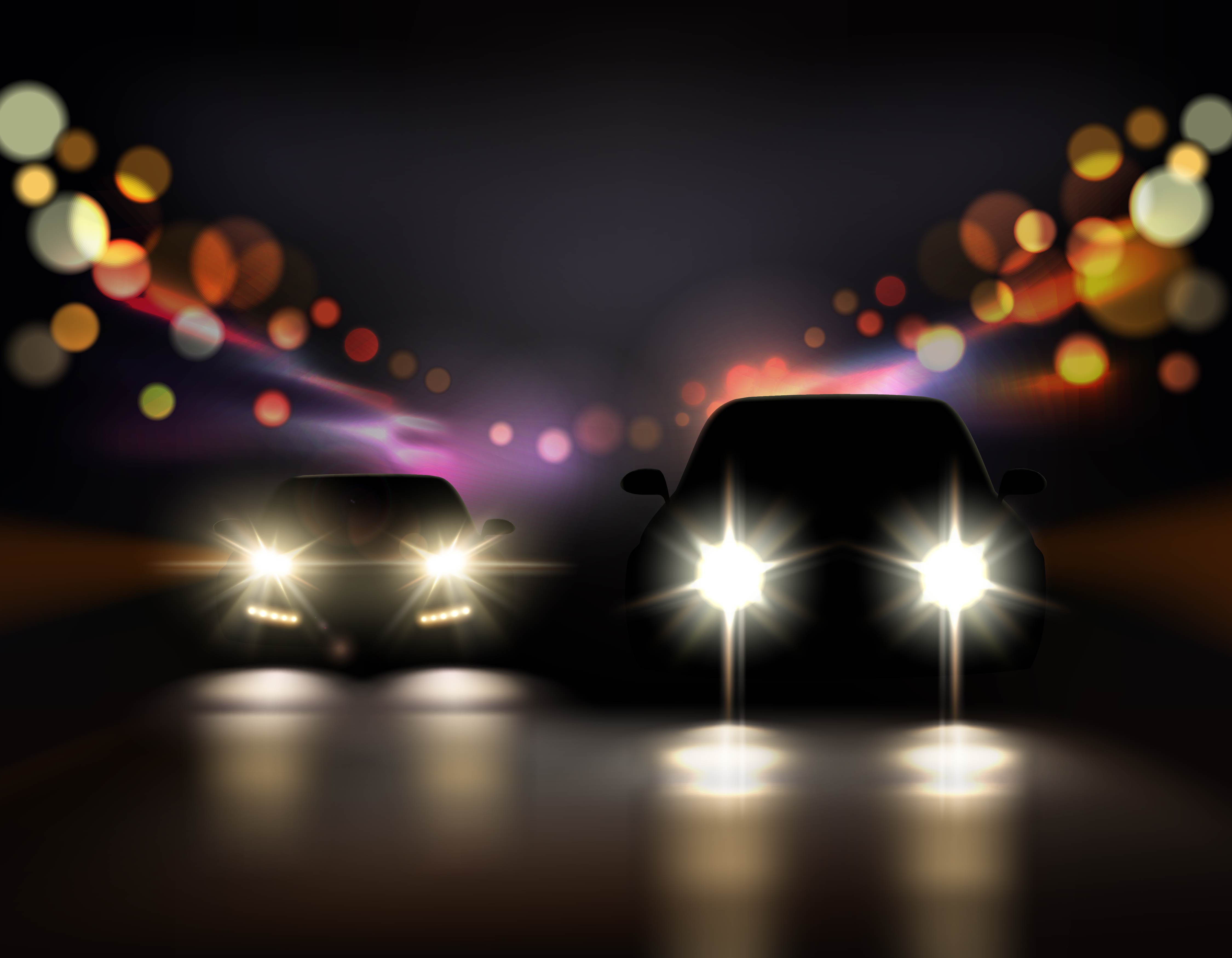 Prime Minister mentioned that people will benefit from the new policy. Every person who scraps a vehicles at a registered scrapping facility will receive a certificate. If the person produces this certificate while purchasing a new vehicle, he will not have to pay any registration amount. He would also receive some exemptions in the road tax. He also added that scrappage policy would also help in reducing the risk of road accidents that might occur due to old vehicles and old technology.
Couple of months ago, Delhi Transport Department had announced that if a petrol vehicle older than 15 years and diesel vehicle over 10 years is found plying on the roads, the owner will face Rs 10,000 fine. The vehicle will also be seized by the authorities and will be scrapped. As per a Supreme Court judgment, Transport Department can now impound or dismantle decade-old polluting vehicles.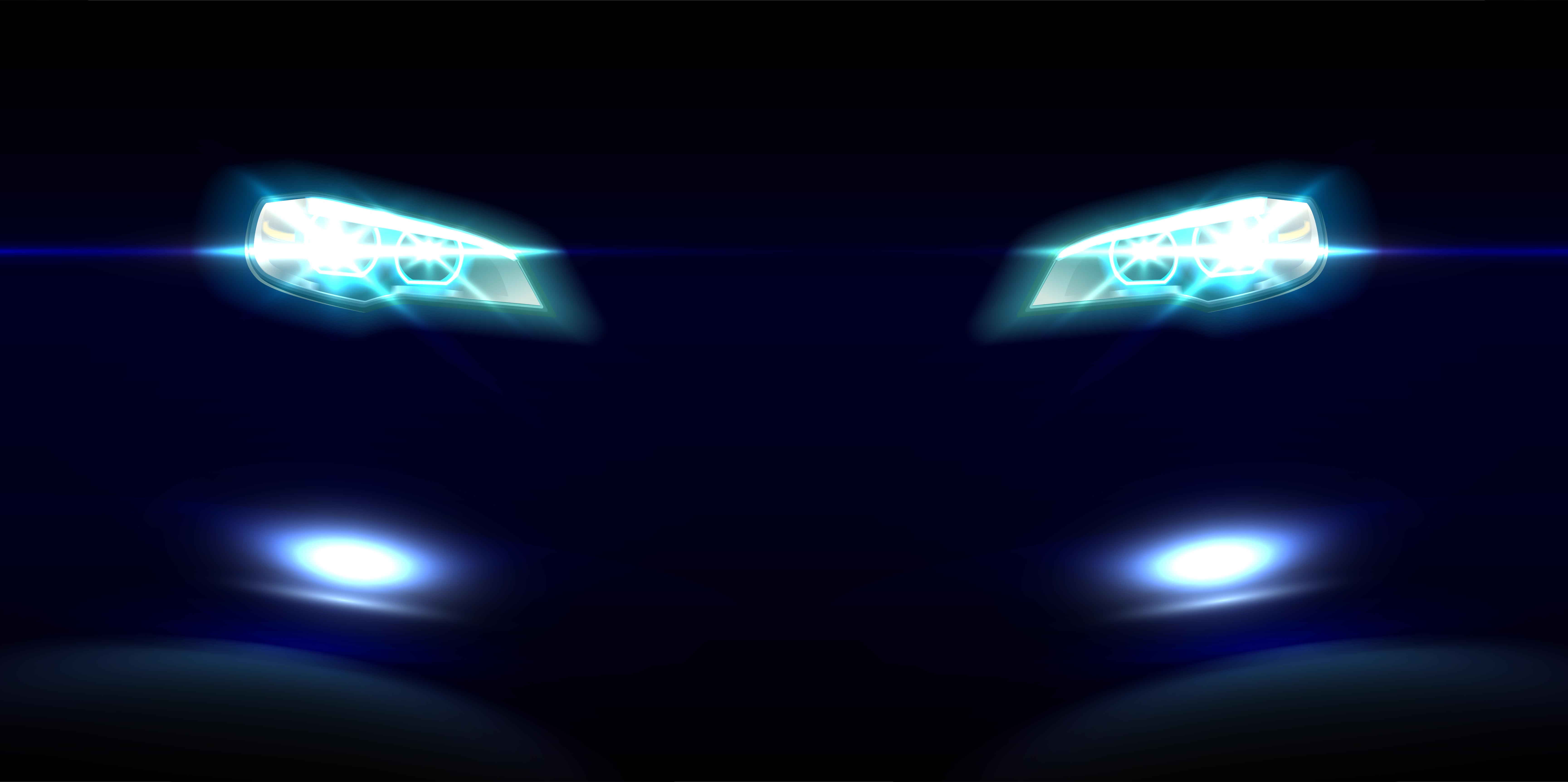 India is not the only country in the world to have vehicle scrappage policy. Countries like Canada, Germany and China have introduced similar policy to boost automotive sector and to keep pollution in check. According to the scrappage policy in India, a personal vehicle will have to undergo a fitness test after 15 years from the date of its original registration and a commercial vehicle have to do the same after 10 years. If they clear the fitness test, the registration will be extended for next five years and if it fails to clear the test, the registration will not be renewed and the owner will have to scrap the vehicle.
Speaking at the Investor's Summit in Gujarat, Nitin Gadkari, Minister of Road Transport and Highways of India said vehicle scrappage policy is expected to bring down the raw material costs for manufacturers. The new policy is expected to reduce the cost of raw materials by around 40 per cent. This will reduce our dependency on scrap steel which is imported from foreign market. Gadkari also mentioned that the scrappage policy will help in converting India into an industrial hub for automobile manufacturers.
Also read: Tata Nexon goes off roading in the Himalayas (Video)