As we all know that the government just approved the scrappage policy in India. Due to which the personal vehicles would have to through a fitness test after 20 years and the commercial vehicles would have to go through the same after 15 years. In a recent interview, Union Road Transport and Highways Secretary Giridhar Aramane said that the scrapping policy has been brought in for the vehicle owners and not for the automobile industry. He made three main points, stating how the scrappage policy would benefit vehicle owners.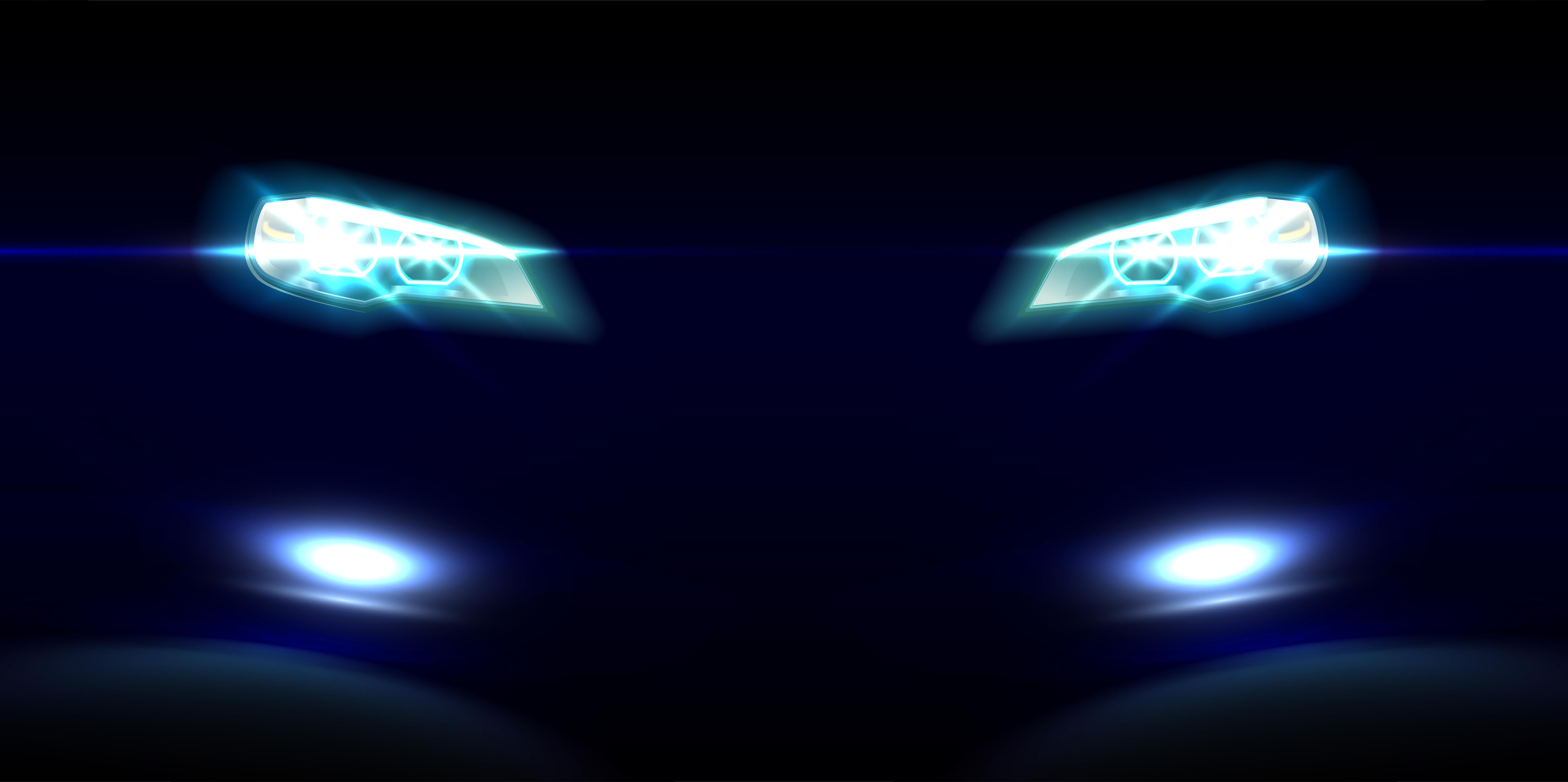 Giridhar said,
          Road accidents will reduce
The scrapping policy will not just reduce the economic loss of vehicle owners but also protect their lives. Road accidents will also be reduced. In the next few weeks, a notification for screening of vehicles that are 15 and 20 years old will be issued. While commercial vehicles will be declared junk after 15 years, the term for private vehicles is 20 years," He also reminded that the scrappage policy is voluntary and not mandatory for everyone. However, people will be motivated to follow it as they will let benefits when they will be buying new vehicles.

Also read: All-new 2021 Mahindra XUV500: What it"ll look like
When he was asked about the need of scrapping policy and what will be the benefit of it towards the automotive industry. He said,
          Scrappage policy will prevent economic loss
We have not thought about the benefits to the automobile industry from the scrapping policy. Our focus is on benefits to vehicle owners. According to one estimate, a person who runs an old car loses between Rs 30,000 and Rs 40,000 every year. The loss to a truck owner is between Rs 2 lakh and Rs 3 lakh. The scrapping policy will reduce this economic loss. At present, 50-60 lakh old vehicles are registered in the country. Some of these have already been scrapped. As part of the policy just 15 to 20 lakh new vehicles will be sold in the next four years. I do not see it as a big advantage to the automobile industry.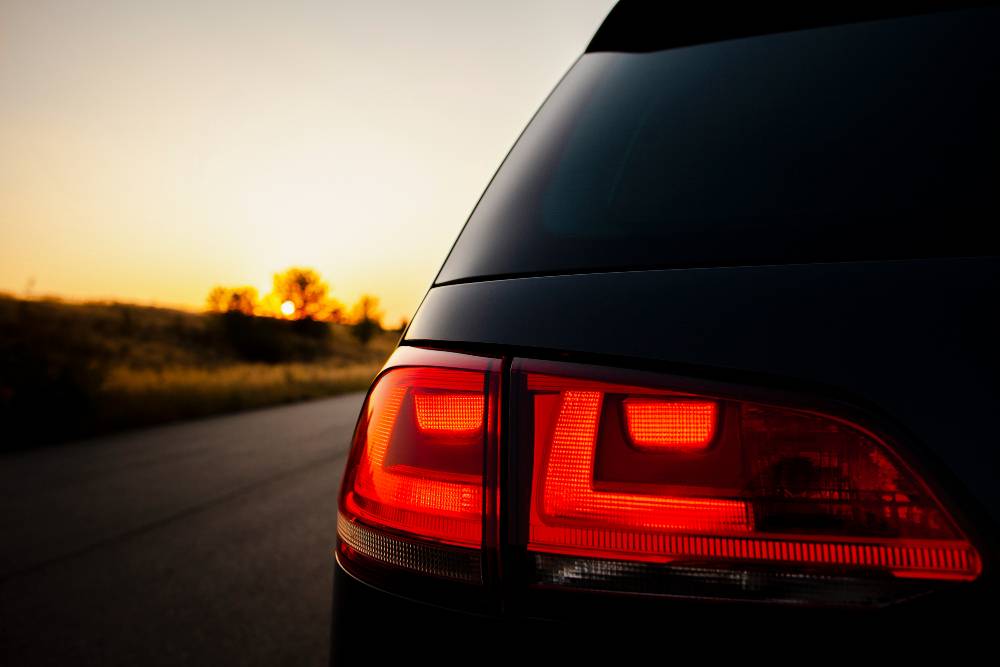 Giridhar Aramane also brought safety into the picture by stating,
          New vehicles are safer
In fact, 15 to 20 year old vehicles do not have seat belts and airbags. So, travel in such vehicles can be fatal. New vehicles adhere to far higher safety standards. The rate of head injuries is also lower in accidents caused by new vehicles. Thus, the aim is to motivate people to acquire new vehicles by scrapping vehicles that are 15 years to 20 years old. We are motivating the states to impose green tax on old vehicles.
Nitin Gadkari, Minister for Road Transport & Highways said that because of scrappage policy the automotive industry will have a turnover of Rs. 10 lakh Crore in the upcoming years, whereas the current turnover of the automotive industry is Rs. 4.5 lakh Crores. It is expected that there will be a 30 percent boost in the automotive industry because of scrappage policy.
This should help in making India in becoming an automobile hub The fitness tests will be conducted at automated facilities. There will be no chance of corruption or human intervention. Because of the scrappage policy, the cost of raw material is also expected to go down as the aluminium, plastic, rubber, steel etc. will be extracted from the scrapped vehicles. You can read more about the Nitin Gadkari's take on scrappage policy by clicking here.
Also read: Upcoming Tata Hornbill HBX micro SUV front & rear in new spy shots