The beginning of a new year is free time for many people to plan and head for road trips. It is very common in North India, where people take their vehicles and cover road trips to Himalayan states like Himachal Pradesh and Uttarakhand. It is the time when the winters in North India are at their peak, and in a quest to catch a glimpse of freshly fallen snow, the mountainous states become overcrowded. However, due to moments of heavy snowfall in these times, there come situations when the thrill of exploring snow-covered mountains turn into fear, as people get stuck due to the thick layer of snow on the road.
One such moment happened in the first week of January 2022, when several tourists got stuck in the middle of the Atal Tunnel in Rohtang Valley in Himachal Pradesh as seen in the video by ANI. Both sides of the tunnel were blocked because of thick layers of snow accumulated due to heavy snowfall. Most of the tourists stuck in the tunnel were driving two-wheel-drive cars like Dzire, Ertiga, Verna, Amaze and Harrier. Due to the inability of two-wheel-drive vehicles to gain traction on snowy and slippery terrains, the tourists were left with no other option but to wait inside the tunnel only.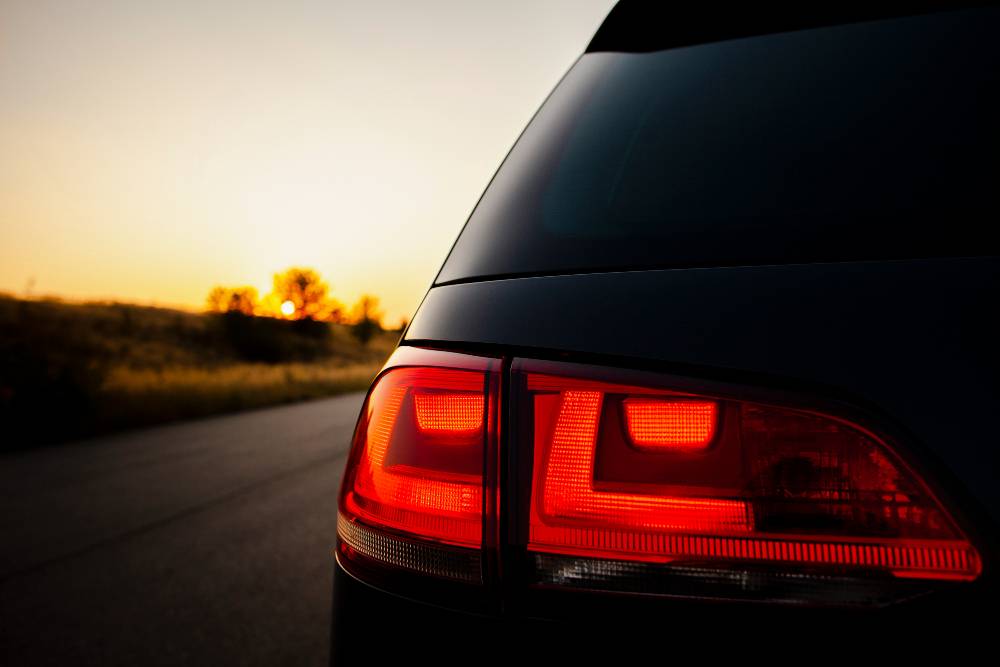 It is where the local Lahaul Spiti Police came to their rescue and cleared out the accumulated snow on both sides of the tunnel. This resulted in a significant clearance, which allowed the motorists to drive safely to their destinations.
Also read: 10 DC Design cars & how they look in the REAL world: Maruti Swift to Mahindra XUV500
Why driving in snow can be risky?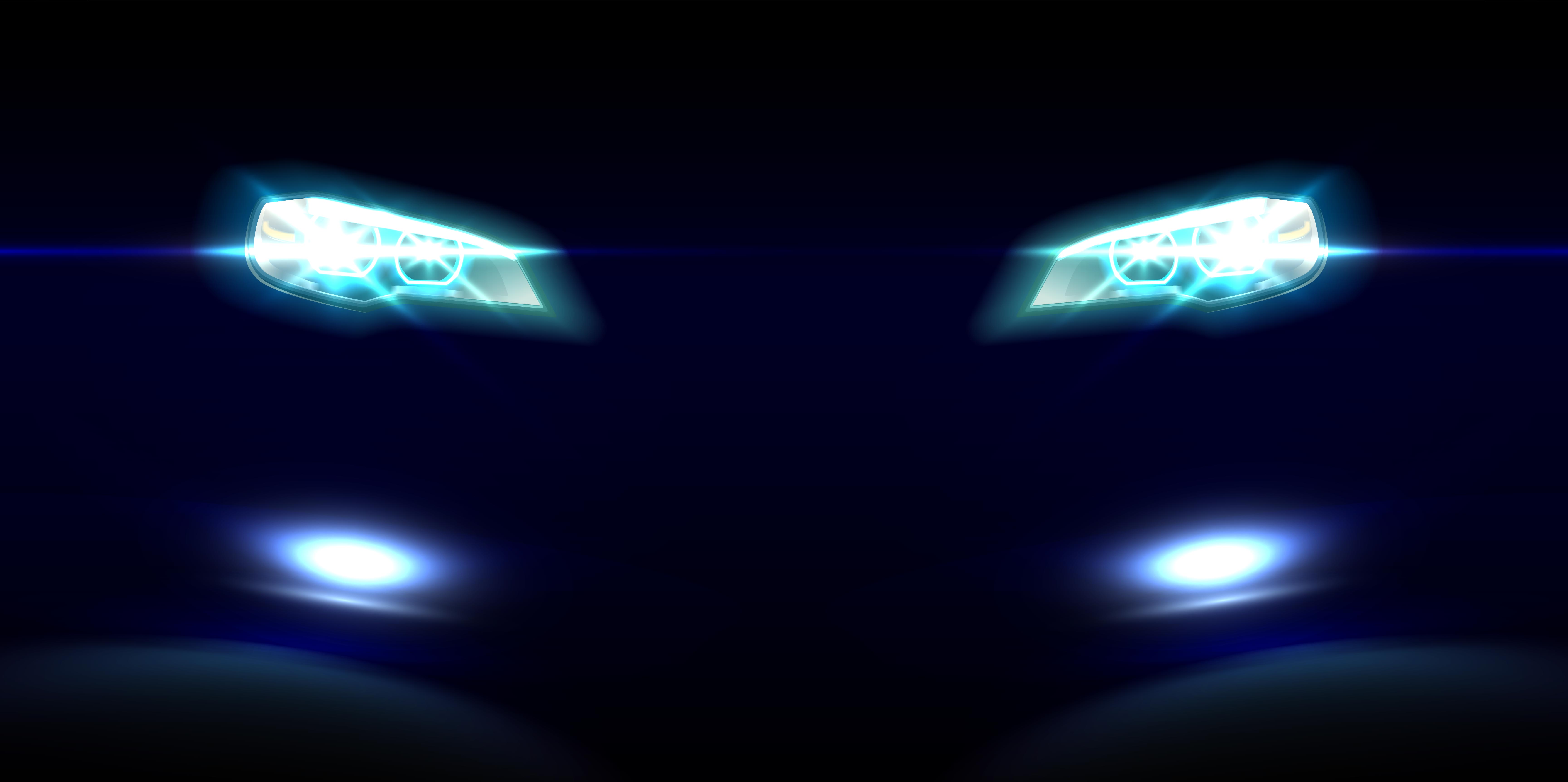 Many motorists head to mountainous regions without much expertise and skills to drive on a snow-covered road. A high majority of such people take their front-wheel-drive or rear-wheel-drive cars, which in such conditions, are unable to gain the required traction. It happens due to no power being transferred to either end of the wheels. It results in the conditions of skidding, which eventually lead to accidents. These accidents can be fatal sometimes, which can lead to permanent loss of lives.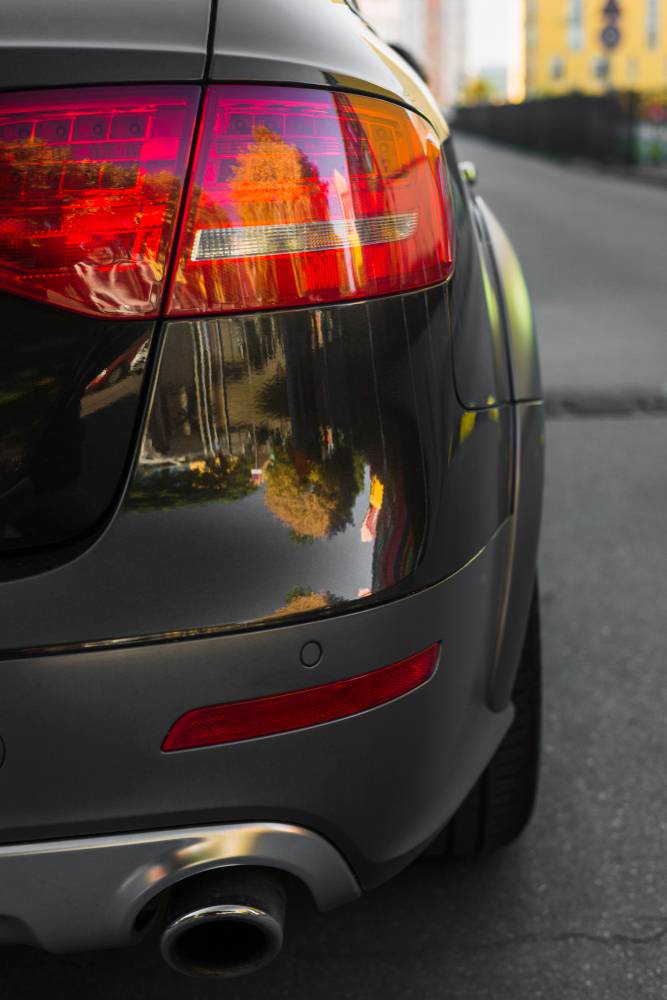 We have seen fatal accidents in the past, when people have tried to escape such situations by driving improperly, such as unnecessarily accelerating heavily on a snow-covered road. To avoid such a situation, there are two options. The first is to hire a well-trained driver who has the required expertise to drive a two-wheel-drive car on a snow-covered road. If not, it's better to take a four-wheel-drive vehicle to such terrains, which are capable to be driven with all the required traction at all kinds of speeds with their drive modes and four-wheel-drive levers.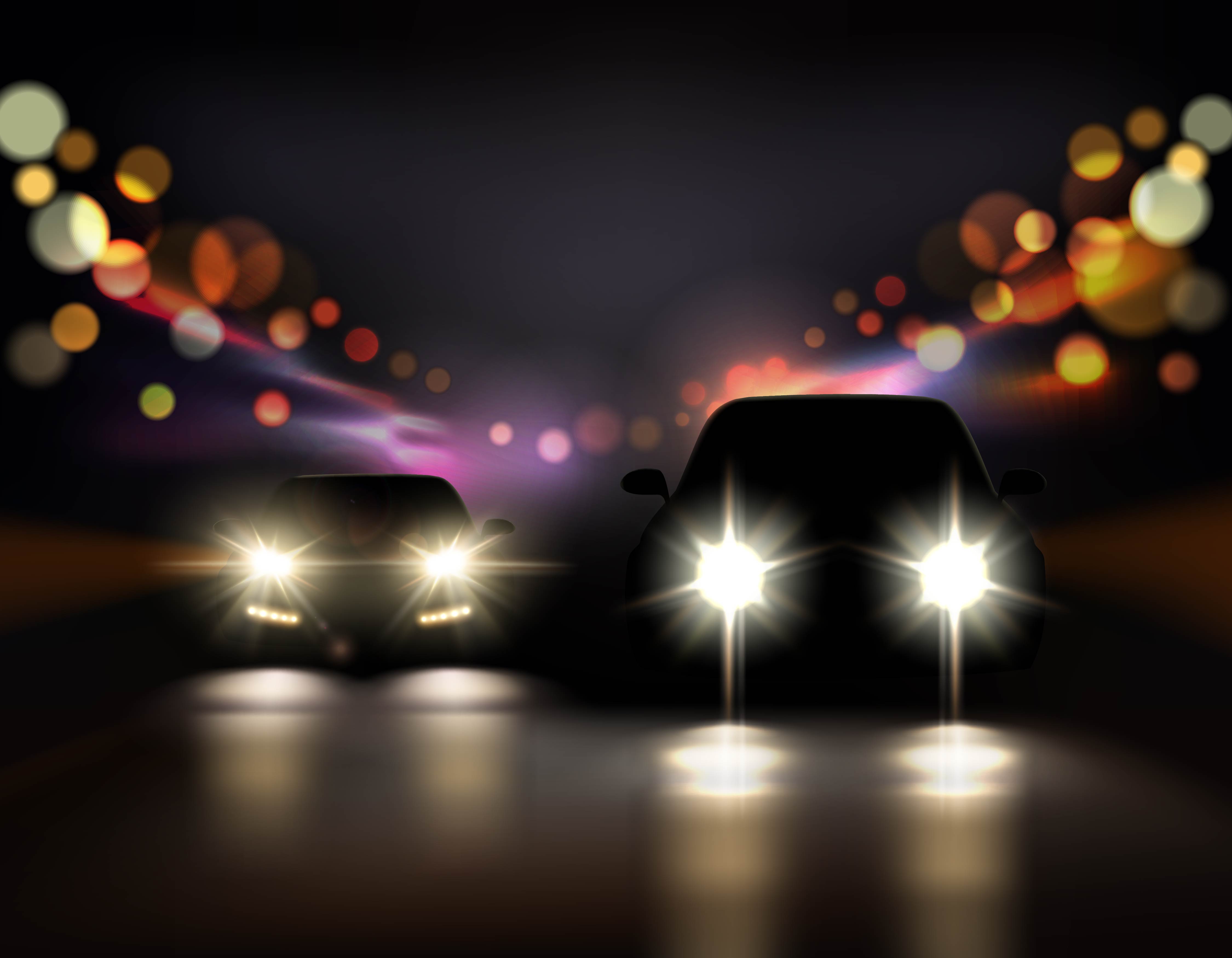 There are many proper four-wheel-drive SUVs like Mahindra Thar, Jeep Compass, Hyundai Tucson, Volkswagen Taign, Toyota Fortuner, Ford Endeavour, Skoda Kodiaq and MG Gloster, which have the required systems and settings to take such terrains without breaking a sweat.
Also read: Mahindra Bolero beautifully modified to look like Jeep Wrangler Rubicon