Maruti Suzuki is India's largest car manufacturer. The brand has been a popular among buyers for its affordability and low cost of maintenance. Maruti Suzuki used to sell Gypsy which was a 4×4 SUV in the market. It was later discontinued due to less demand and new emission and safety norms. There is still a large community that loves Gypsy and uses it while off-roading. We have seen several videos of the same on internet. Here we have a news coming from Southern part of the country where a 22 year old Maruti Gypsy was given a farewell by Postal Staff.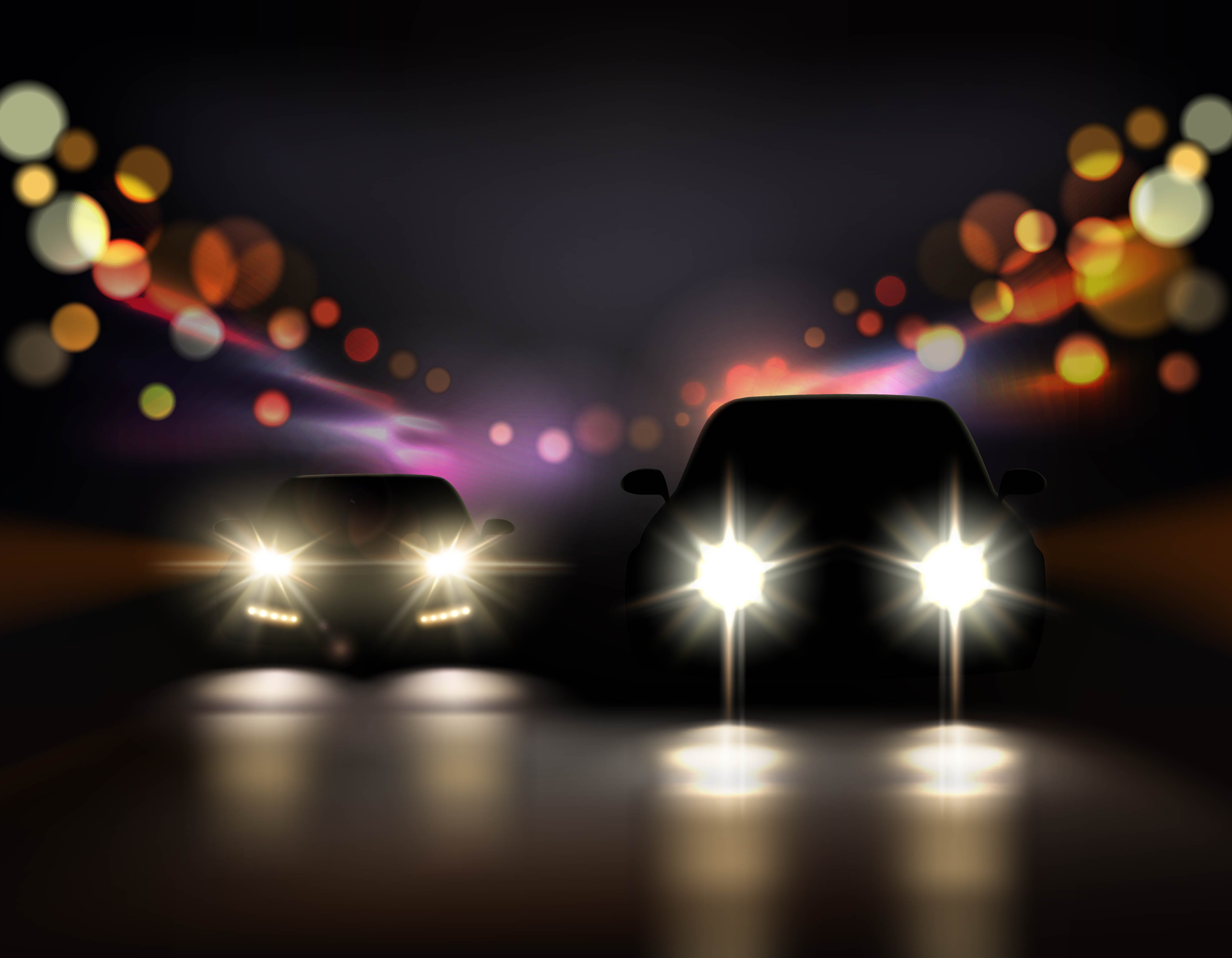 The incident took place in Tamil Nadu's Vellore, Where Vellore Post Office staff bid farewell to department's Maruti Gypsy that was in service for the last 22 years. It is normal for organisations to arrange farwell for employees who have been working in the organisation for a very long time. In this case, the employee was none other than the Maruti Gypsy. It was purchased by the department on March 24, 1999.
The Maruti Gypsy was used as an inspection vehicle by superintendent of post offices, Vellore division. P. Komal Kumar, the present superintendent of post offices, Vellore division, said, "This is not a custom in our post offices but in Vellore, we wanted to make a difference by giving a warm farewell to the vehicle which has helped us reach remote villages and hilly areas. I have travelled in it for three years now. The vehicle was used by 25 Superintendents of the Vellore postal division during its entire service period. It was mainly used to visit post offices in hill areas including Jawadhu hills."
Also read: Three wild, modified Maruti Omnis from India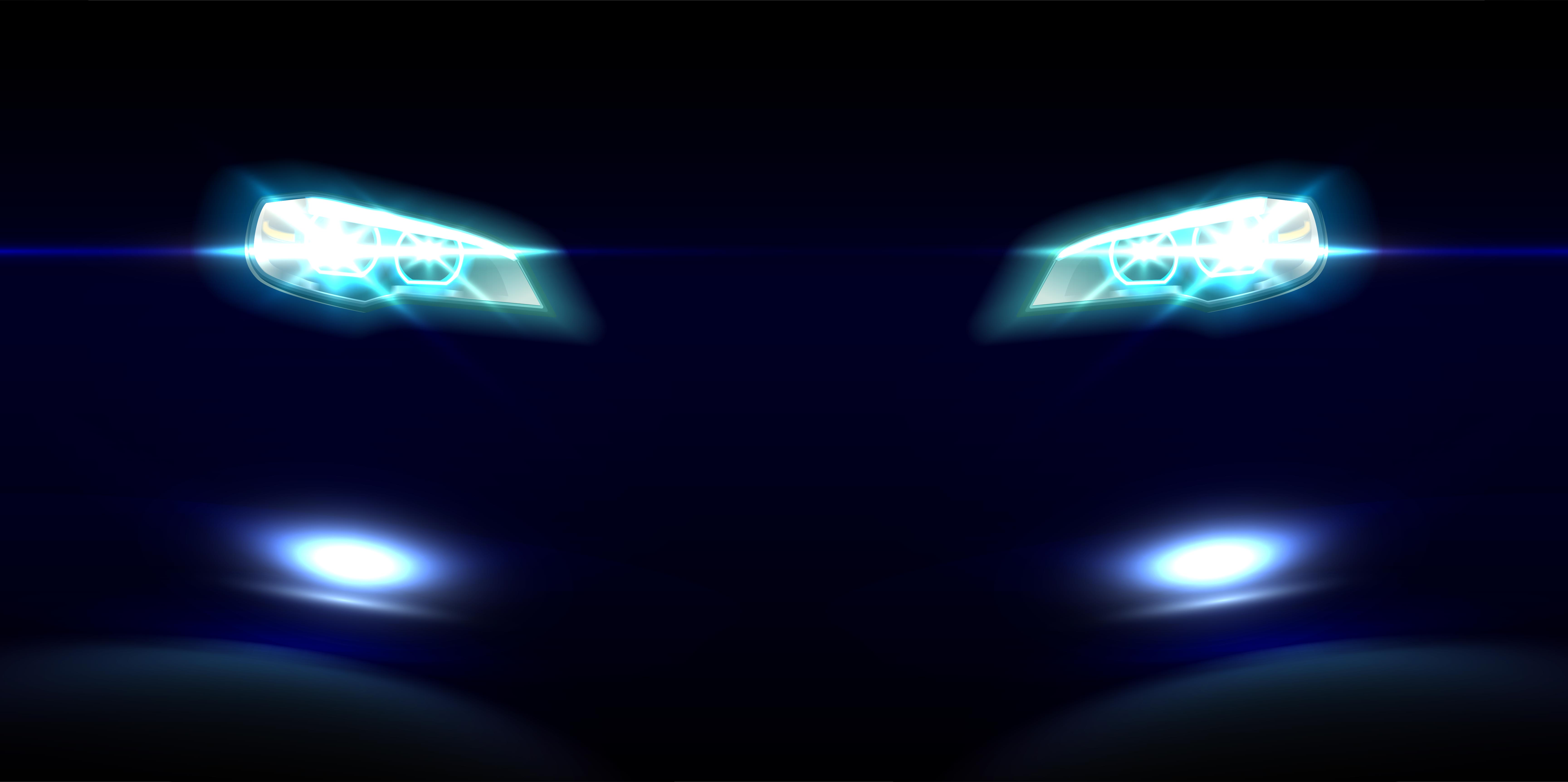 The Post office staff at Vellore garlanded the Maruti Gypsy and the last driver of the SUV distributed sweets to everyone. The staff even saluted the vehicle and took pictures. The vehicle will now be handed over to Mail Motor Service and will be disposed as per government norms.
Maruti Gypsy is a vehicle that even today has a cult following. It was once used by Indian Army and it was later replaced with Tata Safari Storme. Maruti Suzuki Gypsy was one of the longest serving vehicles in the Indian Army. Maruti Gypsy was powered by a 1.3 litre petrol engine only. The engine generated 80 Bhp and 103 Nm of torque. It came with 4×4 and low range gearbox as standard. Just like any other Maruti vehicle, Gypsy also had a low maintenance cost and its compact design meant that it can easily tackle almost any type of terrain.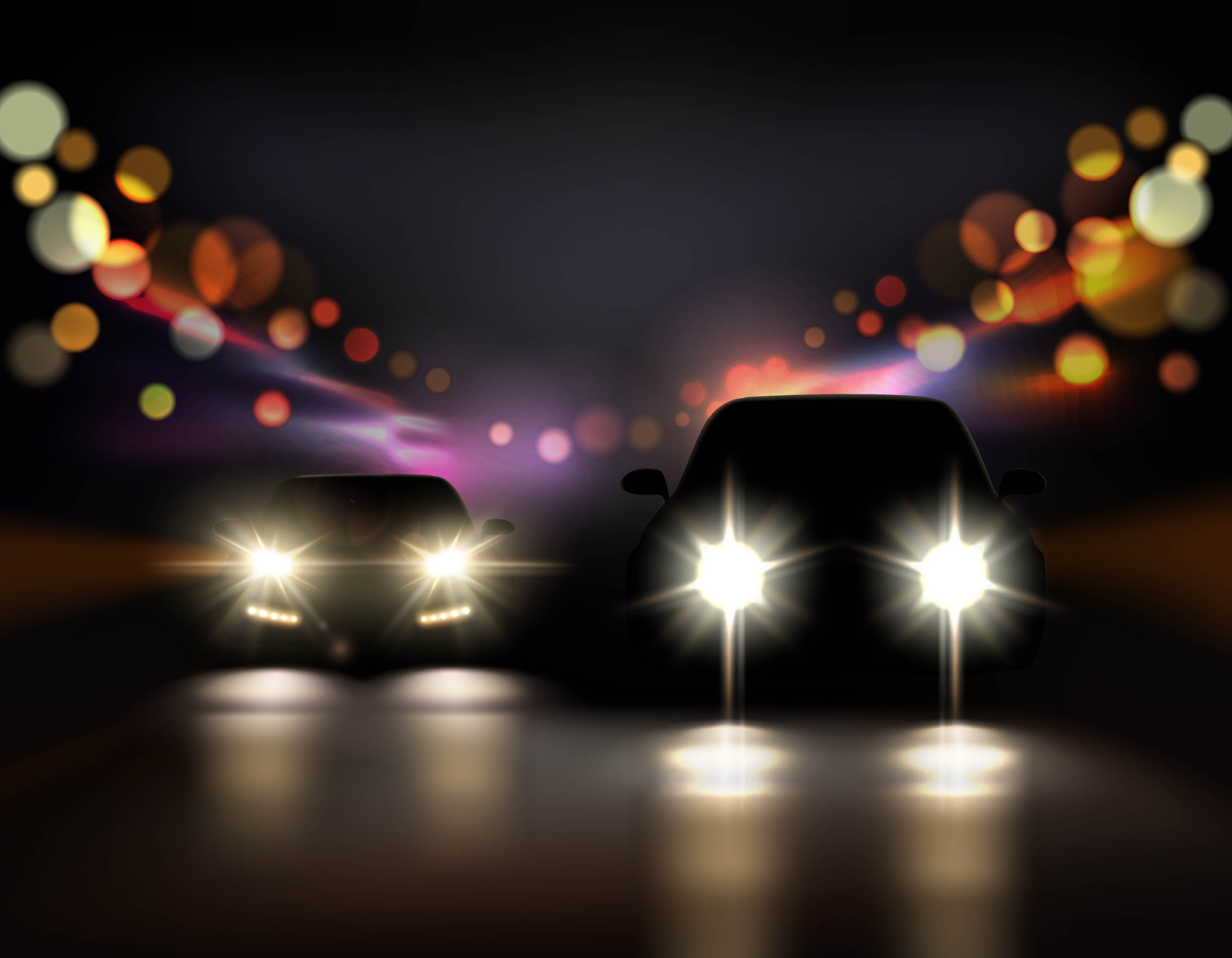 Internationally, next generation Gypsy is already available. It is known by name Jimny. The compact 4×4 SUV is so popular internationally that Suzuki had to start its production in Maruti Suzuki's Indian plant to meet rising demands. Maruti showcased the Jimny at the Auto for the first time in India last year. The manufacturer as mentioned above has already started production in India for international markets. Maruti Suzuki expected to launch the Jimny in Indian market some time later next year. It is expected to be a 5-door version rather than 3-door.
via: Motoroids
Also read: Tata Nexon goes off roading in the Himalayas (Video)