With rising fuel prices, it looks like people might soon start considering bicycles for their daily office or other short distance commute. In metro cities like Bangalore, Mumbai and Delhi, traffic jams are a major issue and people waste hours in such jams daily. Recently in Bangalore or Bengaluru, people spotted a very unique looking vehicle on the road. It looked like a vehicle straight out of  sci-fi movie. It is actually a Velomobile which is actually a special type of bicycle which is commonly seen in European countries. What is it doing in India? we explain.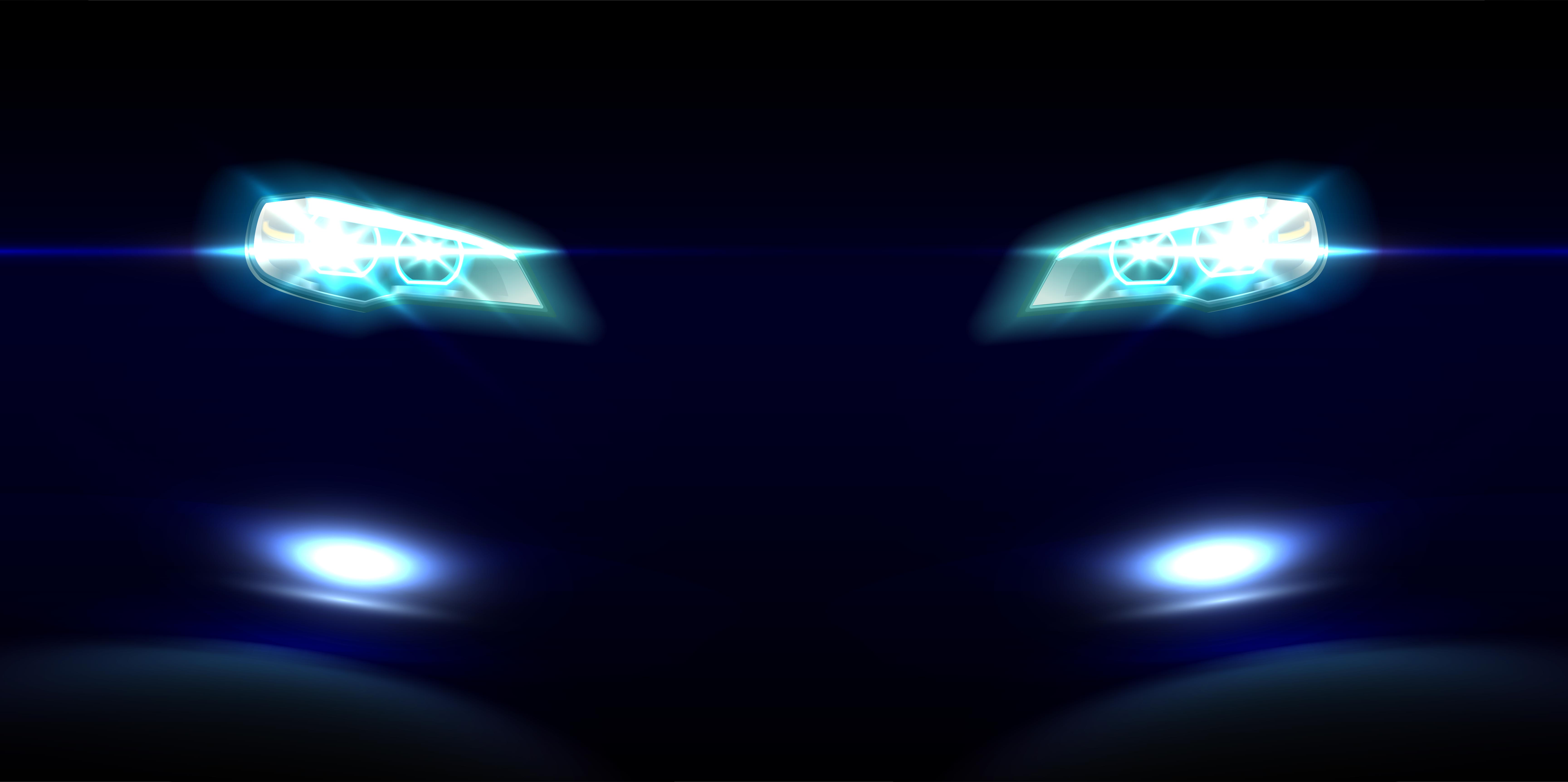 Velomobile is actually a three-wheeled bicycle car that comes with an outer protection cover. The cover is designed in an aerodynamic manner. Rider sit in an reclined position and can do decent speeds as well. This is actually a perfect companion for people who want to commute to office without getting stuck in traffic. The outer protection cover or the shell provides weather protection. Three wheels on the Velomobile provide balance and it also comes with a storage space to keep stuff. There are no manufacturers in India who manufacture such a product.
Also read: Modified Royal Enfield Thunderbird 500 motorcycle from Eimor Customs look beautiful
The three-wheeled bicycle car seen here in the pictures is actually imported by a Bengaluru-based bike store. The bike store Cadence90 is actually the official supplier of this bicycle car in India. This bicycle car as mentioned above is not manufactured in India. It is manufactured by a Romanian company Velomobileworld. Velombile bicycle are not cheap to buy. The base variant of this three-wheeled bicycle car would cost around Rs 14 lakh in India. The model that was spotted in Bengaluru costs around Rs 18 lakh. Customs and shipping cost of this product alone costs Rs 1.5 lakh.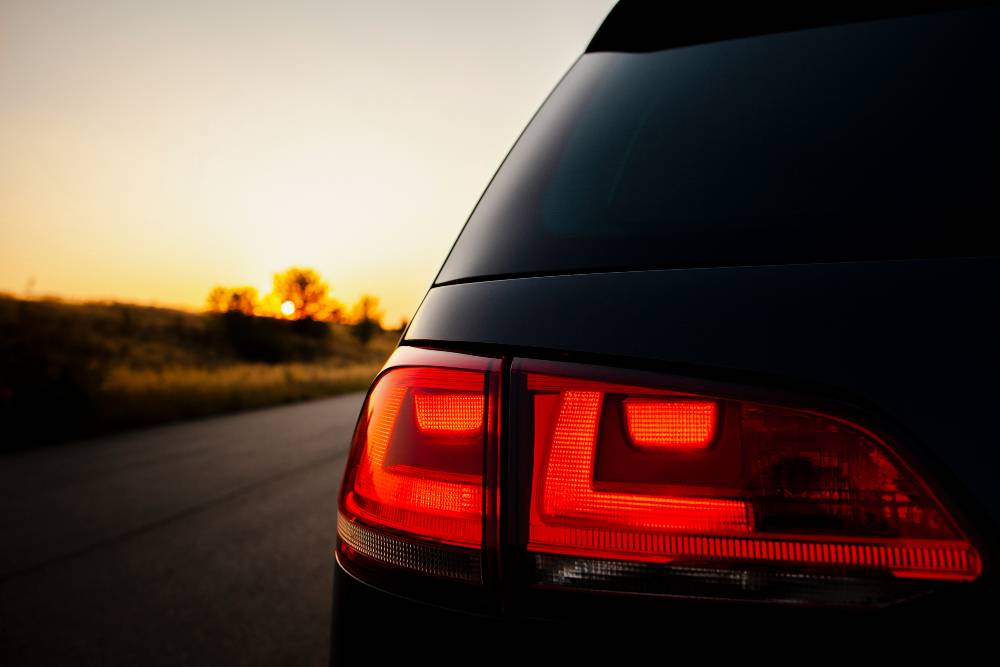 As this is an expensive product, customers are given customisation options and are also built to order. They can also go for custom-made body shell that will differentiate them from the others. The bike alone weighs around 25 kilograms and the whole package including the shell is around 90 kilograms. Best part about it is the speed at which it can be ridden. Due to its aerodynamic design of the shell, it can go as fast as 55-65 kmph on a good patch of road.
The Velomobile or three-wheeled bicycle car that was spotted in Bengaluru actually belongs to Phaneesh Nagaraja. He first saw the Velomobile at the Paris-Brest-Paris event in 2019. It is a very old event where thousands of cyclists participate from all around the world. He spoke to riders from Germany and Netherlands who were using it regularly. Phaneesh said that these vehicles are built on the basis of the body weight, height and are manufactured on demand.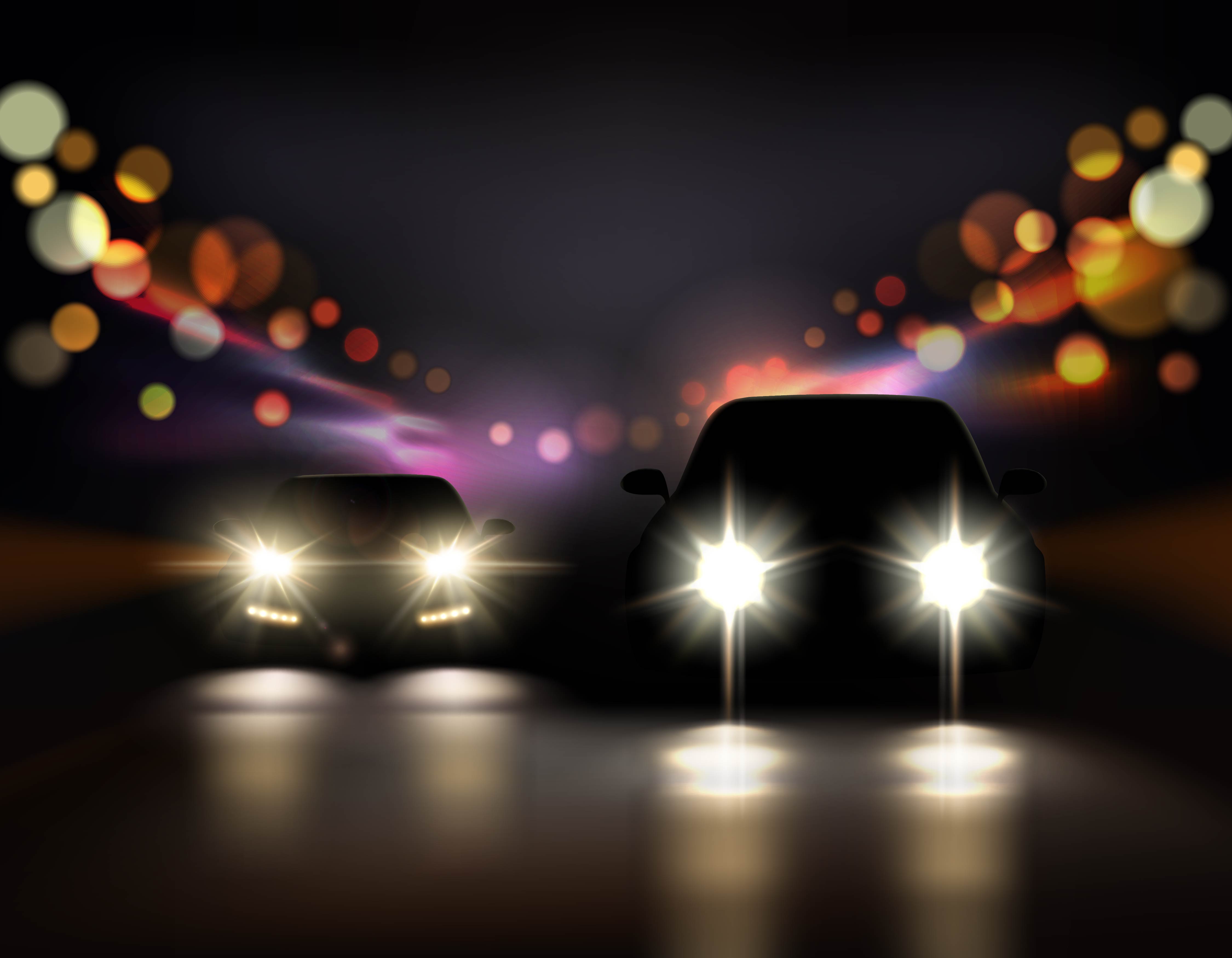 Phaneesh has plans to use the Velomobile daily as part of his office commute. He said. "I am going to use it as a regular cycle as it is intended to be used. I already own some unique, rare and custom-made bicycles. A regular bike will give you 25 km/h maximum speed. With the same effort, you can achieve at least 35 km/h in a velomobile. It can go on rough roads too. Unscientific humps might be a problem. There is a concern about how people are going to spot a velomobile and avoid crashing."
Via: Bangaloremirror
Also read: BSA Motorcycles unveil Gold Star 650: Will Rival Royal Enfield 650 Twins