The next edition of the Indian Auto Expo to be held in 2014 now gets a new venue and new dates. This Indian motor show is jointly organized by Confederation of Indian Industries (CII), Society of Indian Automobile Manufacturers (SIAM) and Automotive Component Manufacturers Association (ACMA). It will be called the 12th Auto Expo 2014."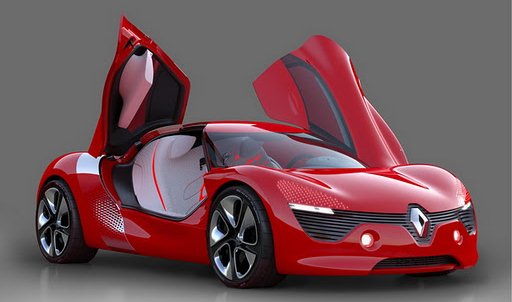 The show is usually held every two years at Pragati Maidan in New Delhi, but will now be held at the Great Noida Expo Mart, about 40 km away from the previous venue in Delhi. The dates for the Expo too have been changed to February 6-12, 2014 instead of the first week of January as was the case earlier. This has been done to avoid clash with the Detroit Motor Show at the same time. Also see: Stunning cars at Auto Expo 2012 video roundup
The new venue will have more space than Pragati Maidan as well. Previously about 40,000 square metres of show space was allocated for the Auto Expo, but the 2014 edition will have about 50,000 square metres of space. So while this will give carmakers an opportunity to showcase their products better with larger and more spread out stalls, visitors will have to run around more. SIAM is organizing electric shuttle services at the venue for those who need it.
Besides, the automotive components part of the expo will be shifted to a different venue and not be a part of the same space that the automobiles are to be showcased in. Some carmakers though were sceptical if the crowd turnout would be as good as it was at Pragati Maidan because of the distance people will have to travel to visit the Auto Show. However, organizers say it would be better because only serious visitors would take the trouble to visit the show. Also read: Stunning cars at Auto Expo 2012
During the Auto Expo 2012, there was considerable chaos with crowd management despite the first two days being exclusively for media and business delegates. Free passes and tickets for these days issued to carmakers and dealers spread so rapidly, that the first two days were even more chaotic than the days the show was open to general public.