There was a time when scooters ruled the Indian streets. The two-stroke beauties were a part of every household regardless of the economic background. Many of us might remember it as their first ride. As for me, The best memory was sitting on the back seat reverse-faced while my father rode the scooter. The extremely comfortable and well-cushioned seat combined with the retro feel of the scooter is something that gives a hit of nostalgia whenever it comes to mind. The reason why we are talking about scooters today is because of this unique resto-mod which has turned it into a piece of art. Take a look at the video below by Prasanth Violet which showcases the whole process of this transition.
The scooter in question here is a 1994 model LML Vespa Select, which was among the most popular scooters of its time. It had a 149.56 cc two-stroke single cylinder, air cooled engine that produced about 7.5 Bhp of power along with 13 Nm of torque at 3500 rpm. It came with Electric start feature which was a segment first and the engine was mated to a 4-speed constant mesh transmission with a wet clutch plate. Its smooth ride and attractive aesthetics made it quite popular back in the day.
The one featured here has been given a unique look and we doubt if there is another such beautiful resto-modded scooter in the country right now. All the body panels have been given the dark green paint finish by hand. The rest of the calligraphy and artwork is done by hand too, using a simple paint brush and different colours. The indicators, seat, wheel cap, tail lamps and the backrest all are new units.
The backrest comes with black braiding which goes with the look of the scooter. As one can see in the video, the scooter has been lapped up with paint strokes of yellow, white and red. The body panels have been covered with various names of retro two-wheelers like the Yamaha RX-100, Bajaj Chetak and Jawa among others, which all are of the same era as this Vespa. Another thing to be appreciated is the efficiency with which the job is done. Almost all of the calligraphy work and brush strokes have been done in one go which shows the person behind this is skilled with a paintbrush too.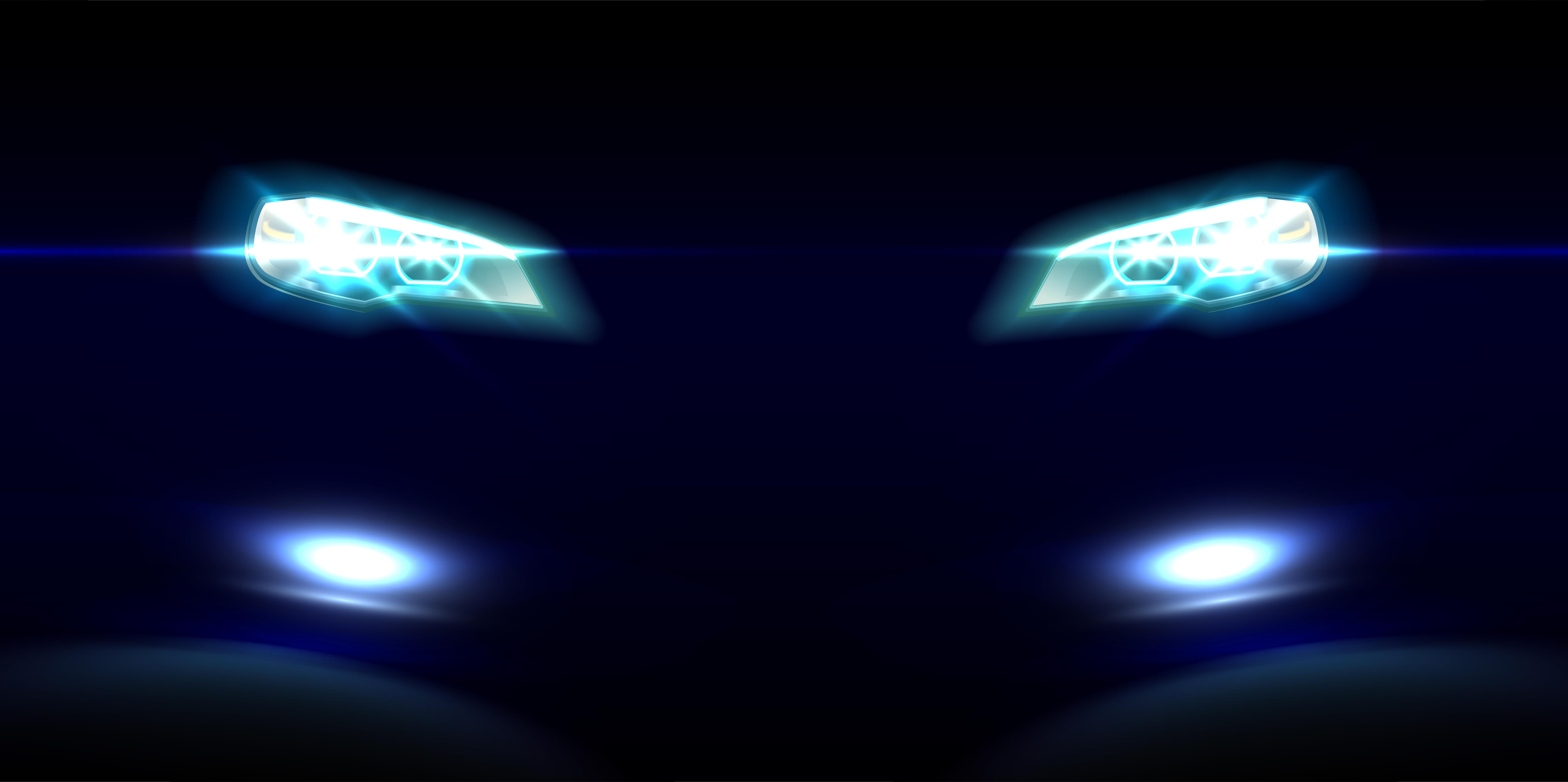 This old school Vespa has been given a new lease of life and in a way that needs to be appreciated by one and all. The attention to detail can be seen in the new handgrips which all carry funky colours on them and match the overall theme of the scooter. In the end, a hat tip to this enthusiast who created this art piece on his own.