If you're on the Internet then you must have got the update of actors Vicky Kaushal and Katrina Kaif getting married. Well, this is not about their wedding or leaking the wedding pictures. We take a look at what they drive and which cars do they own. Here is a list of five cars of the newest celebrity couple in India.
Vicky Kaushal
Land Rover Range Rover Autobiography LWB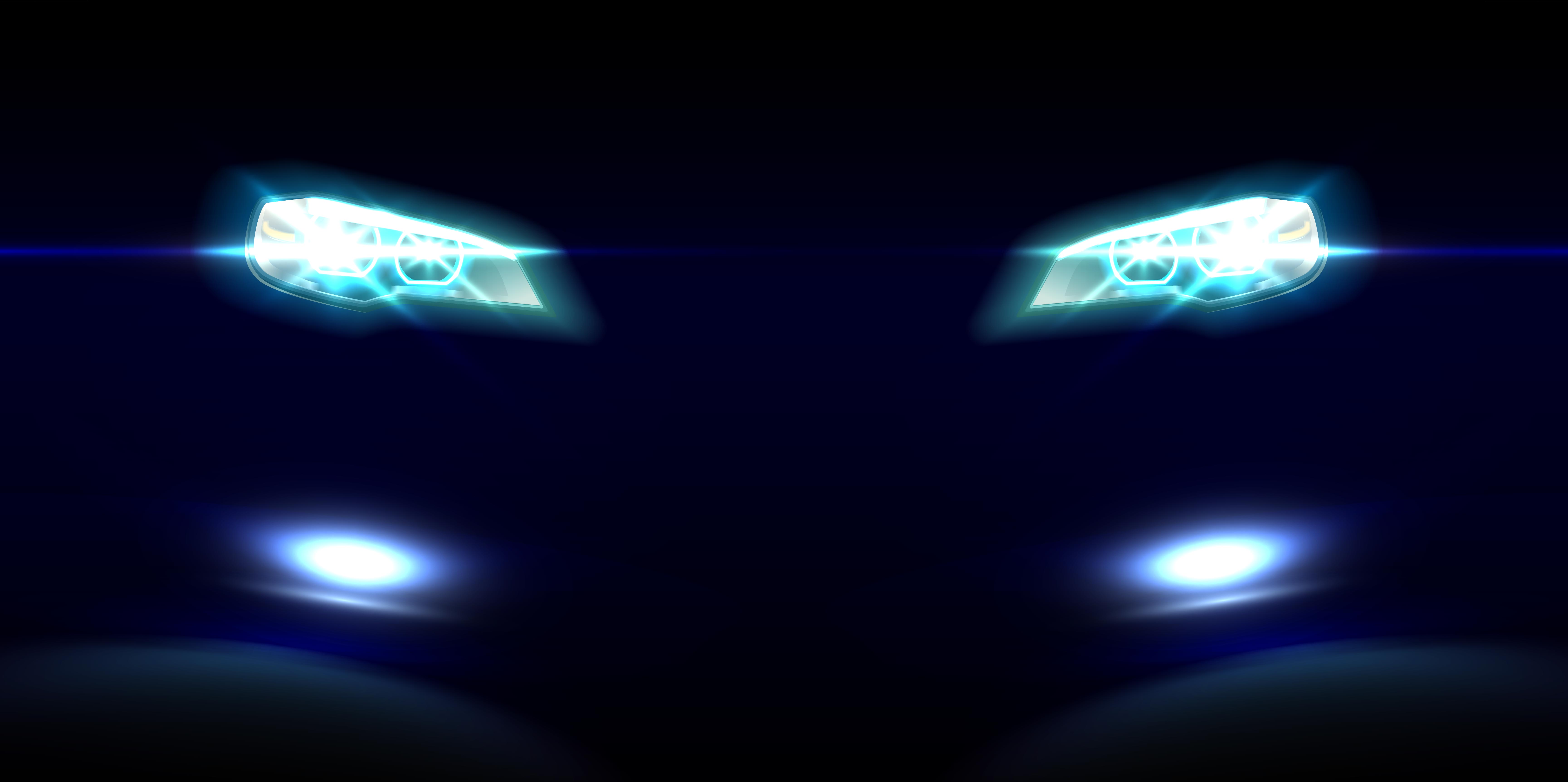 It is the most expensive car owned by Vicky Kaushal and he got the car earlier this year. The Range Rover Autobiography LWB is undoubtedly one of the most luxurious SUVs in the market and that is why it is also the preferred choice of celebrities. This particular variant comes with a price tag of Rs 2.7 crore, ex-showroom and is finished in a lovely Portofino Blue shade.
Also read: Used cars we have forgotten, at dirt cheap prices
Mercedes-Benz GLE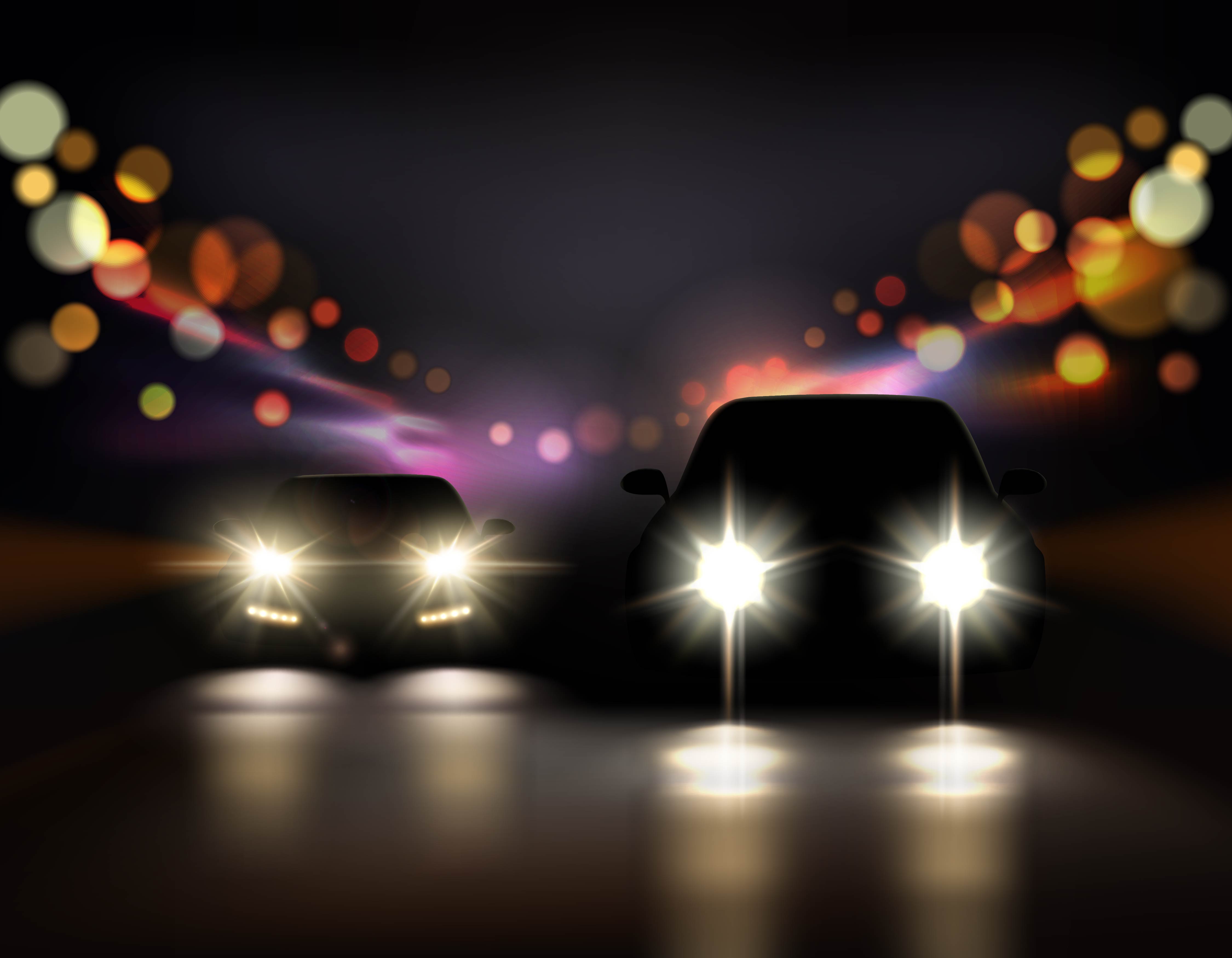 Vicky also owns the Mercedes-Benz GLE that he got a few years ago. The white coloured GLE was the only car in his garage for a long time. Vicky loves to drive and that is why he is spotted driving either the Range Rover or the GLE all by himself. The GLE is a very popular car in the Indian market as well and it has made its way to several celebrity garages.
BMW 5GT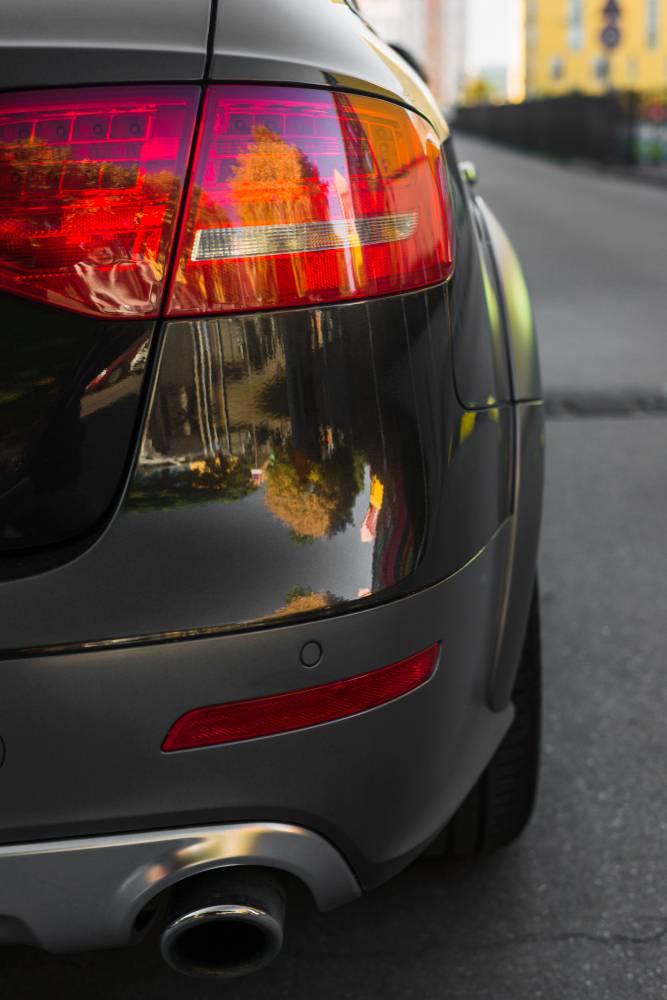 Kaushal also owns the BMW 5-Series GT. It is a brand-new car and he is not spotted with the vehicle much. However, he uses it every now and then to reach the gym and move around the town. The white coloured BMW 5GT looks aggressive and it offers an extremely spacious cabin. The price of the 5GT is close to Rs 1 crore and it is a very practical car.
Katrina Kaif
Audi Q7
Katrina Kaif likes sticking to her cars for a long time. Her first luxury car in India was an Audi Q7 which she used for several years. The all-black Audi Q7 owned by the actress remains in her garage and she is yet to sell it in the used car market. The Audi Q7 is the flagship SUV from the German automaker and it is a very popular car around the global markets. Katrina Kaif used the Q7 for more than five years before she upgraded to the Land Rover Range Rover.
Land Rover Range Rover Vogue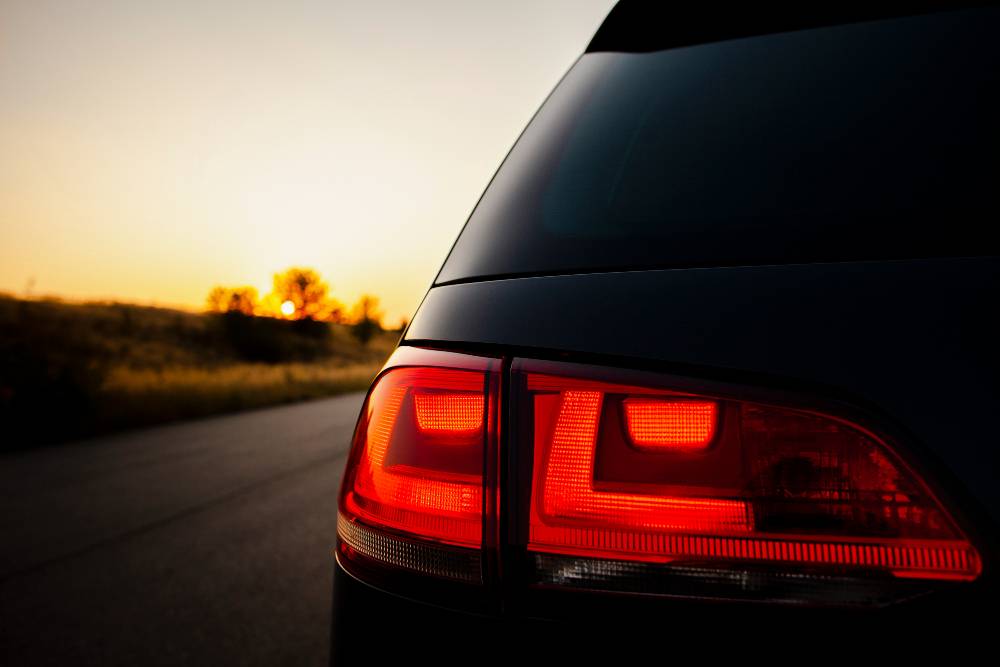 Yes, Katrina Kaif owns a Range Rover, too. However, it is a lower-end Vogue variant. As per reports, the car was gifted to Katrin by Salman Khan as payment for one of the movies she did with the actor. We are not sure about the gift part but what we know is Katrina Kaif uses the Range Rover for all her outings and it has become her go-to car.