The year 2015 saw a ban on horse-drawn carriages in Mumbai under Prevention of Cruelty to Animals Act. Popularly known as Victoria buggies, they once roamed the streets of Mumbai adding a dash of retro-ness to the otherwise modern city. While it was a sad sight to see them go, the cruelty on horses was something that was even worse and hence the decision was accepted almost unanimously. However, now the iconic Victoria Buggies are set to ply again on the streets of Mumbai, albeit in a horseless avatar. That's right, a recent report by Mid-day reads that Dino Morea and Ketan Kadam are working on bringing the buggies back to Mumbai.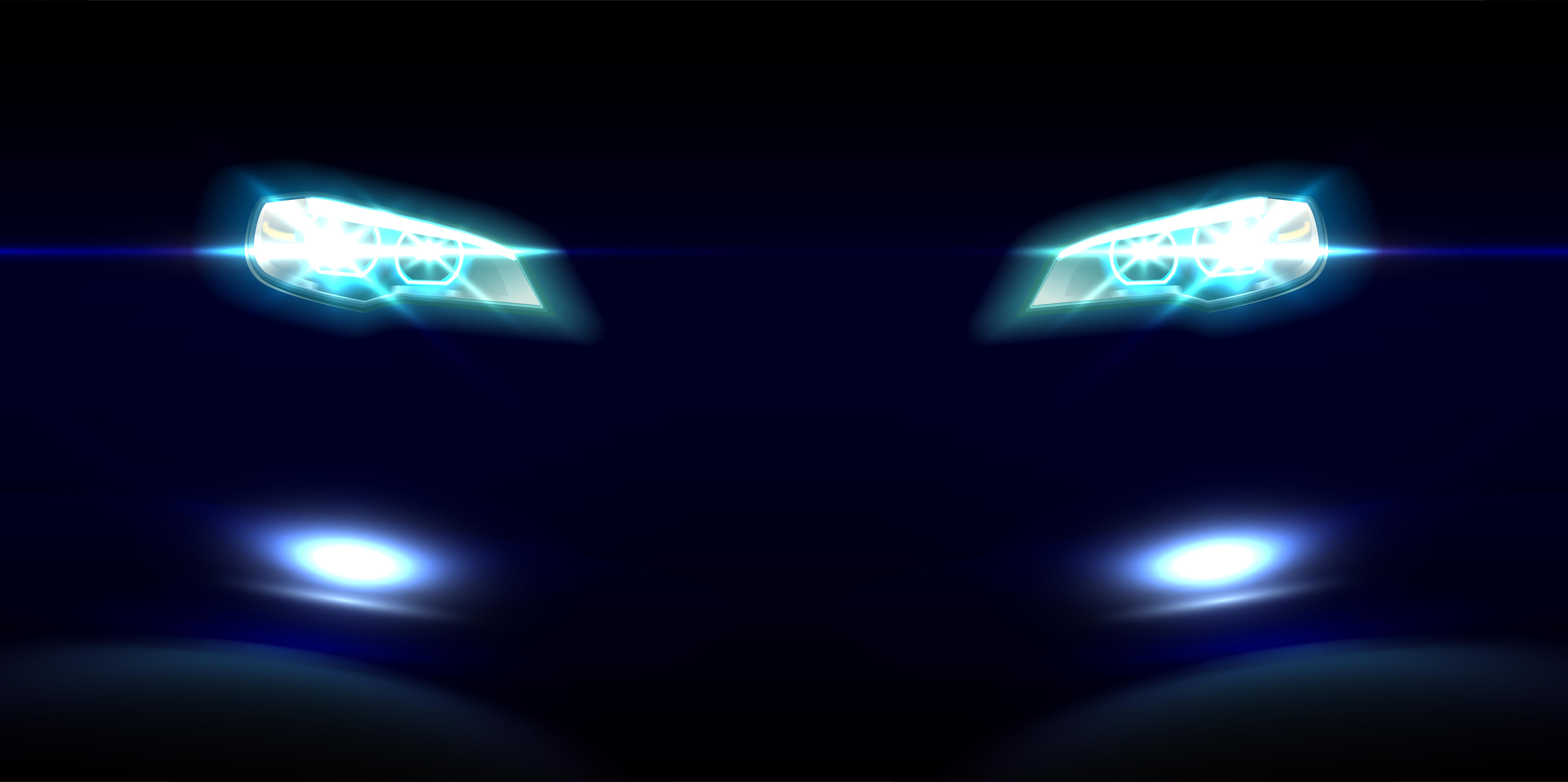 The report further said that this could happen as early as September. These buggies will now be powered by electricity and the whole project is being managed by a joint venture, UBO Ridez, by entrepreneur Ketan Kadam and actor/model Dino Morea. These buggies, or e-carriages, will be powered by 60 volts lithium-ion batteries and will have a speed of 20 km/h. Moreover, the battery-powered Victoria buggies will run over the same routes which were once used by the original Victoria buggies. Commenting on the development, Ketan Kadam said:
"A lot of people were unemployed when the buggies were banned, but a certain heritage was lost, too. I have seen this e-carriages takeover worldwide. In fact, even the mayor of New York has announced that Central Park will switch to electric horse carriages,"
According to Ketan, this project was in the works for the past year-and-a-half. These battery-powered carriages are modelled around Victoria buggies and are quite same apart from horses. The report goes on to say that initially, the first 40 carriages will operate at tourist locations like Nariman Point, Gateway of India and Chowpatty. The plan is then to expand the routes and reach the suburbs too. Further, these e-buggies will come equipped with Bluetooth speakers and a GPS-triggered audio tour so that the riders are kept engaged during their tour.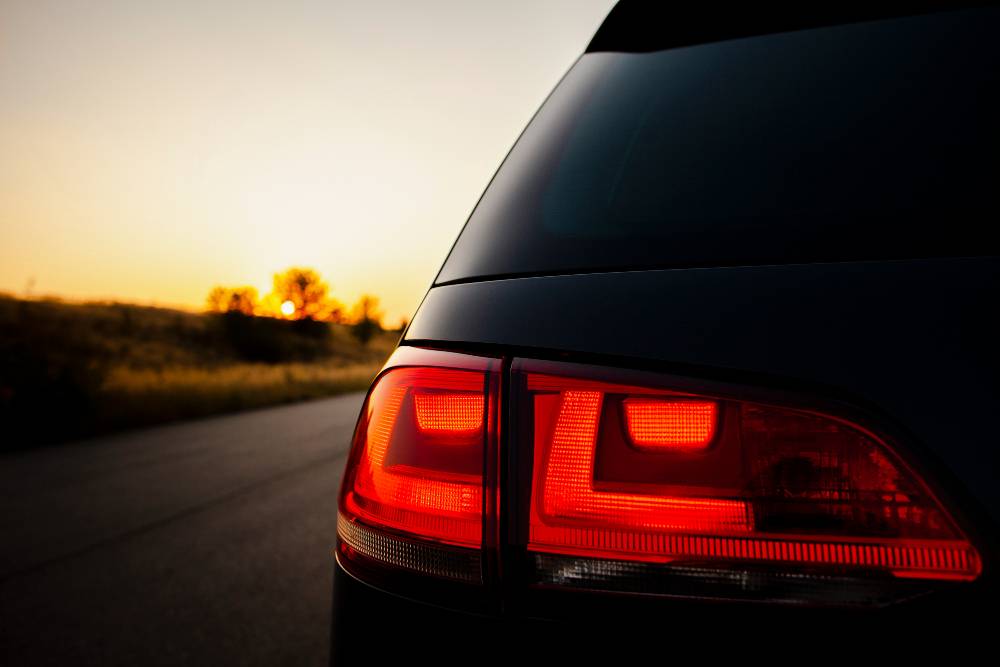 Coming to how much will be the cost of these exciting, nostalgia-instilling rides, they will cost between Rs. 300 and Rs. 500 for five people, with free rides being offered on the first two days of the launch. The launch is scheduled for the first week of September and while the installation of features like Bluetooth speakers and GPS system is yet to be completed, the majority of the preparations are complete. The buggies have even been tested on the Mahalaxmi Racecourse so as to iron out any faults or other issues before the launch. If done right, this might add to the beauty of the city while offering something unique to the city dwellers as well as the tourists.