The 2014 Honda Mobilio is likely to be launched on the 23rd of July, as the first MPV from the Japanese automaker for the Indian car market. The Mobilio will be sold with 1.5 liter petrol and turbo diesel engines, and will be a seven seat MPV that is expected to slot in between the Maruti Suzuki Ertiga and the Toyota Innova in terms of price and positioning.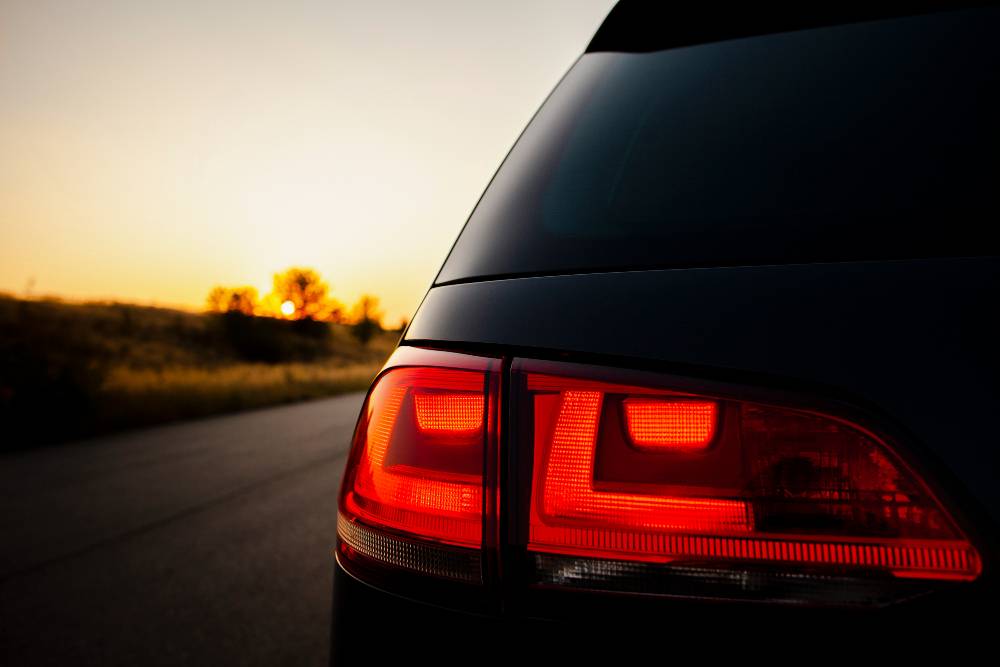 In the run up to the Mobilio's launch, Honda has begun exhibiting the MPV at malls across the country. The automaker has also released a TV commercial of the Mobilio, featuring a prominent comedy artist, Mr. Kapil Sharma. Clearly, Honda's marketing strategy with the Mobilio seems to be one that is attuned to attract the masses.
The Mobilio is based on the Honda Brio platform and will share parts with the likes of the Brio hatchback and the Amaze compact sedan. This parts sharing and a high amount of localization should give Honda enough volumes of scale to price the Mobilio aggressively.
Expect the petrol Mobilio to start at 6.3 lakh rupees while the diesel powered model could begin at 7.5 lakh rupees. The diesel powered Mobilio will be powered by the 1.5 liter i-DTEC turbo diesel engine with outputs of 98.6 Bhp-200 Nm. This all-aluminium diesel engine is known for its fuel efficiency and the Mobilio is likely to be India's most fuel efficient MPV.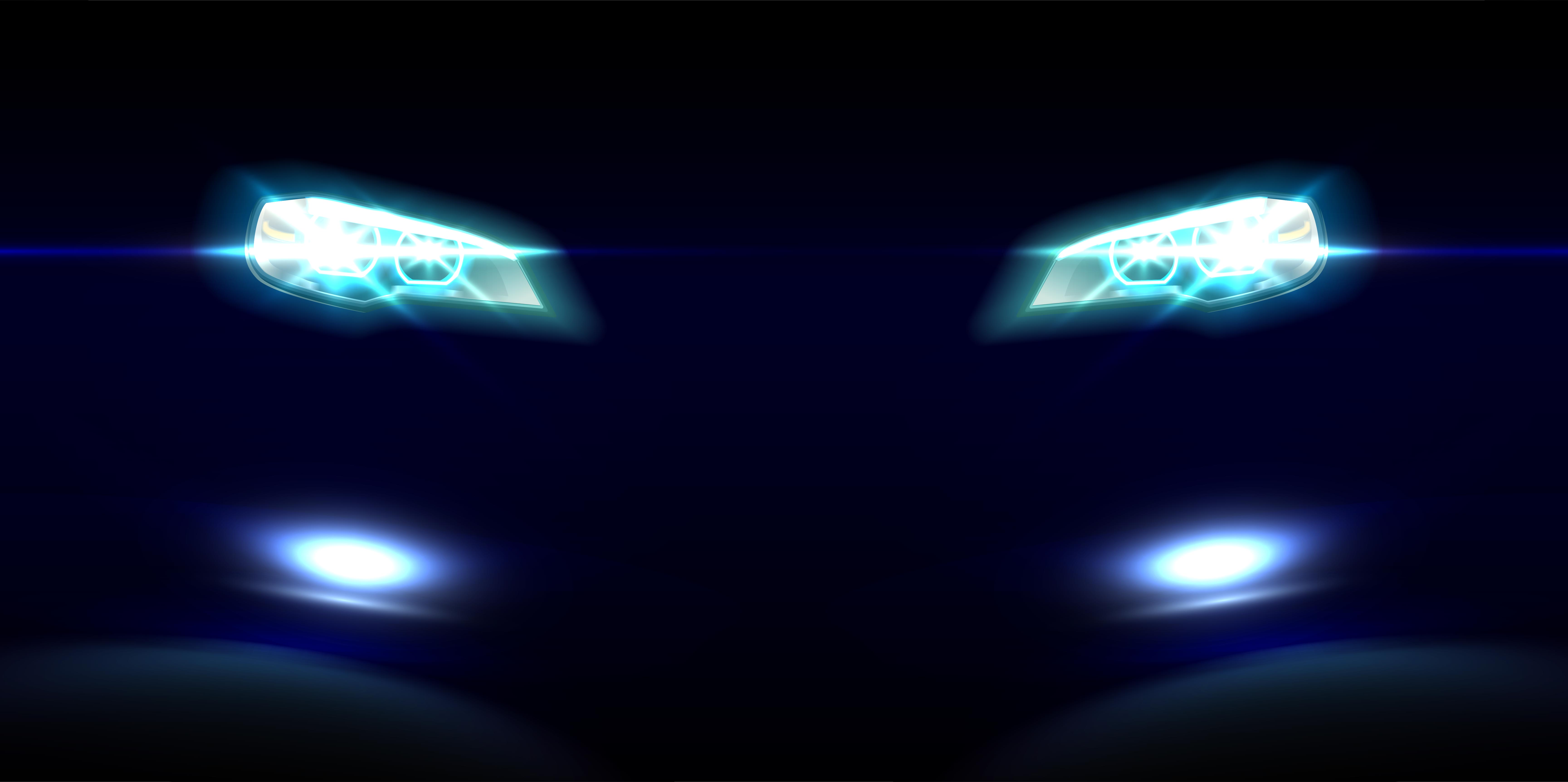 The petrol engine of the Mobilio will be borrowed from the 2014 Honda City sedan. The 1.5 liter i-VTEC petrol motor outputs 117 Bhp-146 Nm, and these outputs will make the Mobilio the most powerful petrol powered MPV in India. Both the petrol and turbo diesel variants of the Mobilio are expected to be sold with manual transmissions as standard.
The Mobilio will roll out of Honda's Greater Noida factory, off Delhi, and the automaker has projected first year volumes of 45,000 units, a conservative number considering the fact that both the Ertiga and the Innova manage yearly sales of well over 50,000 units.
Click here for more images of the Honda Mobilio.