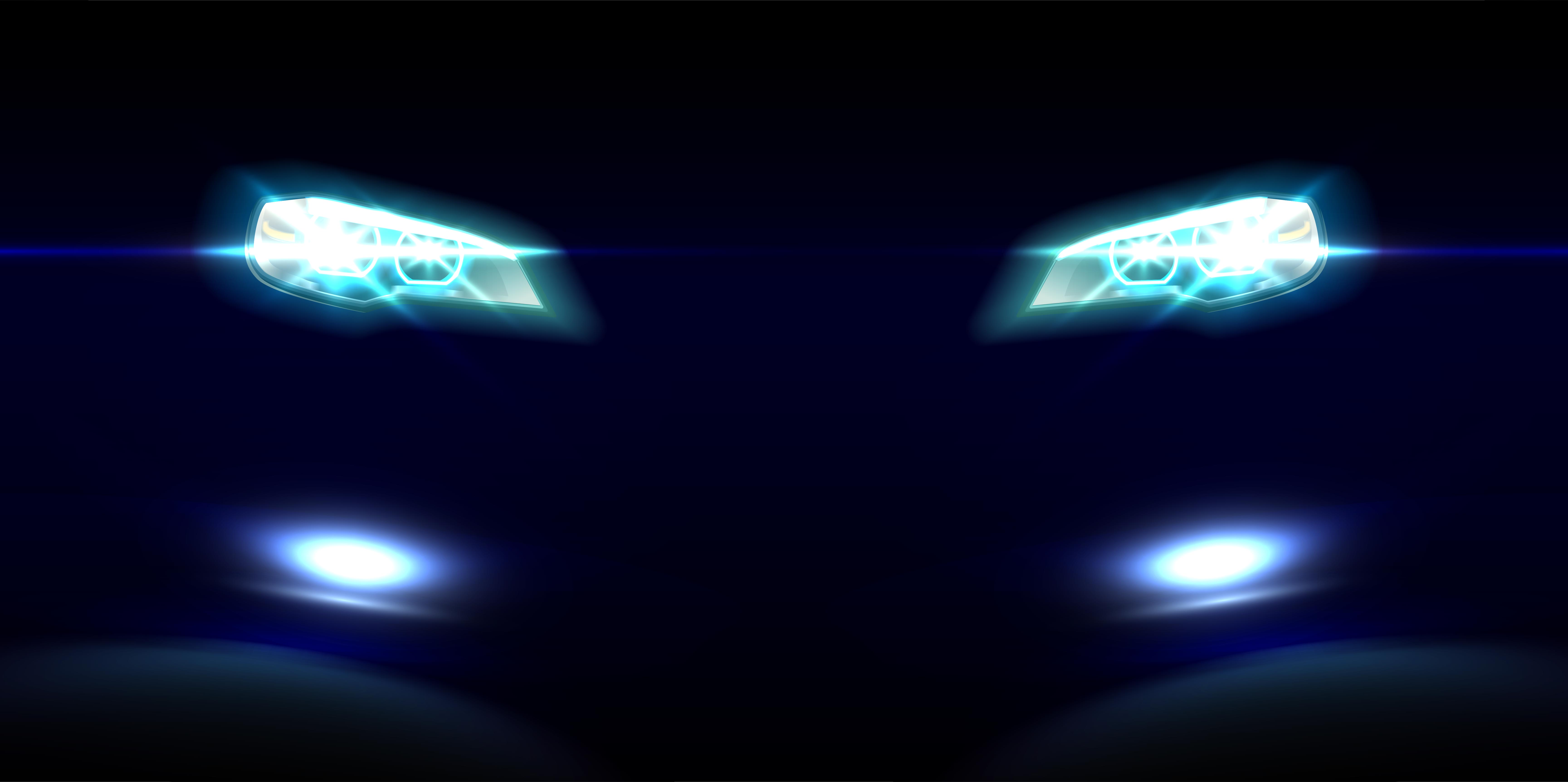 Nissan India has come up with a new video ad for the Datsun Go hatchback, the lowest priced car in its Indian model range. In the video ad, Bollywood actor and singer Ayushmaan Khurana is seen driving a Datsun Go, cocking a snook at a another popular Bollywood actor Alok Nath, otherwise much derided by the youthful set for his traditionalist approach to life.Here, watch it for yourself.
The Datsun Go is much larger than both the Maruti Suzuki Alto 800 and the Hyundai Eon 800. The car is also much more powerful than both the aforementioned cars, and in terms of pricing too, the Datsun Go screams value. Yet, the car has failed to really get things up to a frenzy as far as its sales performance is concerned.
While one could be quick to blame the small number of Nissan showrooms, vis-a-vis a Maruti Suzuki or a Hyundai, for the Datsun Go's poor run at the hustings, this theory isn't water tight, at least not by a long mile. If fewer dealerships were to limit a car's success significantly, a compact SUV such as the Duster should've never really taken off for Renault, in India.
The Datsun Go could definitely do with some more marketing, now that Nissan India has usurped the vital business function from former associate Hover Automotive. The car does have a bunch of core strengths, backed by sharp pricing and likeable design to boot.
The Datsun Go is a cut price, budget version of the V-Platform based Nissan Micra hatchback. The car uses a detuned 1.2 liter-3 cylinder petrol engine that outputs 67 Bhp-104 Nm. A five speed manual transmission drives the front wheels of the car. Prices of the Datsun Go start at 3.12 lakh rupees, ex-showroom Delhi. Most Nissan dealers across the country are offering discounts of up to 38,000 rupees on the car, thereby bumping up the value quotient by a fair bit.