Uttar Pradesh is undergoing polling currently. This means that a lot of roadshows have been planned across the state. While most of these roadshows don't carry much drama, one such road show in Moradabad went south really quick and resulted in the loss of a lot of property, and by that we mean a lot of damaged cars.
What happened?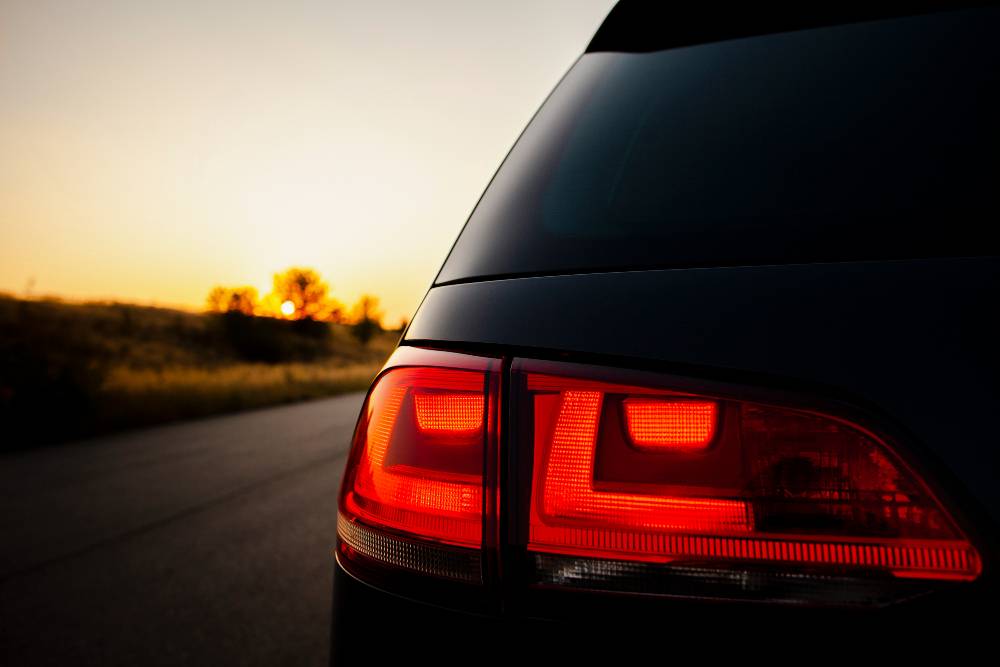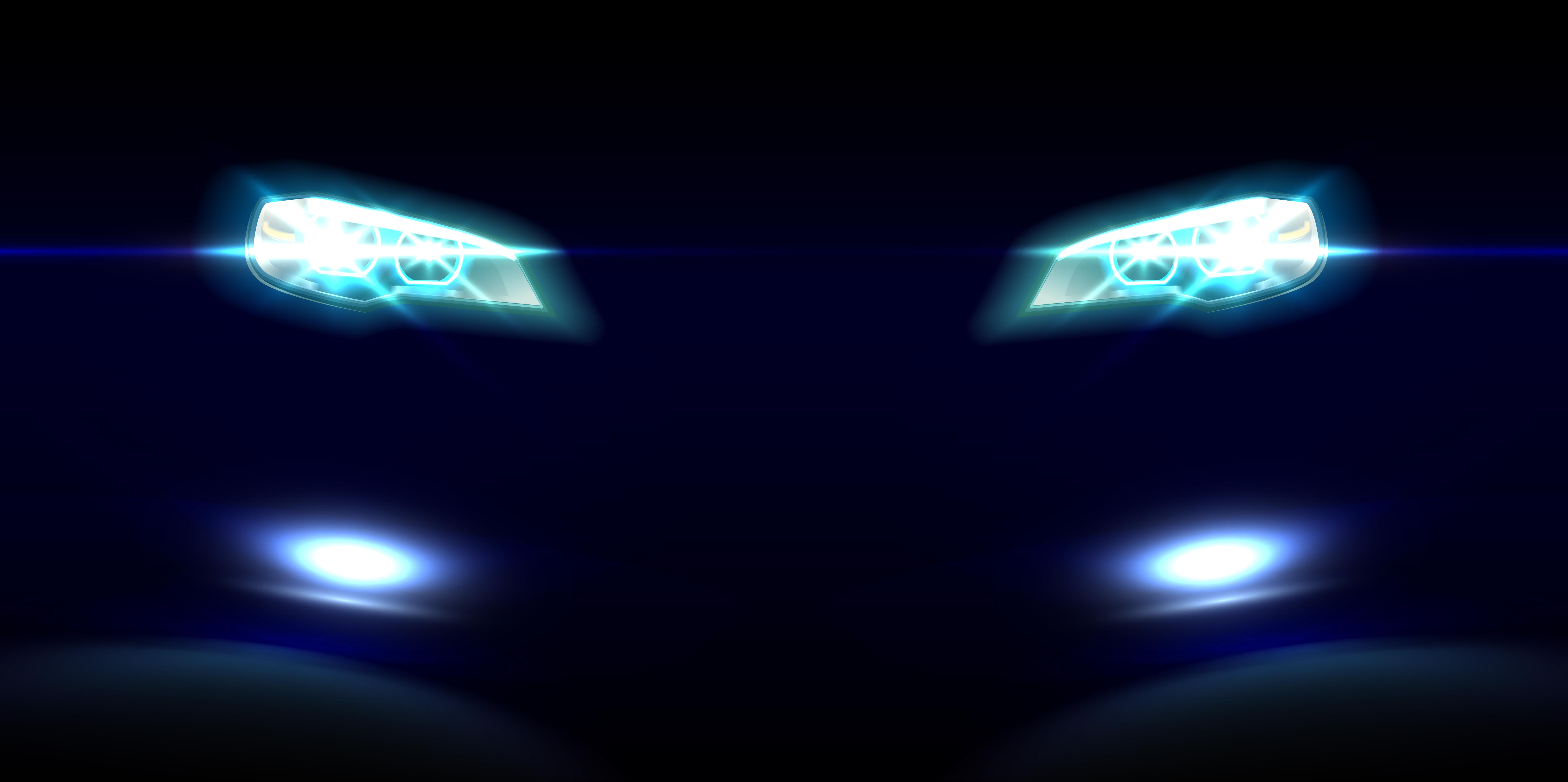 When a political rally takes place, there are a lot of people that turn up, especially given the fact that the state is undergoing polling. A BSP candidate there had held a rally where he had invited Upen Patel and Aftab Shivdasani to be a part of. The candidate's son had brought in a lot of his exotic cars, to be a part of this rally.
It so happened that while the rally was in progress, they happened to reach a place where the RLD was also having a meeting. Seeing the actors, a lot of people who had come for the RLD meeting went to get a closer look at the stars. This angered the RLD workers and they decided to take matters into their own hands to disperse the crowd. They hence started pelting the on going roadshow with stones and bricks.
Cars that were impacted: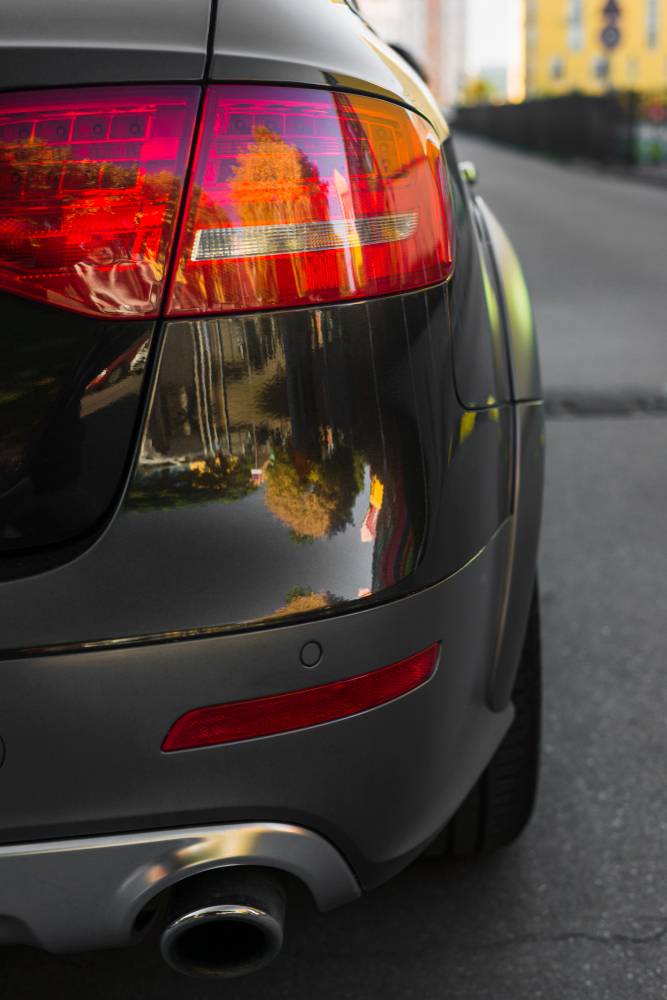 From the footage that came up initially, the only vehicle that looked damaged was the Aventador, but that isn't the only one. The Aventador was pelted with a lot of stones and while the damage is not clear, you can hear the sound of the stones damaging the car and breaking a few glasses. Other cars involved in the rally were not spared either. There was a Z4 which had its rear and front windscreen broken, an Audi A7 which also had its rear windscreen broken. There were also a few SUVs ( Fortuners and Safaris) that were a part of the convoy that suffered damage.
https://www.youtube.com/watch?v=tQkRHjmgCz0
What is more sad is the fact that civilians who were passing the spot in their own private car were also attacked.
Video footage: 
The video above shows how the Aventador was mercilessly pelted with stones. While there was also a 458 Spider in the roadshow, it seems that it narrowly escaped being damaged. The Aventador, the Z4 and the A7 bore the brunt of the stones though and as you can see were damaged. According to the report, close to 50 cars were damaged however we don't have footage of all of them.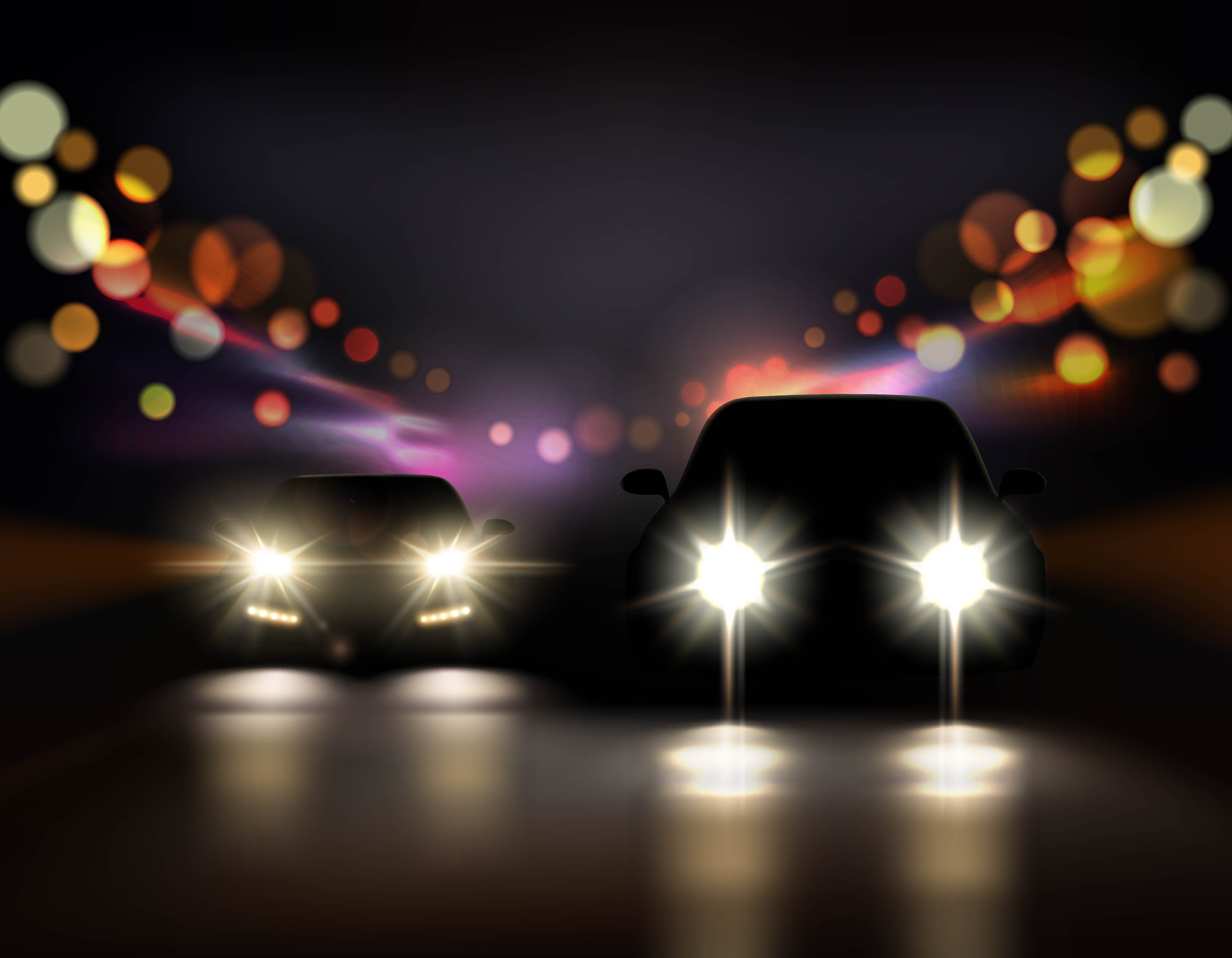 It is sad to see such high end cars being damaged without reason.