The Skoda Octavia vRS is a seriously fast car. This high-performance sedan can do 250 Kph in stock form. Someone in Bangalore decided that 250 Kph was simply not good enough. Say hello to India's FASTEST Octavia vRS, a car that has clocked 277 Kph on Indian roads. Yes, Indian roads. Watch it for yourself.
This Skoda Octavia vRS is running a high-performance 'Stage-2' remap from British tuning company APR among many other modifications. Power and torque have been boosted to 340 Bhp-550 Nm, from the stock version's 227 Bhp-350 Nm. The Octavia vRS' stock engine is a 2 liter turbocharged TSI petrol unit. The stock gearbox is a 6 speed twin clutch automatic, and it drives the front wheels of the car.
Other changes include an APR Conical Air Filter, an APR Carbon Fibre Intake with oil catch can, turbo muffler delete and an APR downpipe. The owner of this car plans to push things further, to a Stage-3 remap, after assessing how the current state of tune performs. The remap was carried out by Bangalore based Harmonixx Audio, who's also the Indian dealer for APR Hardware and Remaps (a high-performance car tuning brand from the UK).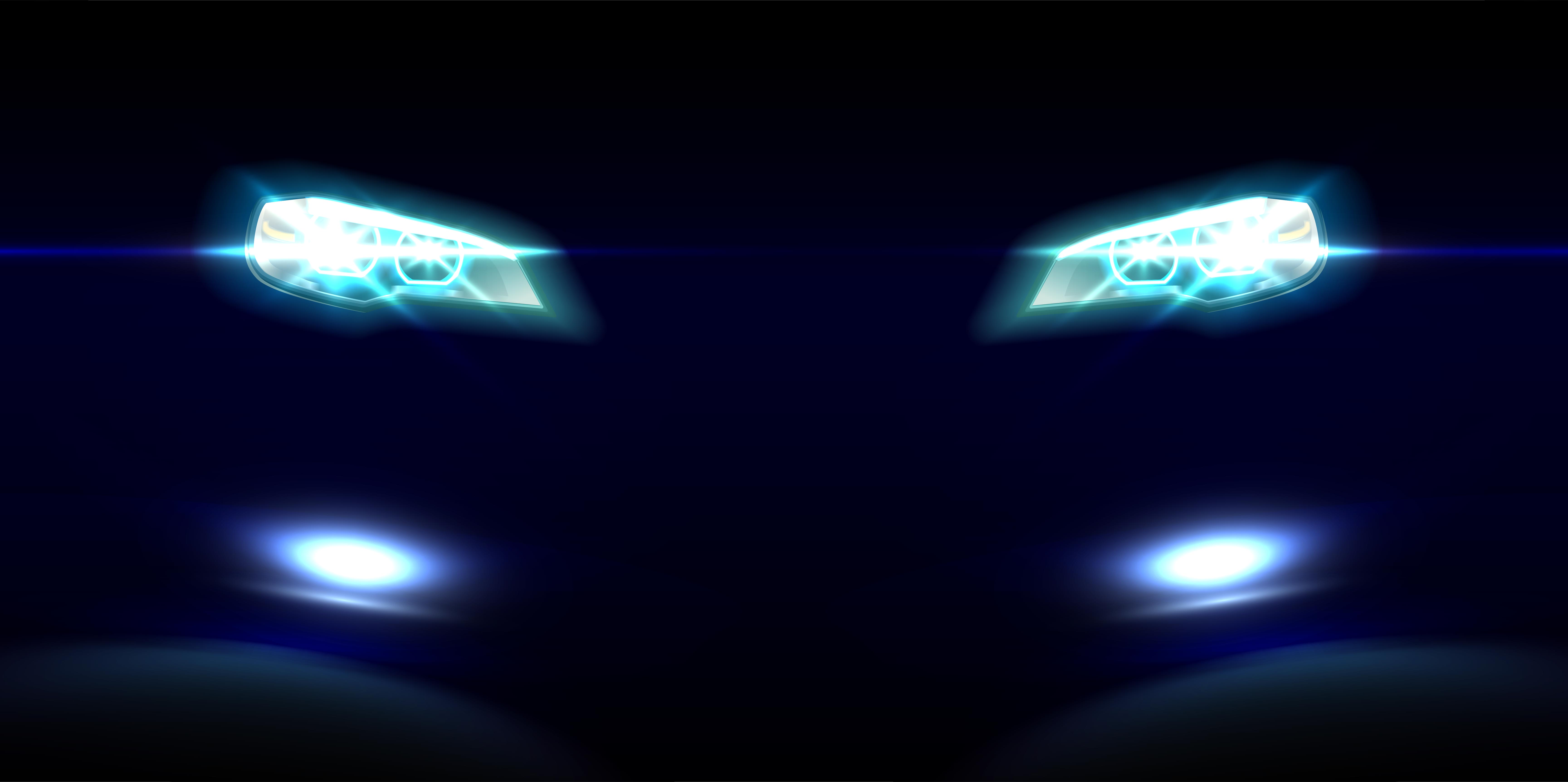 The Octavia vRS was launched just months ago in India, and the first batch of 250 cars allocated for the Indian car market is already sold out. The next batch of vRS' will arrive next year. A key reason for this car's success in India is the sharp pricing of 24.62 lakh rupees.
Enthusiasts in India have high regard for the vRS badge, which is in its third iteration in India. The first Skoda Octavia vRS (based on the first-generation model) was introduced in India during 2002. The second generation version, badged the Laura vRS, was launched in  2011. All three versions have been hot sellers but Skoda seems to have really hit a home-run with the latest version.
Via Rushlane