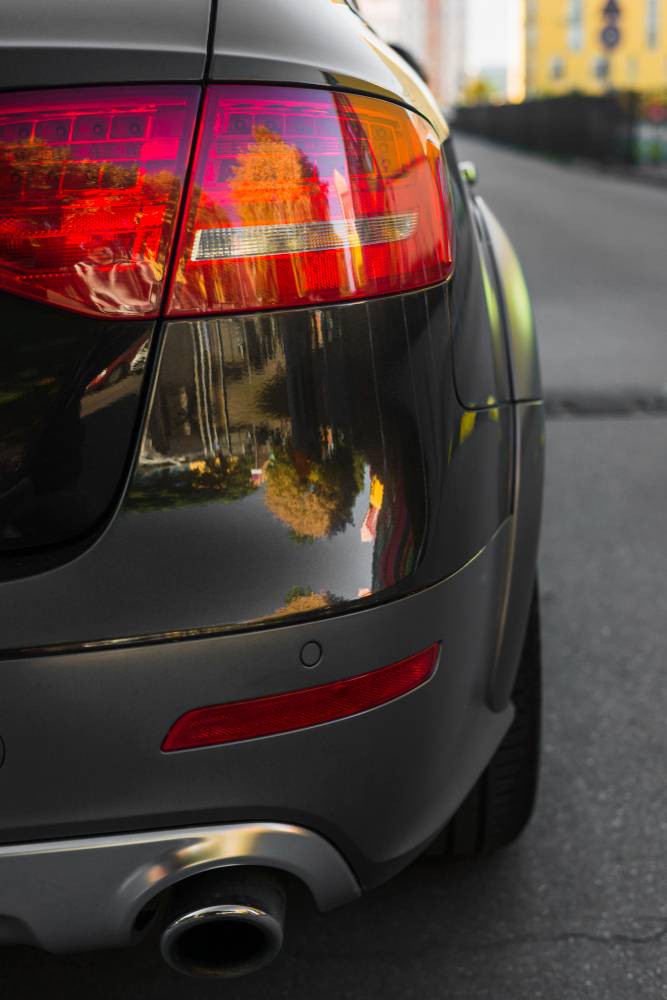 Weeks ago, Nissan launched the facelifted Sunny C+ segment sedan in India. The Japanese automaker has followed up the launch with a new TV commercial that shows the various attributes of the new car. Much has changed on the 2014 Sunny Facelift and for a more comprehensive picture on what's new in facelifted car, click here.  
The facelifted Nissan Sunny gets a nip and tuck up at the front and the rear, which do their bits to hide the bulbous-ness of the car. However, the Sunny is still a far shot away from being a looker as say, the Ford Fiesta or for that matter, even the Renault Scala, a badge engineered version of the Sunny. Long cars with ample wheelbases are viewed warmly in India, where a car's length signifies status. The 2014 Sunny does score in this area though, what with its extended wheelbase design that maximizes space for the back seaters.
In terms of mechanicals, nothing changes on the facelifted model, but for the fuel efficiency, which sees a bump up on the diesel powered model while the noise. vibration and harshness levels are further damped. The car uses a 1.5 liter-4 cylinder petrol and diesel engines with outputs of 99 Bhp-134 Nm and 84 Bhp-200 Nm respectively. The CVT Automatic petrol variant gets a mild boost up, with peak power increasing to 101 Bhp. The car's diesel variant is the pick of the lot for its seamless power delivery available from low down the rev band, and of course its fuel efficient nature.
The insides of the Sunny see a refresh, with the car getting a better looking dashboard, additional features and reupholstered seats. These changes have been effected after extensive customer feedback and the 2014 Sunny Facelift comes across as a much improved car. The Sunny Facelift is Nissan India's first car launch after the Japanese automaker took over the marketing and distribution functions from Hover Automotive. With Nissan also seeking to improve dealership and aftersales service experiences greatly, the Nissan Sunny Facelift gets a renewed stab at success.