There's something about an SUV getting down and dirty. Mahindra has shown us how it should be done with the Thar Facelift's latest video meant mainly for the web audiences. Along with the Thar Facelift, we've assembled four more SUVs whose official web videos and TV commercials have recently been released. Here we go.
What's the facelifted Thar all about? 
It's a big upgrade over its predecessor in almost every sense of the word. From revamped interiors, better off road performance and improved pedestrian safety standards, the Thar Facelift brings a lot to the table. Here's our launch report.
Hyundai Creta
The Hyundai Creta is the latest compact SUV sensation in town. The Creta is sold with two turbo diesel engine options, and a naturally aspirated petrol motor. The compact SUV is the first in its class to offer an automatic gearbox with the diesel engine. Here's all you need to know about the Creta, which has racked up an excellent booking response.
Mahindra Scorpio Facelift
One of India's best selling SUVs for over a decade, Mahindra gave the Scorpio a major upgrade late last year. The SUV has continued its successful run at the hustings ever since. The Scorpio is sold with 2.5 liter M2DiCR and 2.2 liter mHawk turbo diesel engines. Mahindra has just launched the automatic variant of this ladder frame SUV, making it a segment leader in a sense.
How does the Scorpio Facelift Drive? Don't miss our drive report.
Renault Duster AWD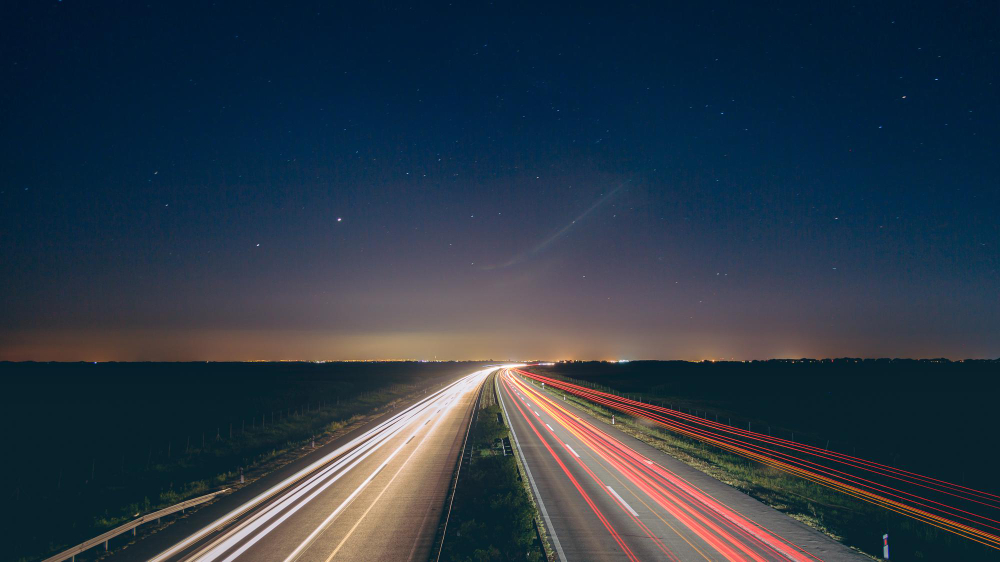 https://www.youtube.com/watch?v=of1dC1jvOdw
The Renault Duster AWD targets a niche segment of buyers, who want the comfort of a monocoque bodied SUV with a modicum of off road ability that an all wheel drive layout offers. The Duster AWD is also one of the safest SUVs in its segment. It's a very good performer on and off the road. Here's our review.
Mahindra XUV500 Facelift
Mahindra has just given its flagship offering, the XUV500 a comprehensive facelift. Customer feedback has been the lynchpin around the facelift, with the intention of making the crossover better rounded than before. Along the way, features have been added. Here's our report.