Days ago, Yamaha Motor India announced a recall that covered almost every Yamaha FZ25 and Fazer 25 sold in the country. The recall strongly advised owners not to operate their motorcycles until they were fixed. Here's an image that shows the part being fixed through the recall.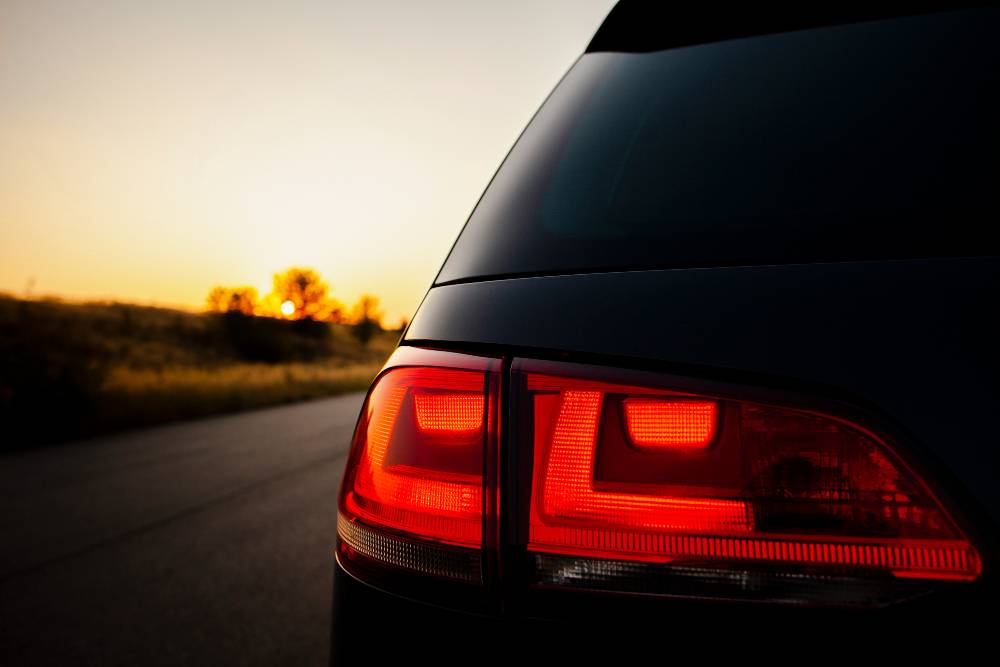 As you can see in the picture above, personnel at Yamaha service centers have been instructed to  open the cam cover of the engine head of the FZ25 and Fazer 25, replace the gasket and o-ring, and more importantly retorque two bolts inside the cam cover 'with loctite'. Now, the loctiting part is the key bit here, and that's what is likely to prevent the bolts from loosening in future.
Here's a video that explains the entire recall procedure.
Video credit: Motogenesis
Now, what'll happen if these bolts get loose and fall off?
Catastrophic engine seizure, and here's how it could pan out. The bolts are likely to fall into the cam case, a place where the heavy duty cam chain operates. If this bolt gets in the way of the cam chain at high speed, it can cause the chain to break, and the engine to seize. Engine seizure due to the cam chain snapping will damage the valves and the piston. If the engine seizes at high speed, the rear wheel will lock and the rider can be thrown off. So, this is not just a major mechanical issue, but one that can also result in a potentially dangerous situation for the rider. In case you own a Yamaha FZ25 or Fazer 25, you must get the recall procedure done immediately. The motorcycles are not safe to operate without the recall. Do NOT risk it.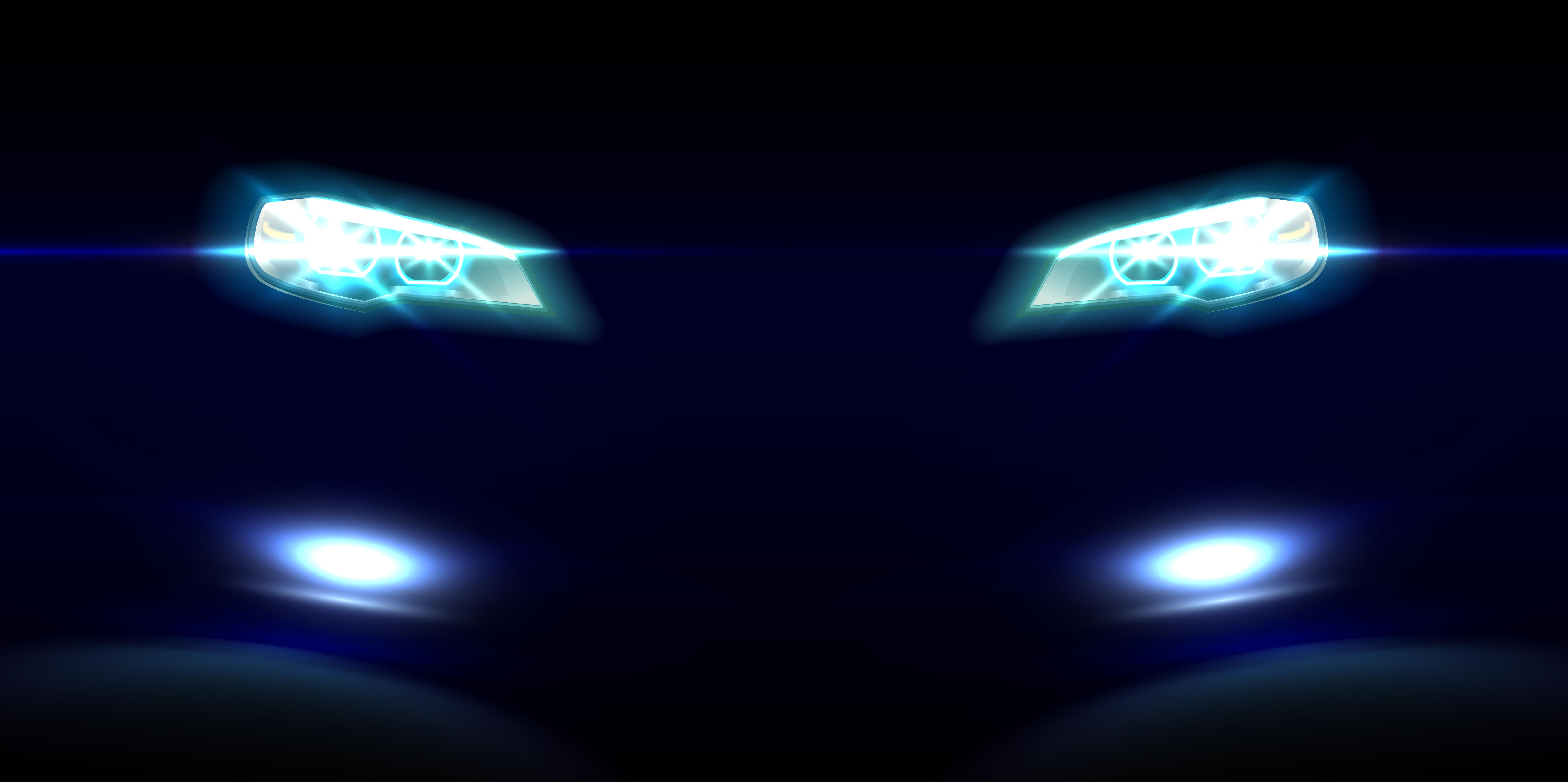 CarToq also got in touch with the owner of a Yamaha FZ25, Mr Subramanya, who got his motorcycle fixed at MSP Moto world, Bangalore, through the recall. Here is what he had to say,
They told they need to open the engine casing and usually it [the missing bolt or bolt(s)] will be left in the bottom. They (Yamaha technicians) were confident and told no problem will occur in future also. They told that in Delhi, 3 vehicles have seized and hence they started recalling.
For a while now, Yamaha FZ25 and Fazer 25 owners have been complaining about a ringing noise from the engine, and it is likely that the loose bolts inside the cam cover of the bike had to with the the noise. With this recall, it's likely that the ringing noise would no longer trouble owners.