It has been sometime to the event when Vijay Mallya, Lalit Modi and Nirav Modi all fled India to get away from the law. all of these businessmen had a few things in common, including a knack for unlawful practices, ability to gobble up money and love for cars. Today, we will focus about their cars rather than the other things which are already pretty much well known through across the population. Actually, when they fled India, they left behind a hoarde of some rather expensive cars behind. In this article, we will take a look at ten of the cars that this trio left behind in India.
Vijay Mallya
Rolls-Royce Phantom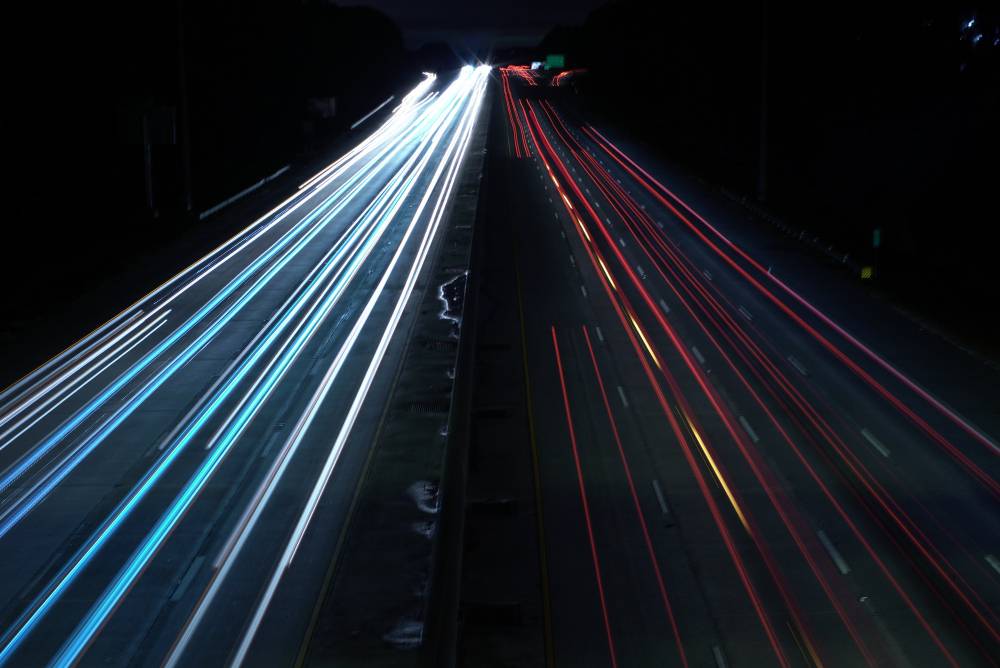 The Rolls Royce Phantom is the golden standard in the world of luxury cars and is considered as a status symbol among the masses. No doubt then that Vijay Mallya owned one, draped in a shade of black. It was the most expensive car in Mallya's collection and is powered by a 6.75 litre twin-turbo V12 engine. Talking about its price, the current generation Rolls-Royce Phantom starts at a whopping Rs. 8.9 Crore in India. Vijay Mallya's Phantom was a seventh generation model and was filled to brim with luxury amenities. However, it was auctioned off for a relatively small sum of Rs 77.2 lakhs.
Rolls-Royce Ghost
It is said once a Rolls Royce owner, always a Rolls Royce customer. Same goes for Vijay Mallya as he also owns the Rolls-Royce Ghost luxury sedan. The Ghost is a smaller and more affordable alternative to the Phantom. However, smaller and affordable is used here in relative terms as the current generation ghost has a start price of Rs. 5.25 crore. It was used by the liquor baron to travel to important events and to the races. The Ghost is powered by a 6.6-litre V12 twin-turbo engine producing 560 Bhp of power and 780 Nm of torque. Mallya's first-gen model was sold off for Rs 2.42 crores during auction.
Maserati Quattroporte
The Maserati Quattroporte is considered to be the most stylish saloon among the various ultra luxury saloon options available. Vijay Mallya owned a older generation model of this Italian masterpiece. The current Quattroporte sold in India has a starting price of Rs 1.67 crore. However, Vijay Mallya's Quattroporte was auctioned off for just Rs 37 lakh. The person who bought it really got a good deal though.
Mercedes-Benz S-Class
A luxury car collection is never complete without the inclusion of the Mercedes Benz S-Class. The flagship saloon in the German carmaker's lineup is one of the best sedans money can buy. Vijay Mallya had an older generation W220 Mercedes Benz S-Class and he used the luxury sedan to get to work every day at Parliament House. It also saw itself being auctioned of for a measly Rs. 7.8 lakh sum.
Nirav Modi
Rolls Royce Ghost
Nirav Modi was known for his rich tastes and therefore, the man owned a Rolls Royce Ghost to trravel in the utmost comfort.  It was the most expensive car in Nirav Modi's collection and the current generation model of the car starts at Rs. 5.25 crores. The Ghost was launched by the company as an alternative to the bigger phantom and was aimed at people who were looking for the Rolls Royce experience in a more modern and compact body.
Porsche Panamera
The Porsche Panamera created ripples in the automotive scene when it was first launched. Porsche manged to create the perfect blend of sportiness and luxury saloon, though the rear end of the car looked oddballs. Nirav Modi owned the previous generation model of the Porsche Panamera. The current generation model of the car starts at Rs. 2.09 crore in India. The current Panamera is offered only in turbo guise in India and is powered by a turbocharged 3.9-litre V8 engine sending 542 Bhp of power and 770 Nm of torque to all four wheels.
Mercedes-Benz GLS 350 CDI
There are a host of options available in the luxury SUV market right now including offerings from big names like Lamborghini, Rolls Royce and Bentley. However, just a few years back, the Mercedes GLS-Class was among the best luxury SUVs that money could buy. Nirav Modi owned the GLS 350 CDI which currently cost over a crore on road. GLS 350d is powered by a 3-litre V6 diesel engine that produces 258 Bhp of power along with 620 Nm of torque and sends power to all four wheels via a 9-speed automatic gearbox.
Mercedes-Benz CLS-Class
Mercedes isn't just called one of the best automakers without any reason. They have made some of the best cars in the automotive history and also have kickstarted a few segments own their. The Mercedes-Benz CLS, for instance, was the first car of its type and it created a whole new segment of four door sports coupe, which now includes cars like Aston martin Rapide and Audi A7 among others. Nirav Modi's CLS-Class was a first-gen model that drew power from a 2,143 cc turbo diesel engine that cranked out 221 Bhp and 540 Nm of torque. Draped in red, it still looks quite racy.
Lalit Modi
BMW 7-Series 760 Li
The BMW 760 Li luxury sedan was one of the most preferred cars of Lalit Modi when he went out. He was often found resting in the rear seat of this grand saloon which indeed is one of the most luxurious vehicles out there. The last available 760 Li in India was priced at Rs 2.44 crores ex-showroom and was the flagship sedan in BMW India's range. Lalit Modi owned an older generation of the 760 LI which was powered by a 6.0-litre V12 petrol engine that produced 540 Bhp of power and 760 Nm of torque.
Mercedes Benz S-Class
Like we said earlier, a luxury car collection is not complete without a Mercedes-Benz S-Class. Lalit Mosi had one which he used to travel around quite frequently during his time here. He owned the W221 generation Mercedes Benz S-Class. Lalit Modi's flagship Mercedes was the S350d variant that employs a 3-litre V6 turbo diesel engine. The engine puts out 232 Bhp of power and 540 Nm of torque. The Mercedes-Benz S350d currently retails for Rs 1.33 crore.