Vijay Mallya, Lalit Modi and Nirav Modi all fled India just before the long arm of the law could catch up with them. When they fled India, they left behind fleets of some rather expensive cars behind. In this article, we will take a look at ten of the cars, this trio left behind in India.
Vijay Mallya
Rolls-Royce Phantom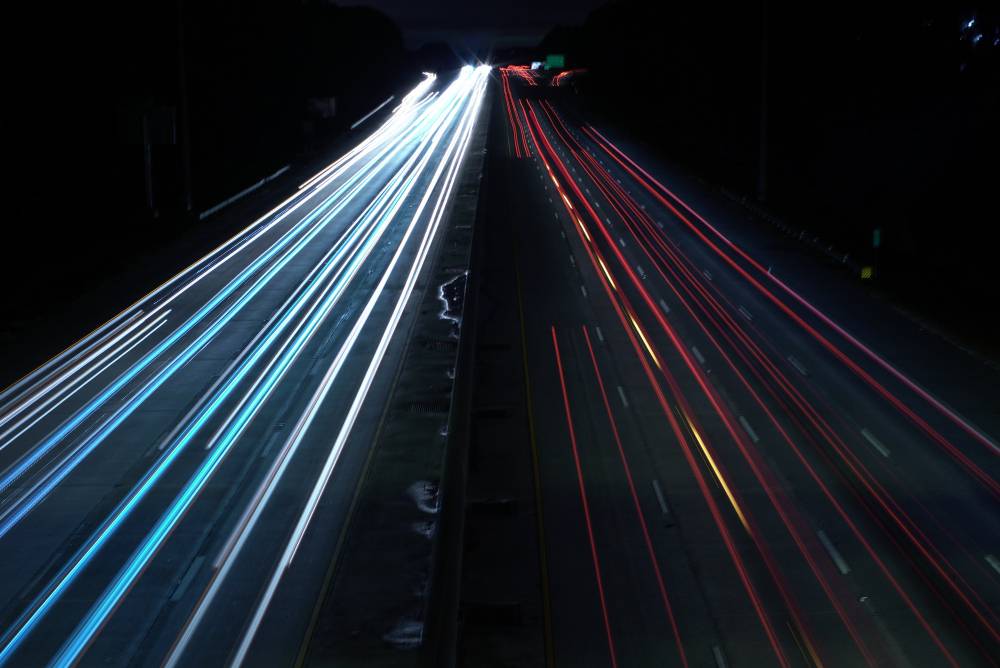 The Rolls Royce Phantom was the most expensive new car in Mallya's collection and is powered by a 6.75 litre twin-turbo V12 engine. The current generation Rolls-Royce Phantom costs an eye-watering Rs. 9.5 Crore in India. Mallya's Phantom belonged to the seventh generation and was auctioned off for just Rs 77.2 lakhs.
Rolls-Royce Ghost
Mallya was also the owner of the Rolls-Royce Ghost luxury sedan. The Ghost was used by Mallya to travel to important events and to the races and was quite a powerful car with its 6.6-litre V12 twin-turbo engine producing 560 bhp and 780 Nm of torque. While the current Ghost is priced at Rs 4.67 crores, Mallya's first-gen model was sold off for Rs 2.42 crores at auction.
Maserati Quattroporte
One of Mallya's prized possessions was an earlier generation Maserati Quattroporte. While the current Quattroporte is worth at least Rs 1.44 crore brand new, Mallya's Quattroporte was auctioned off for just Rs 37 lakh. The Quattroporte is offered with both petrol and diesel engines in India.
Mercedes-Benz S-Class
The W220 Mercedes Benz S-Class was used by Mallya when was a member of the Rajya Sabha and he used the luxury sedan to get to work every day at Parliament House. Mallya's luxury Merc was sold off at auction for a measly Rs. 7.8 lakh.
Nirav Modi
Rolls Royce Ghost
The most expensive car in Nirav Modi's collection was a Rolls-Royce Ghost, which cost around 4.7 crores brand new. The Ghost offers a brilliant mix of performance and luxury thanks to a massive 6.6-litre twin turbo V12 engine sourced from BMW.
Porsche Panamera
Another expensive four-door luxury performance car owned by Nirav Modi was the previous-gen Porsche Panamera. The Panamera costs a minimum of Rs 2.09 crores. The current Panamera is offered only in turbo guise in India with its turbocharged 3.9-litre V8 engine sending 542 Bhp and 770 Nm of torque to all four wheels.
Mercedes-Benz GLS 350 CDI

The Mercedes GLS-Class is known as the S-Class of SUVs. Nirav Modi owned the GLS 350 CDI which currently cost over a crore on road. GLS 350d is powered by a 3-litre V6 diesel engine that produces 258 bhp and 620 Nm of torque and sends power to all four wheels via a 9-speed automatic gearbox.
Mercedes-Benz CLS-Class

The Mercedes CLS-Class is a four-door coupe that is no longer on sale in India. The CLS cost around Rs 1 crore on road, when it was still being sold in the country. Nirav Modi's CLS-Class was a first-gen model that drew power from a 2,143 cc turbo diesel engine that cranked out 221 Bhp and 540 Nm of torque.
Lalit Modi
BMW 7-Series 760 Li

Modi was often seen lounging in the rear seat of his BMW 760 Li luxury sedan while on the go. The current 760 Li is priced at Rs 2.44 crores ex-showroom and is the flagship sedan in BMW India's range. Modi's 760 LI is an older generation car and drew power from a 6.0-litre V12 petrol engine that produces 540 Bhp and 760 Nm of torque.
Mercedes Benz S-Class
Another car Modi used to travel around quite frequently in was the W221 Mercedes Benz S-Class. Lalit Modi's flagship Mercedes was the S350d variant which is powered a 3-litre V6 turbo diesel with 232 Bhp and 540 Nm of torque on tap. The S 350d currently retails for Rs 1.33 crore.