Vijay Mallya has been an enthusiastic car collector. He had close to 150 vehicles at one point in time. Due to him fleeing from the country without repaying debts, his possessions are now being put up for auction.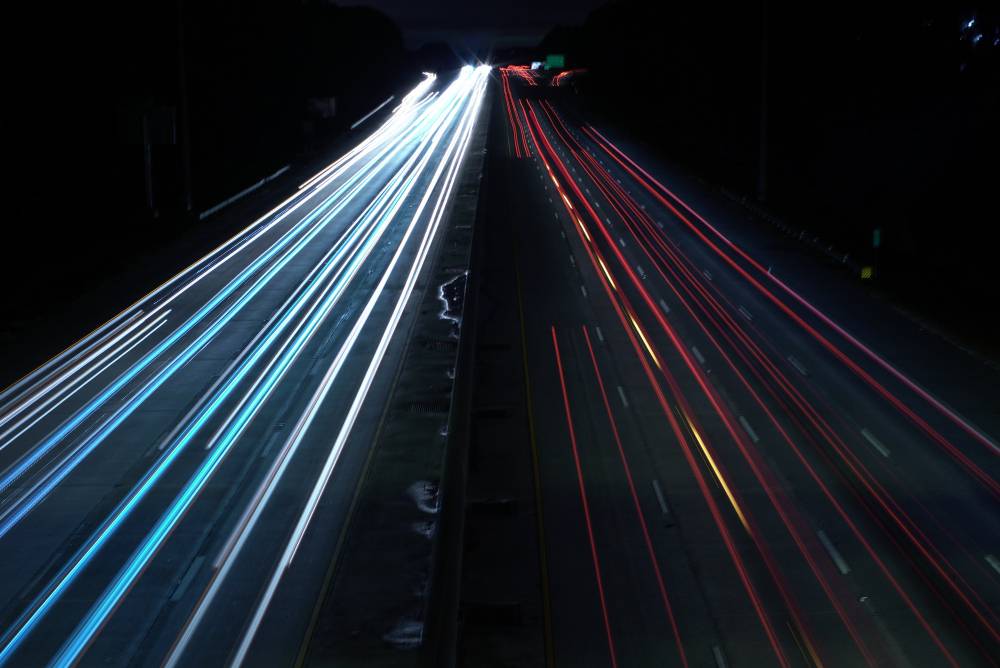 A batch of his cars were previously auctioned and now, another batch was put up for auction 2 days ago. This time though, the cars went for dirt cheap prices. The cars were auctioned by a Delhi based company, Quippo Auctions.
Porsche Boxster – 10 lakhs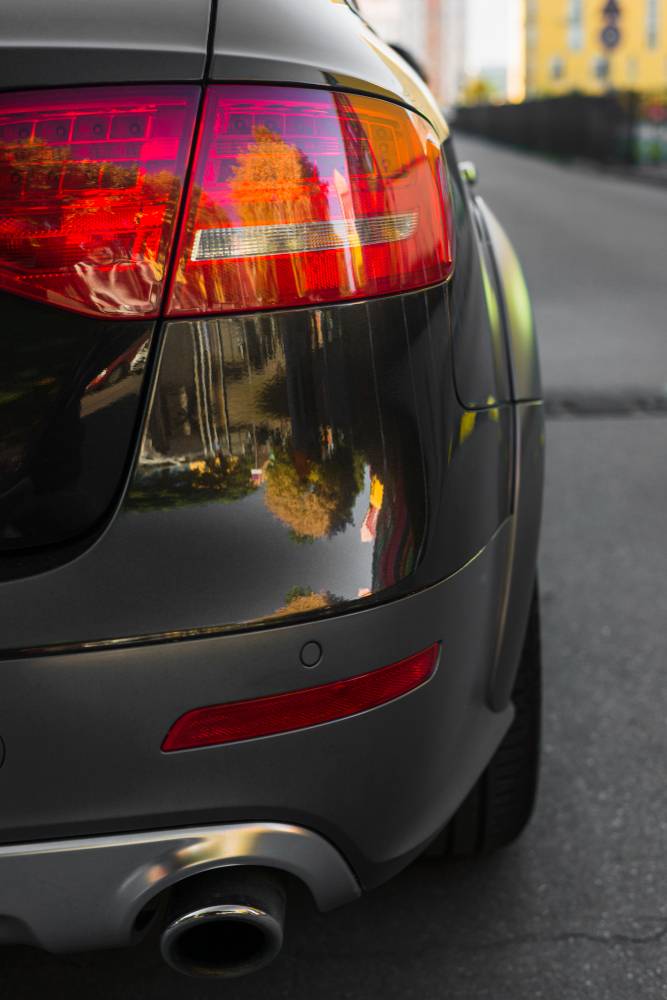 The Boxster is one of the most popular Porsches that have ever been produced by the company. It was introduced as a soft top covertible. The first generation vehicle was powered by either a 2.5 liter which was discontinued in the second generation. The other engine on offer was the 2.7 liter unit.
While details on the engine specs of Mallya's car are not known, what is known is that it sold for a very cheap Rs 10 lakhs. According to a report, the vehicle was not in the best of shape and would require repairs to bring it back to all its glory.
Mercedes G-Class – 13 lakhs
Mr. Mallaya had a Mercedes G-Class with him, not an AMG but a normal G Class that had a base price of Rs 2 lakhs when it went up for auction. It was finally sold at Rs 13 lakhs, which is not too bad. There is no information on the age of the car sadly or the engine that it was powered by.
Rolls Royce Phantom 204 – 52 lakhs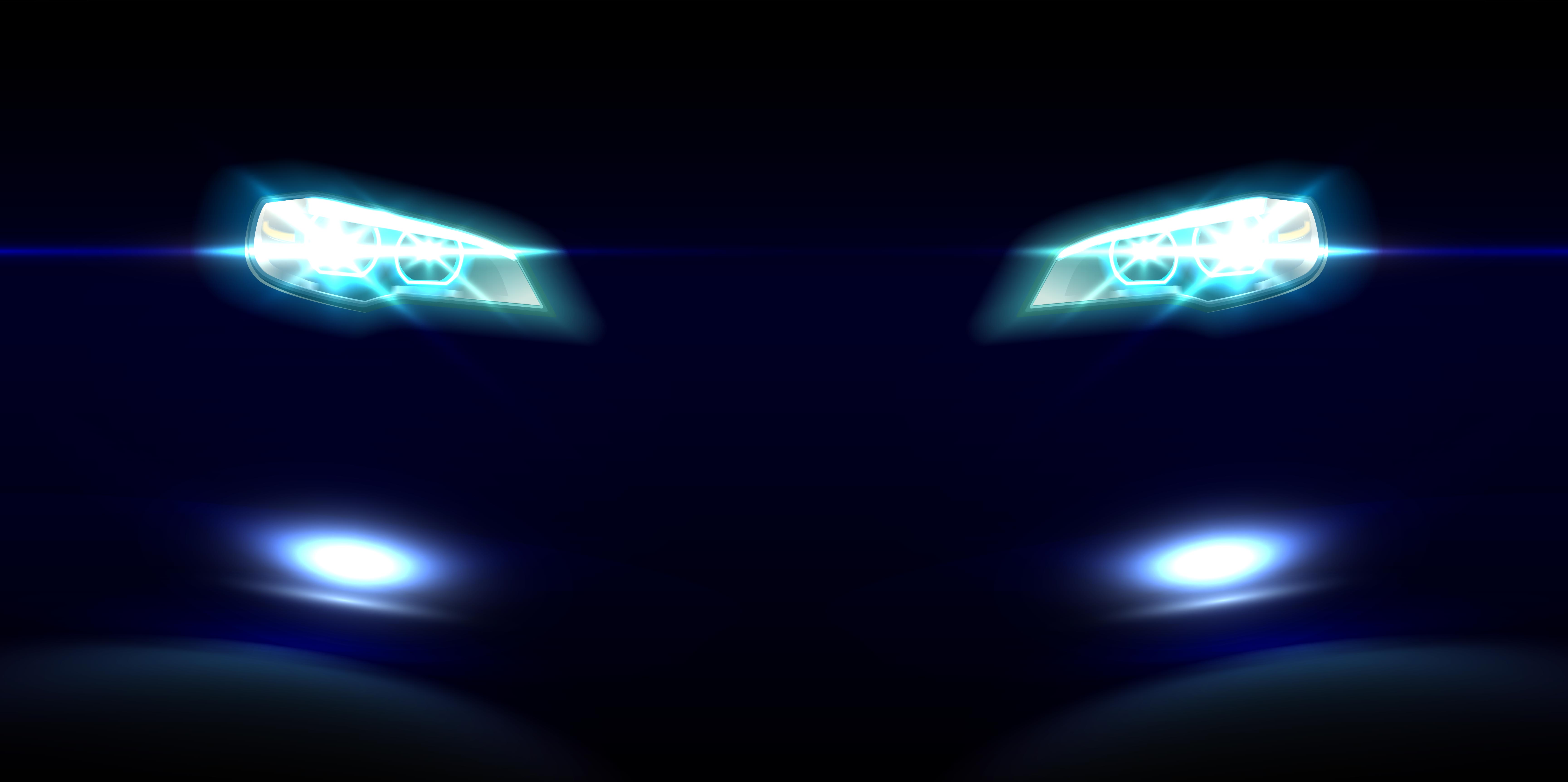 The Rolls Royce up for sale was from his vintage collection. While not a lot is known about the car, bidding for the same started at 12 lakhs and the vehicle was eventually sold at Rs 52 lakhs. While putting an accurate price on such a car is tough, vintage Rolls Royces do appreciate with time and this one surely looks like a good investment.
Maserati Indy – 41 lakhs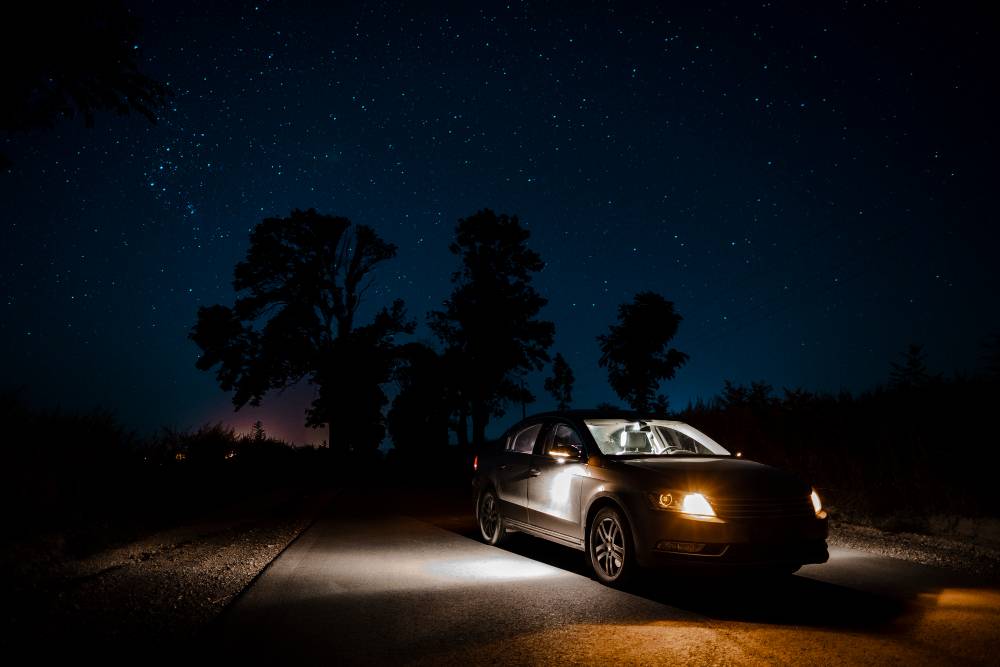 Another rare vehicle from his collection which was auctioned was the Maserati Indy. This one, a 1972 model was restored by Mallaya and was used by him for a few vintage car rallies. The base price for it for Rs 10 lakhs but it went up to a massive Rs 41 lakhs in the end.
The vehicle was a 2 door coupe which seated 4 people. It had 3 engine options on offer, a 4.1 liter V8 making 260 Bhp, a 4.7 liter V8 making 290 Bhp and a 4.9 liter V8 producing 320 Bhp.
Other cars on sale included a Mazda MX-5 (Miata), an Alfa Romeo 2000 sedan and a Lincoln. While these were put up for auction among the others, there is no information on what price they were sold for. A total of 32 cars were bid for, some in good condition and some required a lot of work.
Source: Link
Scroll down for more cars that were auctioned previously