Maruti Suzuki's Manesar plant has once again become a source of worry for the car maker, after a violent incident brought production to a halt. This is a concern for buyers who have booked a Swift or a Dzire, as both these cars are made at this plant, and already have long waiting periods. The waiting period will get even longer if this issue is not resolved fast.
Allegedly an argument between one of the workers and the managerial staff at the plant turned ugly. The spat snowballed into a brutal clash between the workers and the management claiming the life of one person. There have also been reports of 40 others being injured due to the incident.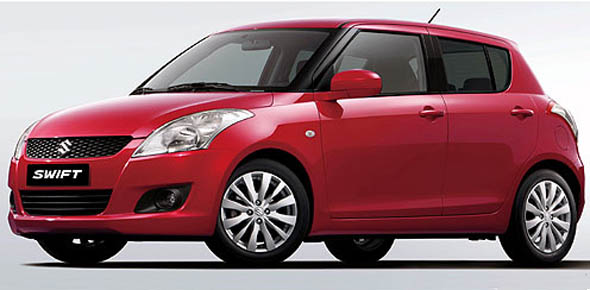 One of the supervisors at the plant allegedly made a derogatory remark about one of the workers, who took offence and misbehaved. The said worker was then suspended by the management. This did not go down well with the workers' Union who asked for a revocation of suspension. Further, the Union prevented the management from leaving the plant premises and started a protest.
Eventhough the management had informed the police the protest turned violent and the plant's administrative wing was torched down along with the cars parked outside.
This will directly reflect in the production and sales of the company this year. The waiting periods of Maruti cars will now likely increase even more than before. The Dzire has a waiting period of up to 24 weeks, while the Swift has a waiting period of up to 16 weeks. Last year the company had incurred a loss of almost $ 500 million due to a labor strike, and this incident appears to be the start of something very similar.