Virat Kohli is a popular personality in India and is quite successful when it comes to the Indian cricket team. He is the captain of the Indian cricket team and apart from maintaining a top-notch cricketing, he has also kept his garage game running just fine. He has also been the brand ambassador of Audi India for a really long time. Virat has been known to purchase almost every car that has been launched by Audi India. When the Audi R8 was launched in India, Virat sold the older model to replace it with the new one. Read on to find out more about why the older one is spotted lying in a layer of dust and dirt in a remote part of Maharashtra.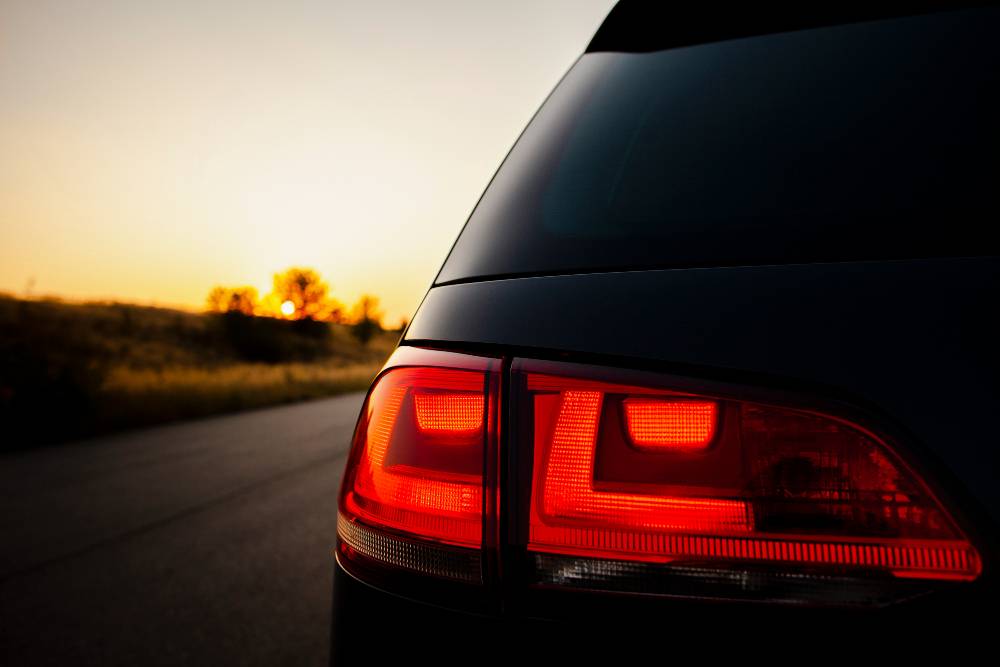 The older R8 was the first Audi that Virat bought back in 2012. As per records, Virat sold the car through a broker known as Sagar Thakkar in 2016. Sagar Thakkar was later reported as someone who's involved in a mega scam. Sagar Thakkar, who was popularly known as 'Shaggy' purchased the car for his girlfriend. He was arrested by the Mumbai Police. He also went into hiding after the call centre scam came into the picture. Mumbai Police took strict actions and immediately seized all his assets, including all his properties and cars.
Therefore, people are always advised to do proper documentation before officially handing over their car. It is imperative to clear your name off as the owner of the car and ensure its replaced by the true owner of the car. This practice is necessary to steer clear of any problem that might arise because you're still officially the owner of the car according to the registration certificate.
Also read: All-new 2021 Mahindra XUV500: What it"ll look like
Audi R8 damaged in flood
The official price tag for which Sagar bought the Audi R8 was INR 2.5 Crores and was seized within 2 months of the official purchase. Ever since the car has been parked in a Mumbai Police ground and has been damaged during heavy floods in that area. Several reports have been made where people have spotted the car floating from one end of the ground to the other during the floods. No wonder, the recent pictures reflect the R8 as extremely withered and broken. Virat loved using this car when he owned it. He has been spotted several times driving it around. He was extremely regular for his drives in BIC on the R8. He even gave it to Chris Gayle when he came to India with the West Indies team for a tournament.
Virat's garage is extraordinary. Obviously, he owns the new Audi R8 LMX because he is the brand ambassador of Audi India. He owns a variety of high-end cars including SUVs from Audi like Q7, RS5, A8L, RS6, S5 amongst others. Virat also owns a few Bentleys and are parked in his Delhi as well as his Mumbai base. He is mostly spotted driving around in the Bentley when he's travelling to these towns. In Mumbai, he's been spotted driving his wife Anushka Sharma in the Bentley.
Mumbai Police grounds and Customs are filled with such high end seized cars. These vehicles cannot be auctioned until the case is completely solved and the right of ownership comes to the government officials. Only after an official court order is released to the relevant official department, such seized vehicles are auctioned off to recover the money that is due to the owner. Mostly such vehicles are written off year after year. There are also official cases reported where the government officials have been mishandling the vehicles or stepping out of the law. However, these cars are sold off at dirt cheap prices only to recover the extent of debt and this has created its own market with people keeping a close eye on such deals.
Also read: Upcoming Tata Hornbill HBX micro SUV front & rear in new spy shots