Virat Kohli is among the most recognized face in the world of cricket. The Indian cricket team skipper is curretnly busy with his teammates in their efforts to bring the Cricket World Cup home. Back here at home though, his staff has been challaned recently for washing luxury cars with drinking water in Gurugram. Virat Kohli is a known auto enthusiast and has a good collection of wheels in his garage. This incident is from his home in DLF Phase-I, Gurugram, where his BMW 5-Series and other luxury cars including the likes of the Mercedes-Benz was being washed by his staff with potable water. The video below by ANI News shows his house and the cars which were being washed.
According to various reports, Virat's driver and staff were washing some of his luxury rides in the early hours of the day. They were noticed in this act by the flying squad of the Gurugram Municipal Corporation. As mentioned already, Kohli's house is in DLF Phase-I in Gurugram and he has around 6 to 7 cars in total there. A fine of Rs 500 was imposed on his staff due to this act of water wastage and negligence, which reportedly been paid the staff already. Complaints regarding wastage of drinking water for washing cars and other purposes have already been received by Municipal Corporation in Gurugram in the past and hence the flying squad was in the area to check the ground reality of the claims.
To let you know, the Municipal Corporation of Gurugram (MCG) had announced action against people who are found wasting water some time back. In an attempt to stop wastage of water, the department has decided to levy fines on violators. For residential units, the maximum limit for the fine would be Rs 1,000, while for commercial units it will be Rs 5,000. During these months of summers, regular supply of potable drinking water becomes quite an issue in the area due to heavy demands and any type of wastage further worsens the condition.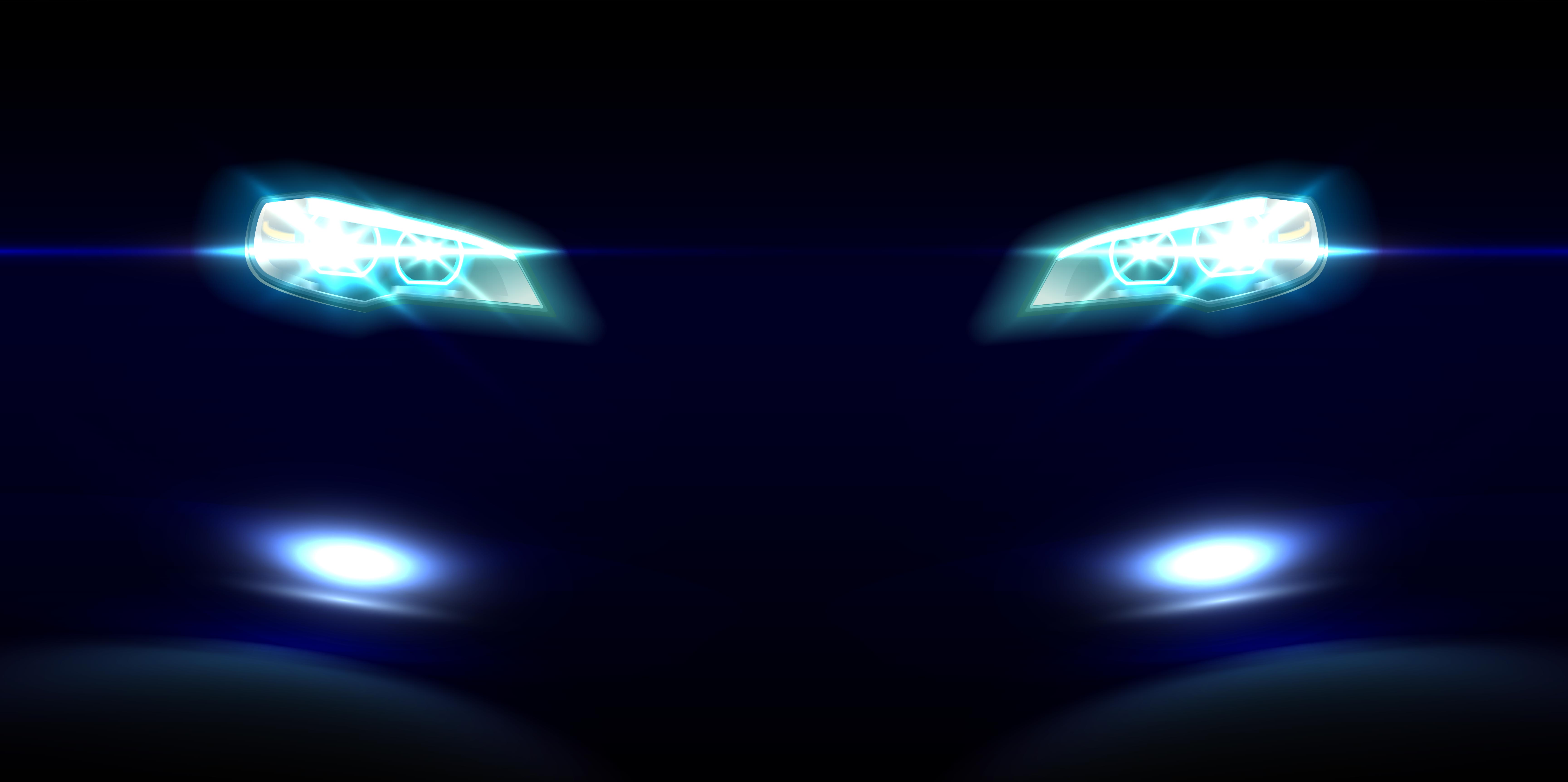 The video above also shows Yashpal Yadav, Commissioner, Gurugram's Municipal Corporation, who verified the claims about Virat Kohli's staff getting a fine of Rs. 500. In the video, he said that there is a high demand for water in summers and hence, the body was keeping a check on people who waste or use drinking water for other purposes. In order to prevent this, the Municipal Corporation started a campaign in which the officials tell the public not to waste drinking water. When the flying squad checked the locality where Virat Kohli stays, a lot of people were found washing their cars with drinking water and Kohli's staff was caught doing the same thing for which they were fined.
This comes as a great move by the Municipal Corporation of Gurugram and it should be taken as a message that water wastage is a strict no-no for all. While Virat Kohli may not be involved directly here in all of this and hence should not be blamed, the fine imposed by the authorities will send a strong message to all the individuals who indulge in similar practices.
Talking about Virat Kohli and his cars, the Indian skipper owns several luxury sedans, SUVs and sports cars including the BMW 7-Series, Audi R8 V10, Audi Q7, Land Rover Range Rover Autobiography, Audi A8L, Audi RS5, Audi S5 among others.