Virat Kohli's latest acquisition is a high performance Audi S5 coupe styled sedan. The car was recently launched in India, and Kohli's being Audi's brand ambassador here, is the first high profile owner of this machine.  Audi has released a promotional video featuring Kohli's S5 in it. Here it is.
https://www.youtube.com/watch?v=8o4jIIo2cKg
The Audi S5 is priced at Rs. 70.6 lakhs, ex-showroom Delhi. It is likely that Kohli got this car from Audi India at a significant discount, or even free as he endorses the luxury car brand.
The Audi S5 features a 3 liter, V6 turbocharged TFSI engine that produces peak power of 349 Bhp and peak torque of 500 Nm. It's an all-wheel drive car and features an 8 speed automatic gearbox that can also be operated through paddle shifters.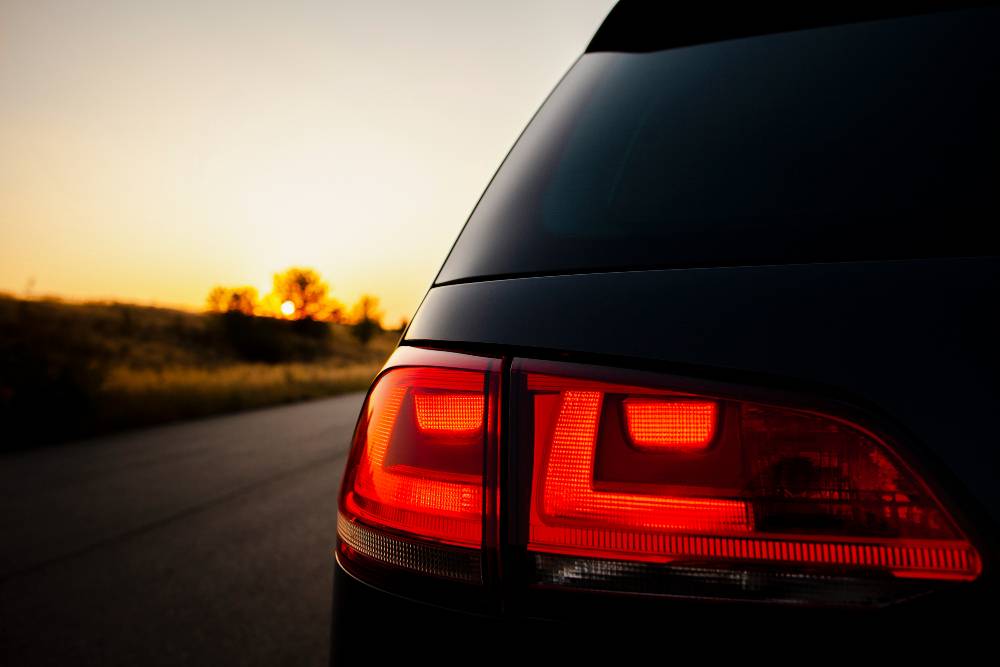 It gets an array of safety features, from 8 airbags and ABS to traction control, ESP and hill hold assist. The car is meant to be very versatile – it can be used as a family car that seats five, and also as a weekend speed machine for enthusiastic driving.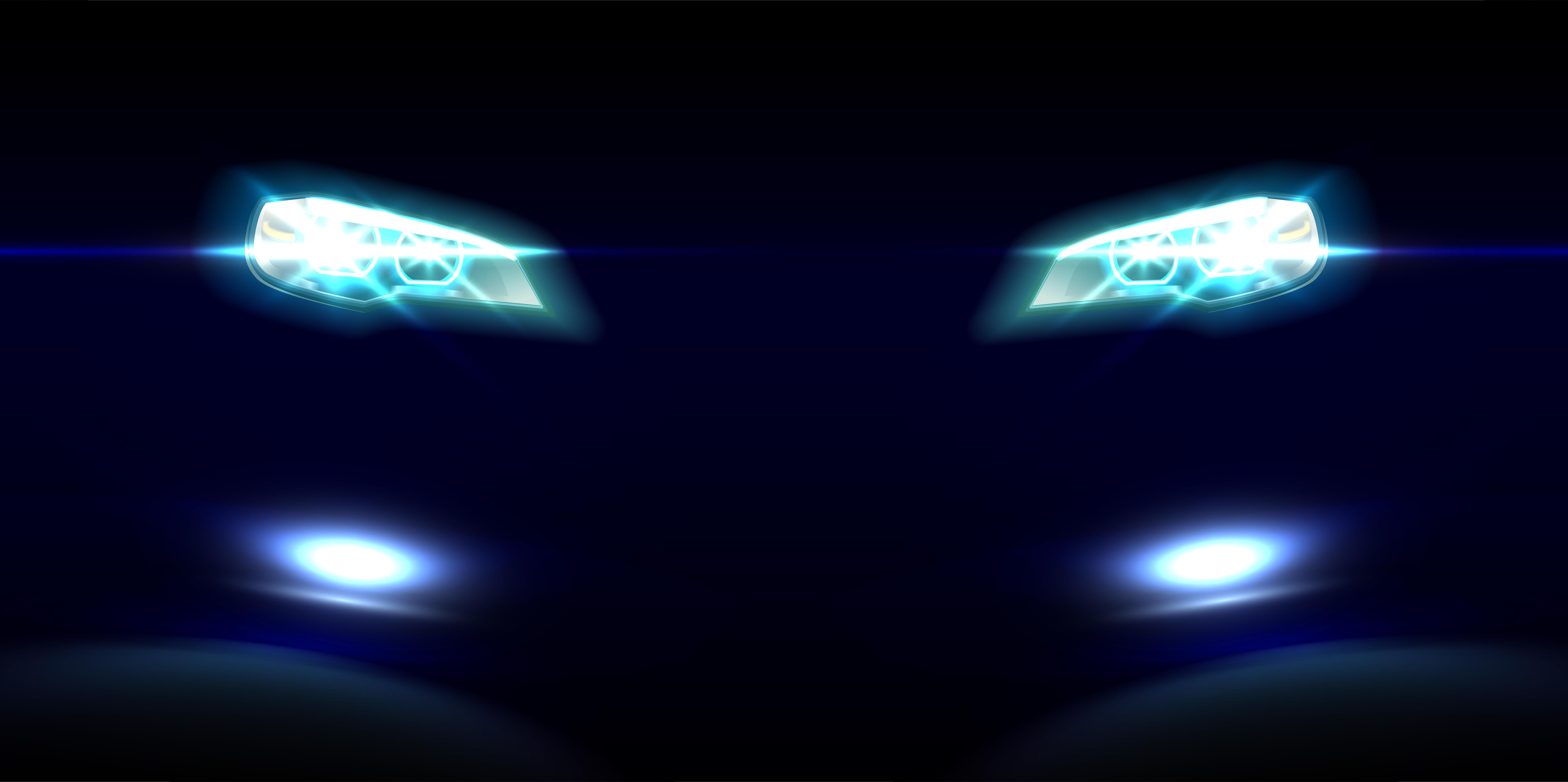 Virat Kohli already owns a number of Audis in his garage. He has the R8 supercar, the limited edition R8 LeMans V10 and the A8 luxury saloon, and the Q7 luxury SUV. This makes the S5 the fifth Audi in his garage. He also endorses the Toyota Etios Liva. It's amply clear that the Indian cricket captain is a major car fan. The other cars he owns includes a Toyota Fortuner, a Range Rover Vogue and pre-owned models of the Lamborghini Gallardo and Bentley Continental.
Audi also sells lower powered, cheaper version of this car under the A5 brand name. The A5 is sold with turbocharged diesel engine. It is priced much lower and is meant for buyers who want the style of a coupe-sedan without a high performance petrol engine. The A5 Diesel is priced at Rs. 54 lakhs. It offers much better fuel efficiency than the turbo petrol engined S5, and is meant for those who drive longer monthly distances.