While Rolls Royce cars are seen as the epitome of luxury, another British brand – Bentley is known for its elegance. Bentley cars are quite popular for their luxury and even famous celebrities cannot seem to get enough of them. Here are ten famous Bentley owners from India.
Shilpa Shetty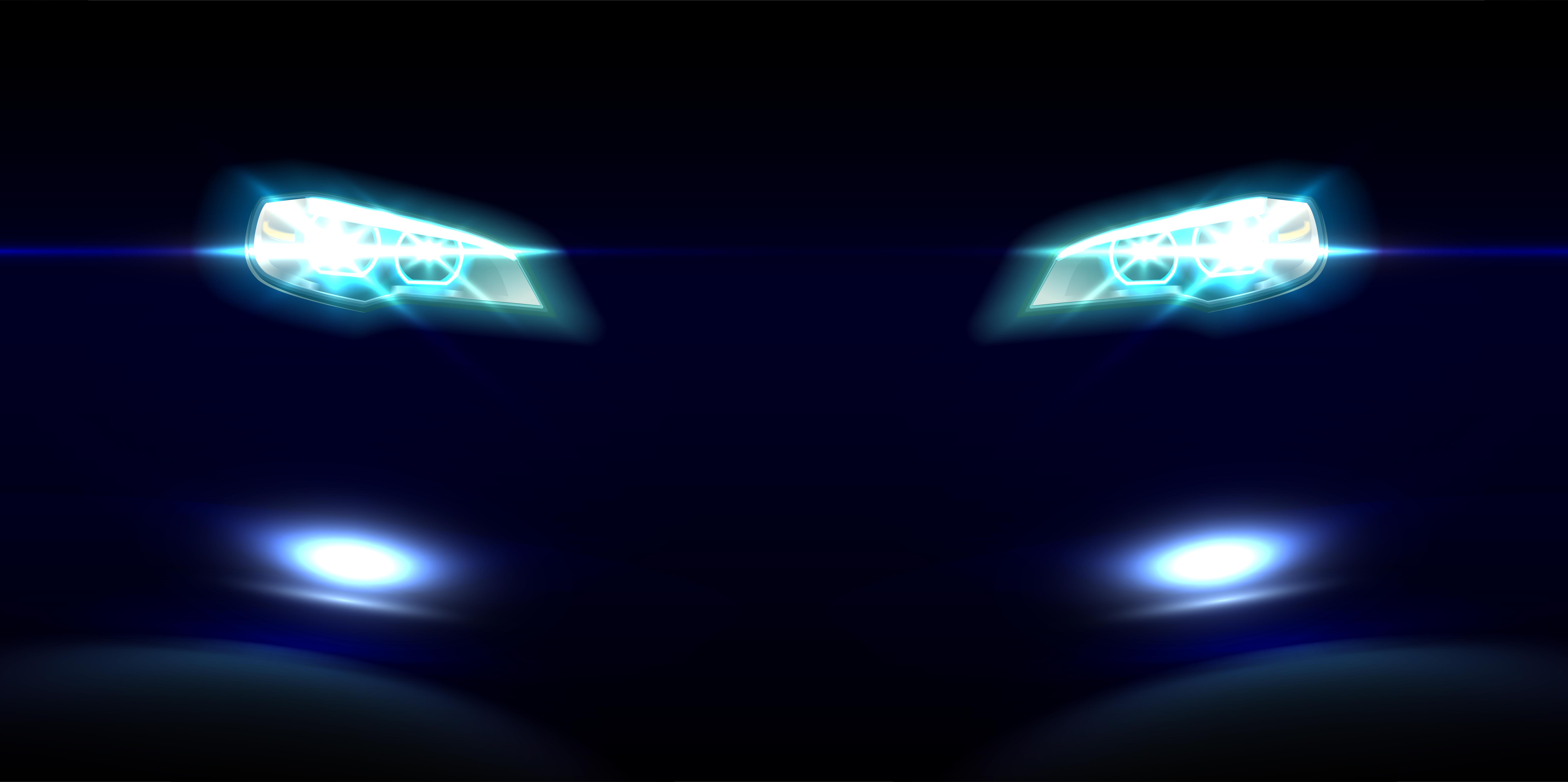 Bollywood style icon Shilpa Shetty is not regular on the silver screen nowadays but she sure maintains her persona. Shilpa regularly uses a Bentley Flying Spur in black colour. The W12 engine of the flying spur generates a maximum of 626 Bhp and 820 Nm. It can reach a top speed of 322 km/h.
Akash Ambani
The scion of Reliance Industries, Akash Ambani drives around in a lot of expensive cars. One of the latest in his garage is the Bentley Bentayga, which is the most expensive Bentley branded car on sale in India. It is priced at about Rs. 4 crores and is powered by a massive 6.0-litre W12 engine. With 600 Bhp and 900 Nm on the tap, it is one of the fastest SUVs on sale in India.
Akshay Kumar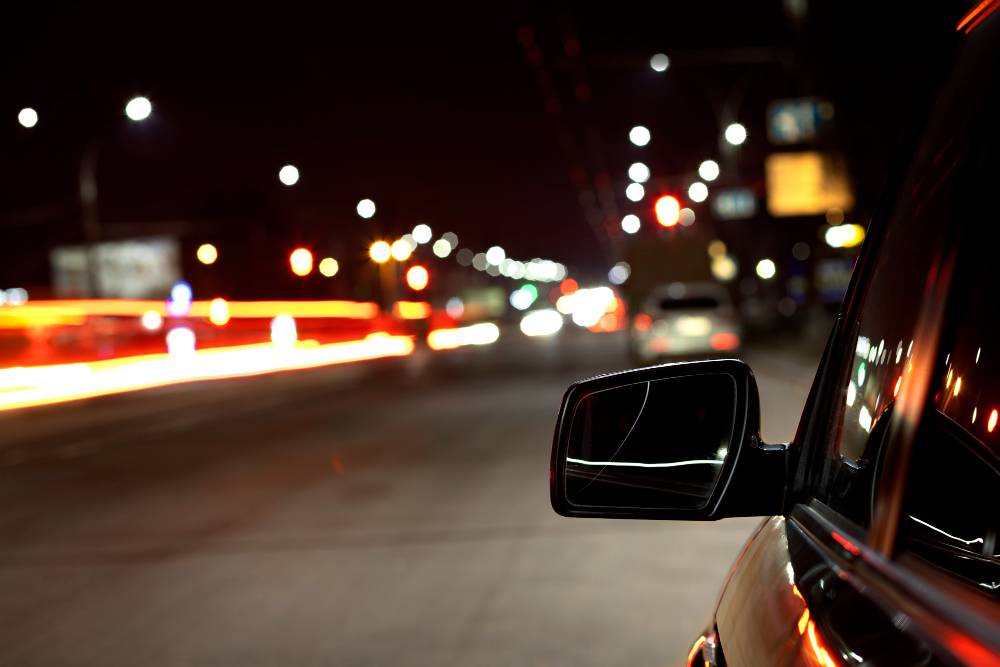 Akhshay Kumar's garage is quite diverse. He owns a Rolls Royce and has been seen moving around in a humble Honda CR-V too. Akshay also owns the Bentley Flying Spur which he drives himself. It gets the power from a W12 twin-turbo engine that generates a maximum of 616 Bhp and 800 Nm.
Jackie Shroff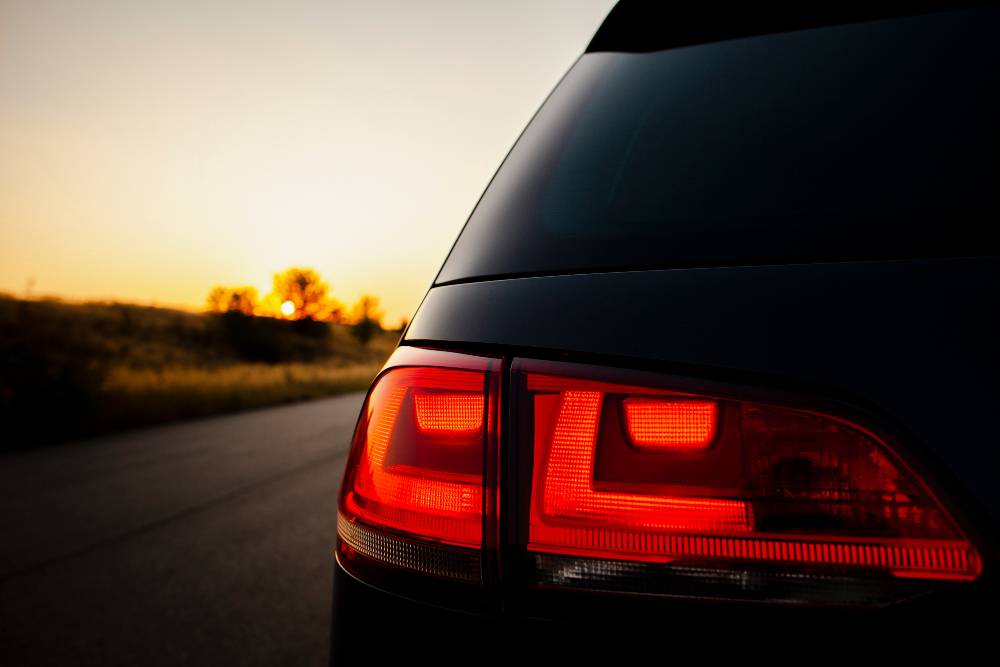 Jackie Shroff also roams around in a white Bentley Continental GT. The Grand Touring car is quite rare in India and owned by many rich and famous people in the country. The Bentley Continental GT is powered by two engine options. There is a 4.0-litre V8 engine that produces a maximum power of 500 Bhp and 660 Nm. A higher powered version of the same engine produces a maximum of 521 Bhp and 680 Nm. Bentley also offers a 6.0-litre petrol engine that churns 567 Bhp – 700 Nm and 626 Bhp – 820 Nm depending on different variants of the car.
Abhishek Bachchan
Abhishek Bachchan uses a Bentley Continental GT to move around in the city. It was gifted to the Bachchan family by Amar Singh, who is a close friend to the family. The car is available in two different engines. There is a V8 producing 521 Bhp – 680 Bhp while there is a higher powered 6.0-litre W12 engine that produces a massive 626 Bhp – 820 Nm.
Virender Sehwag
Virender Sehwag moves around in an elegant white coloured Bentley Flying Spur that he bought during his cricketing days. He still owns it and uses it often. Initially, Sehwag used to drive the Bentley to the practice sessions with his kit bag in the boot!
Virat Kohli
Virat Kohli's garage is full of exotic cars that includes Audi R8 and a Range Rover. Virat recently bought the Continental GT and uses it regularly when he's in Delhi. Virat has been spotted driving the car himself on the Delhi roads and getting dropped to the airport in the Bentley, which says a lot about his love with the car.
Yuvraj Singh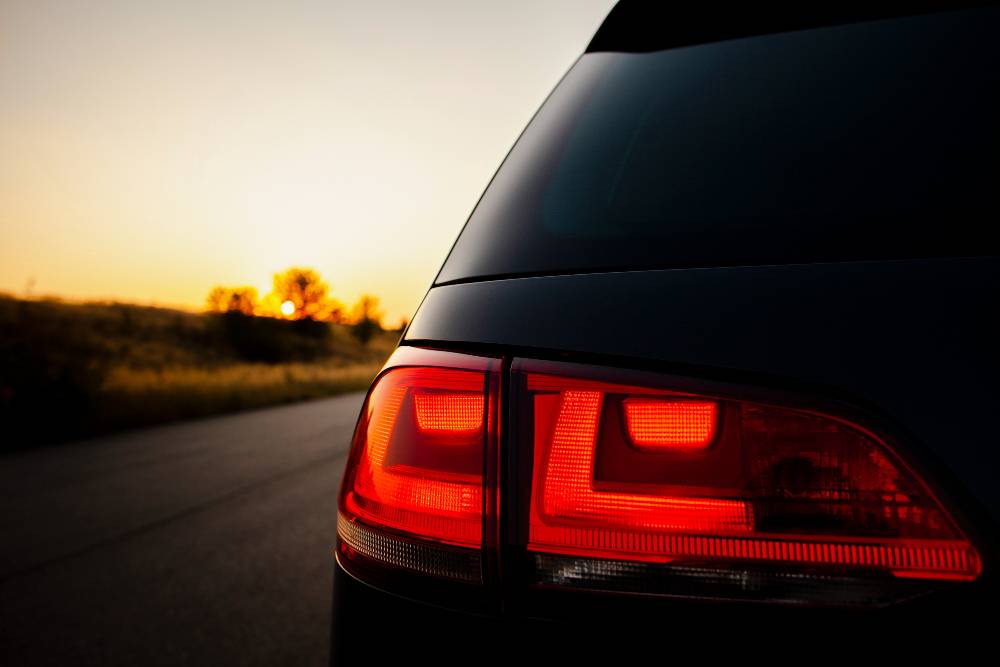 Yuvraj also owns a Bentley Continental Flying Spur with a VIP number. It is the most luxurious car in his fleet and he has been spotted driving it on multiple occasions. He owns the Flying Spur with red interiors that gives it a deadly look. The Bentley Flying Spur is available with two engine options, namely, a 4.0-litre V8 and the 6.0-litre W12 engine. Yuvraj owns the Flying Spur, powered by the larger engine, which generates a maximum of 616 Bhp and 800 Nm of peak torque.
Aamir Khan
Aamir Khan owns one of the most expensive cars in the Bollywood – Mercedes-Benz S-Guard. He also owns a few humble cars including the Mahindra XUV 500 and the Ford EcoSport. Aamir loves high-end cars and owns a Bentley Flying Spur too. He has been spotted driving the car himself quite a few times while going to the events.
Yohan Poonawalla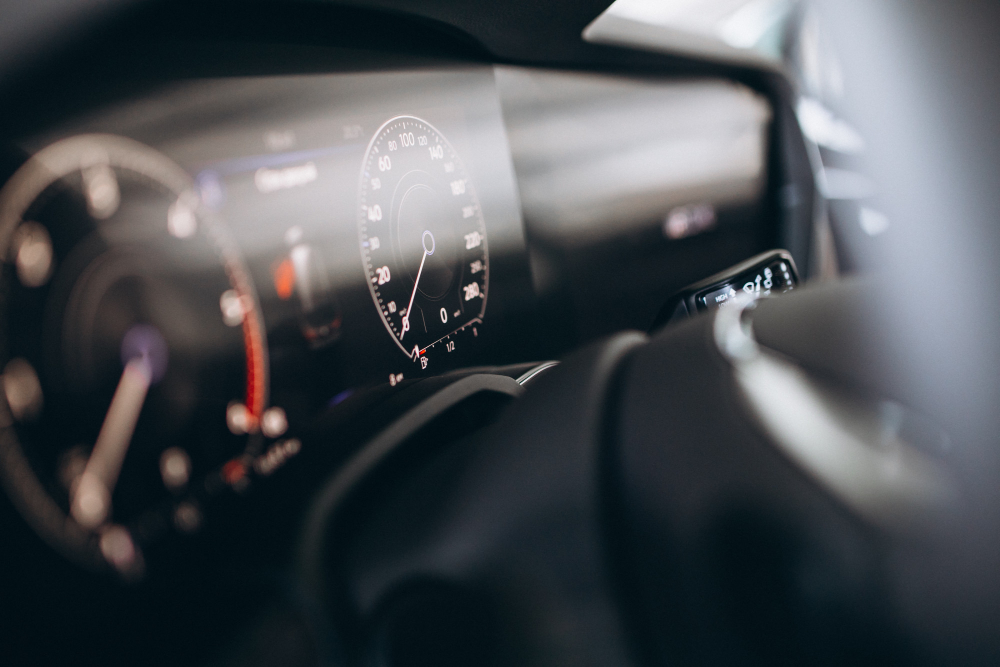 The luxurious Bentley Flying Spur Speed is one of the most luxurious Bentleys ever made. Yohan often uses the Bentley when the Rolls Royce Phantom is busy. The 2010 Bentley Flying Spur is powered by a 6.0-litre W12 engine that produces a maximum of 602 Bhp and 750 Nm.