BigBoyToyz needs no introduction. The pioneers in pre-owned luxury and performance cars have been operating successfully for the last ten years. Over time, they have helped hundreds of automobile enthusiast live their four wheeled dreams and the list includes quite a few known faces. Lets have a look at some of them:
Virat Kohli || Bentley Continental GT
Virat bought a white Continental GT from BBT but we are not sure about the manufacturing year. The Bentley Continental GT is available in four variants and is powered by two engine options in India. There is a 4.0-litre V8 petrol engine that generates a maximum power of 500 Bhp – 660 Nm. The higher powered version of this engine produces a maximum of 521 Bhp and 680 Nm. There is a higher spec 6.0-litre petrol engine available too. It generates a maximum of 567 Bhp – 700 Nm. The most powerful version of the vehicle produces a maximum of 626 Bhp and 820 Nm.
Yuvraj Singh || Lamborghini Murcielago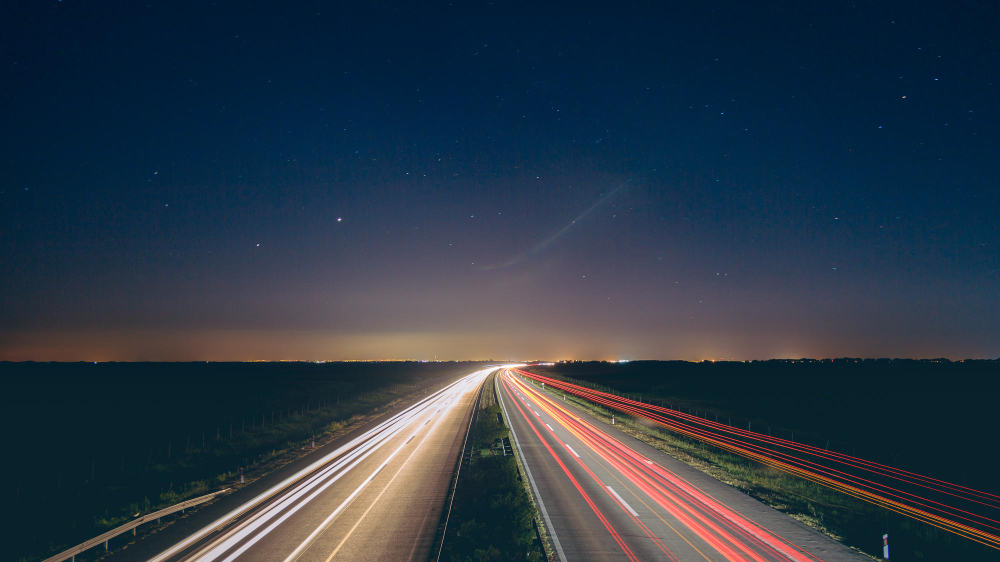 Yuvraj is known for his love for fast cars and the fastest car in his garage was bought from BBT too. The exact model name is Murcielago LP 640-4 and we love the orange shade. It is powered by a 6.5-litre, naturally aspirated V12 petrol engine that generates a maximum of 631 Bhp and 660 Nm. The car is out of production now.
Shilpa Shetty || Range Rover Vogue LWB
Shilpa Shetty has a long wheelbase version Vogue and this looks stunning in white. Technically her husband gifted her this SUV on their wedding anniversary but because she uses it, we are listing it here. One of the flagship models under the Land Rover banner, the LWB offers space, stunning interiors and an imposing stance. Just what Shilpa needs to announce her arrival at functions, eh?
Sardar Singh || Range Rover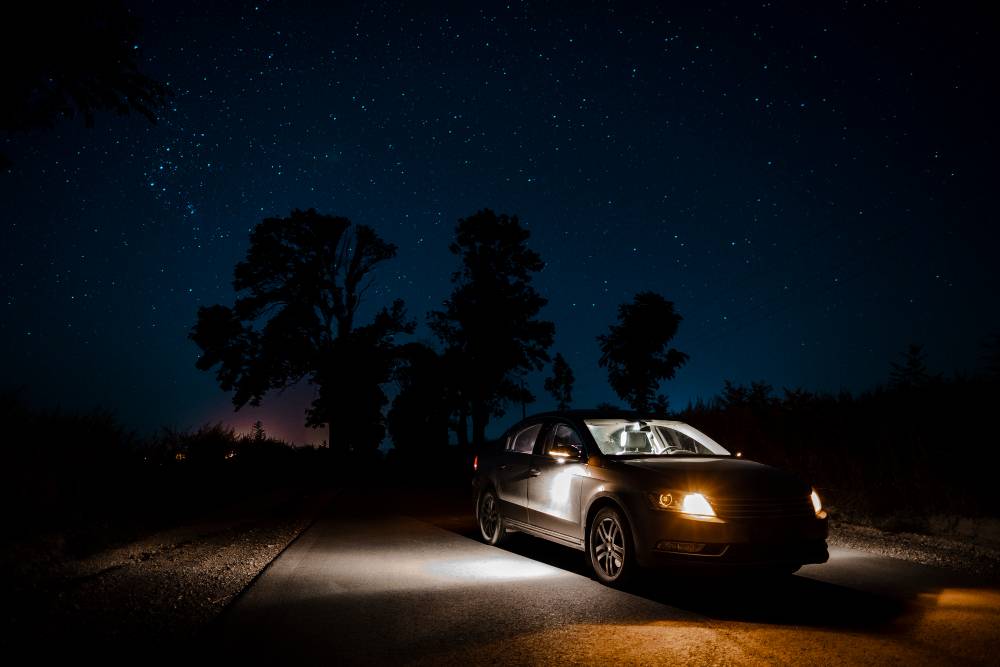 India's youngest hockey captain picked a Range Rover from BBT and like his choice of color. This one looks great in blue and we are told, Mr Singh is an avid SUV lover. He also has a Toyota Fortuner though his dream car is the Land Cruiser. Way to go!
Dinesh Karthik || Porsche 911 Turbo S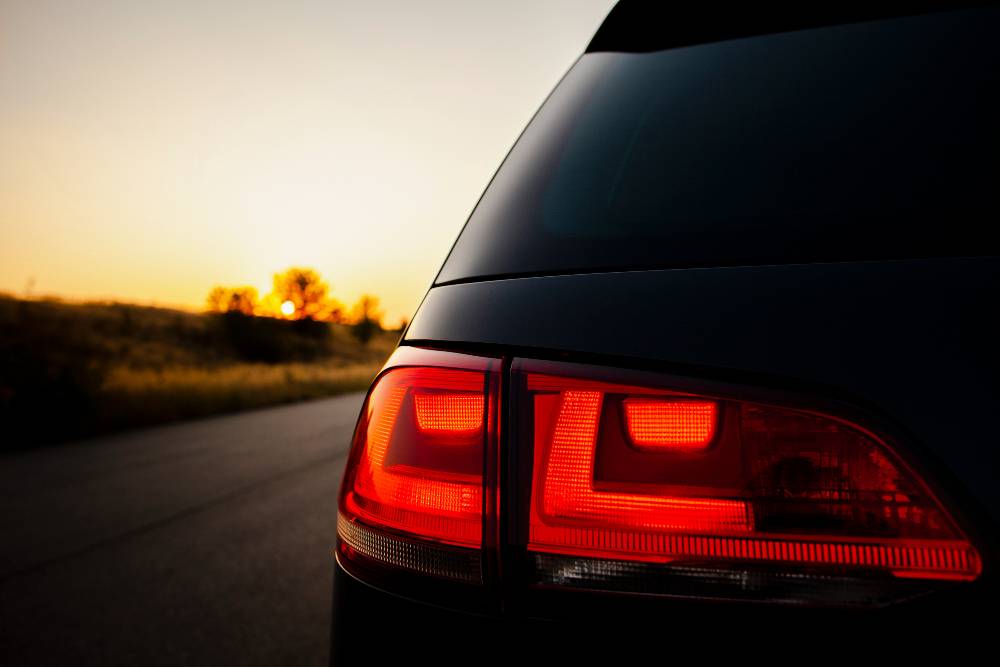 Indian cricketer picked up a pre-owned 911 Turbo S from Big Boy Toyz a while back. Interestingly, he has now got a tri-color sticker theme and this does look cool. This German coupe gets a 3.8-litre twin turbocharged petrol engine which puts out enough power (580 bhp) for a 0-100 run in less than 3 seconds. Top speed? That would be well over 300 km/h!
Honey Singh || Audi R8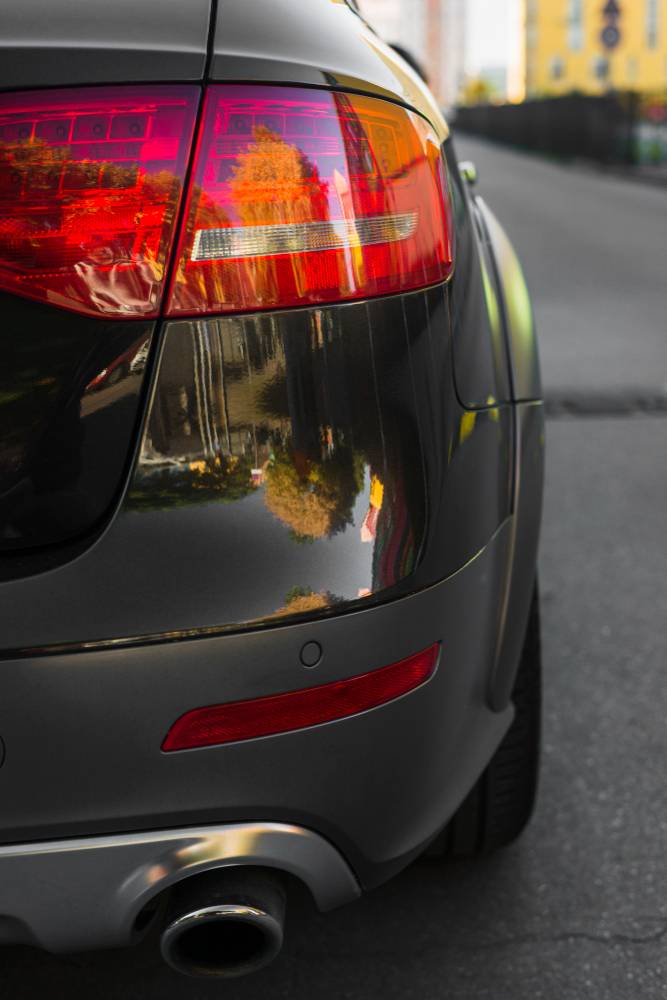 Singer Honey Singh owns the R8 you see above. This is the top spec 4.2 FSI V8 model which means you get over 400 horses. These are transferred to the road via Audi's famed Quattro tech or AWD setup. Honey is usually seen driving the R8 himself and of course loves revving it to the roof so that bystanders and his fans can hear this Supercar in all its glory.
There are more references and known faces who have bought their Supercars or luxury SUVs from BBT. From Shekhar Suman (BMW X5) to Prince Narual (BMW 640D gran coupe) and even KL Rahul who bought a Range Rover SVR from them. To know more and have a look at the inventor, login to BBT's website at www.BigBoyToyz.com