Used car market has been gaining popularity in India. It has become so popular that even manufacturers like Maruti Suzuki and Mahindra have started selling used car through their used car dealerships. Just like normal cars, luxury cars have also started coming up in the used car market and people often buy such luxury cars as most of the time, these are well maintained and are available at a very cheap price. Luxury cars like any other luxury good depreciates very fast. We have features several videos on our website where a luxury car or an SUV is available at the price of normal sedan or a mid-size SUV. Even some of the celebrities have bought used luxury cars in the past and here we have a list of such celebrities who own a used luxury car.
Virat Kohli
Bentley Continental GT
Captain of the Indian Cricket team, Virat Kohli is known for his love for cars. He is also the brand ambassador for Audi in India. Virat Kohli has two Bentley cars in his garage. One is stationed in Delhi while the other is in Mumbai. He bought the white Bentley in Delhi and has been spotted in it several times. He bought a used Bentley in 2018 and if he were to buy a new Bentley Continental GT, it would have cost him easily over 3 crore.
Also read: Used cars we have forgotten, at dirt cheap prices
Yuvraj Singh
Lamborghini Murcielago
Yuvraj is another cricket who is known to have several cars in his collection. The former all-rounder in the Indian cricket team owned a Lamborghini Murcielago LP640-4. He bought the Murcielago from BBT which deals in used used luxury and sports car. Lamborghini has officially discontinued the Murcielago from their line up but, when it was there in the market a brand new one used to cost around Rs 2.6 crore, ex-showroom.
Shilpa Shetty
Land Rover Range Rover
Bollywood actress Shipla Shetty had also bought a used car from BBT in 2018. She had gone for an SUV. Not just any SUV but, the Land Rover Range Rover Long Wheelbase. It is an extremely luxurious and capable SUV with huge amount of space on the inside. The Range Rover she bought is a pre-facelift version and a new one costed around Rs 1.8 crore when new.
Sardar Singh
Land Rover Range Rover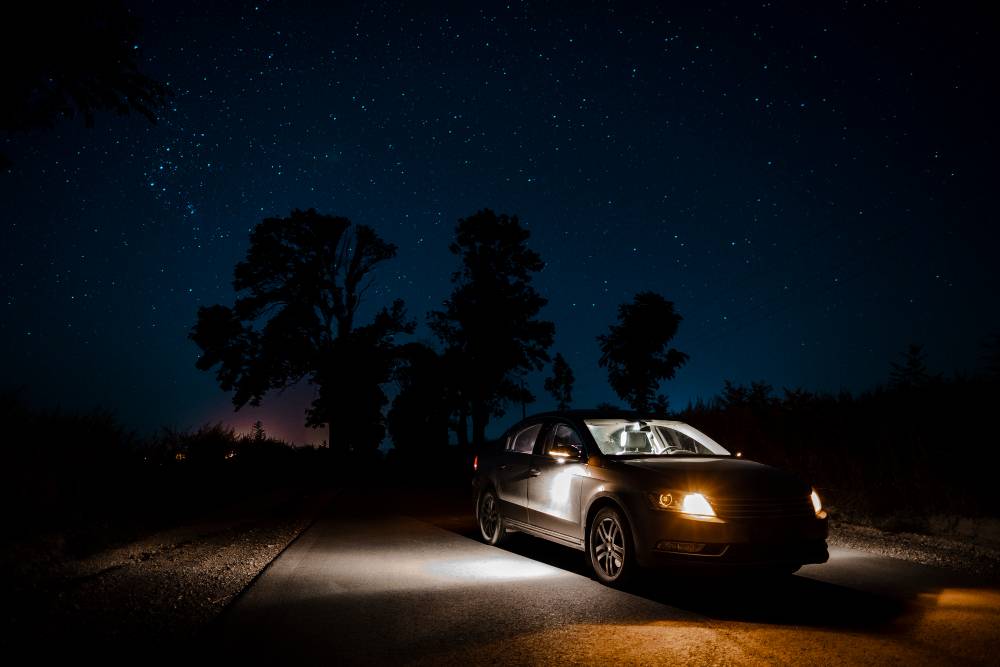 Youngest hockey player to become the captain of national hockey team had bought a used Range Rover. Just like other celebrities, he also bought it from BBT a few year ago. Sardar Singh however is a huge fan of Land Cruiser and plans to buy it. His Range Rover gets a Blue shade which looks premium and this is again an older version and used to cost around Rs 1.5 crore when new.
Dinesh Kartik
Porsche 911 Turbo S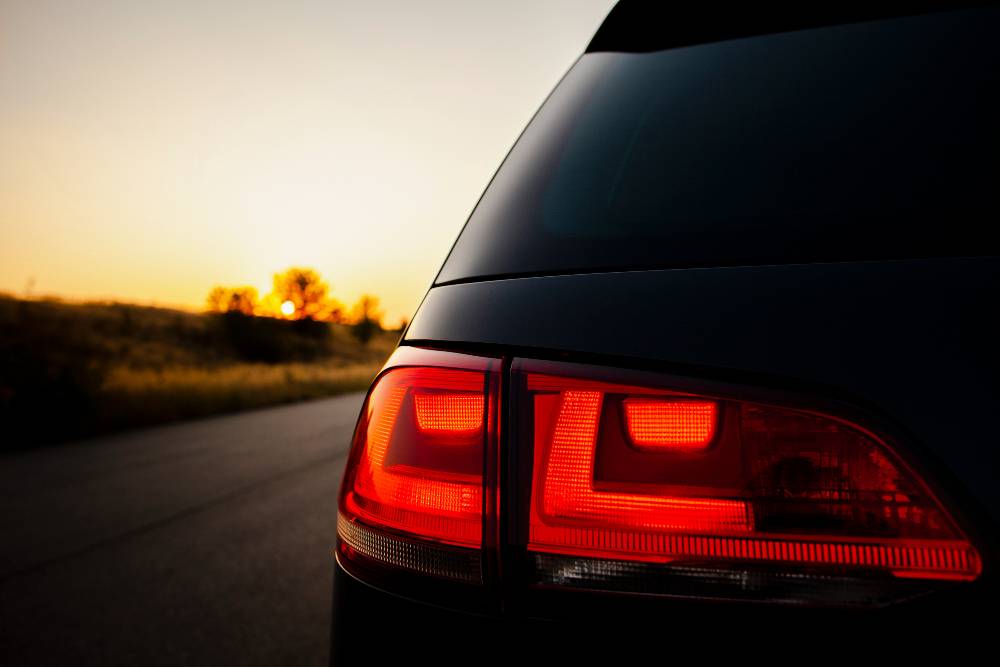 Popular Indian cricketer Dinesh Kartik  bought a used Porsche 911 Turbo S from BBT years ago and is seen using it quite often. The car was on sale till 2019 and back then it came with a price tag over 3 crore.
Honey Singh
Audi R8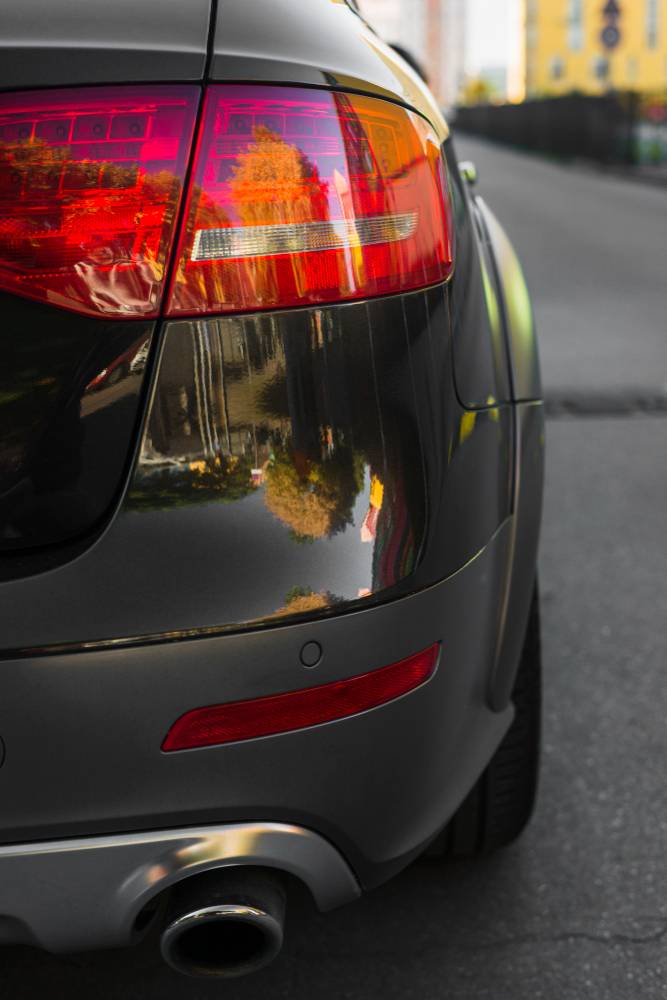 Popular Indian singer Honey Singh bought a used Audi R8 from BBT. He owns a several cars like luxury SUV and sedans. He had bought an older model of Audi R8 which used to cost around Rs 2 crore at that time. Audi has discontinued R8 from the market.
Hard Kaur
Ferrari 458 Italia
The only Ferrari in this list. Indian rapper and playback singer Hard Kaur bought her Ferrari from BBT and she even features this car in one of her song. She bought it in signature Ferrari Red colour which looks extremely sporty. Ferrari does not offer 458 italia anymore and a new one used to cost around 3.27 crore.
Badshah
Rolls Royce Wraith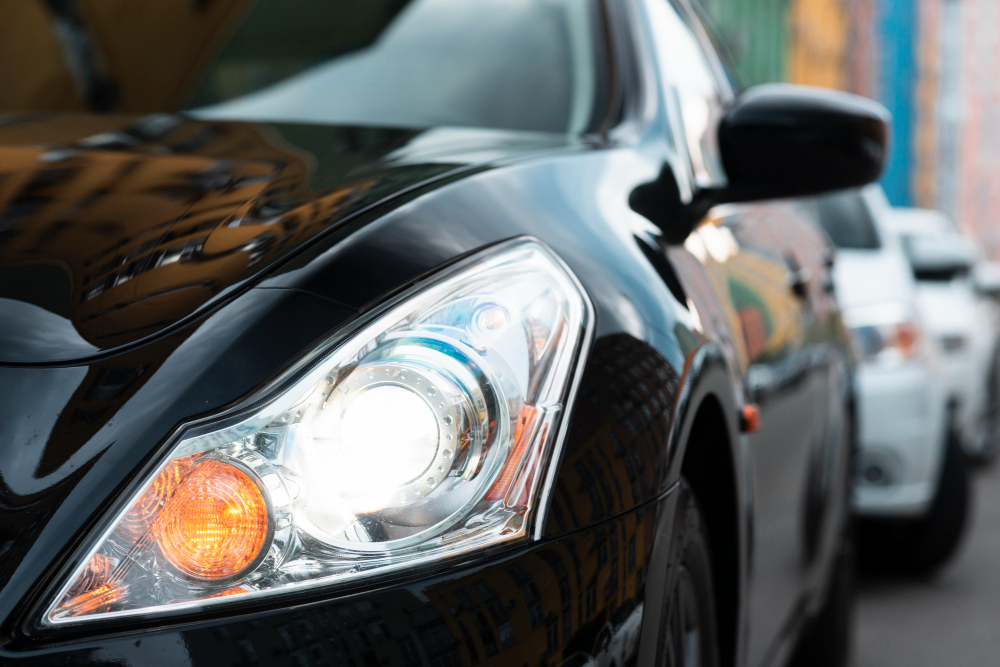 Indian rapper bought a used RR Wraith last year. He has been spotted with the vehicle multiple times with him behind the wheel. Prices for a brand new Rolls Royce Wraith used to start at Rs 6.4 crore and it would go up depending upon the type of customisation customer chooses.