Virat Kohli, the captain of Indian cricket team is a major car fanatic and has a wide range of vehicles in his garage. Virat's garage is filled with various genre of vehicles and he often drives them often. Here is his latest acquisition.
A new car!
And it is a Bentley Continental GT. For a long time, there was a speculation that Virat Kohli is waiting for his the Bentley Continental GT. He received the vehicle not long ago in Delhi. Virat has already been spotted driving on the Delhi roads and recently, he was spotted at the airport with his new vehicle.
The two-door sports car from Bentley looks very gentlemanly and Virat has bought the vehicle in white colour. Interestingly, the car is registered in Virat's brother's name – Vikas Kohli and he is the second owner of the vehicle.

The Continental GT seen driven by Kohli is a pre-owned vehicle and we are not sure about the manufacturing year. The Bentley Continental GT is available in four variants and is powered by two engine options in India. There is a 4.0-litre V8 petrol engine that generates a maximum power of 500 Bhp – 660 Nm. The higher powered version of this engine produces a maximum of 521 Bhp and 680 Nm. There is a higher spec 6.0-litre petrol engine available too. It generates a maximum of 567 Bhp – 700 Nm. The most powerful version of the vehicle produces a maximum of 626 Bhp and 820 Nm. The Bentley Continental GT range starts at Rs. 3.58 crores and goes up to Rs. 3.84 crores, ex-showroom, India.
That's not all!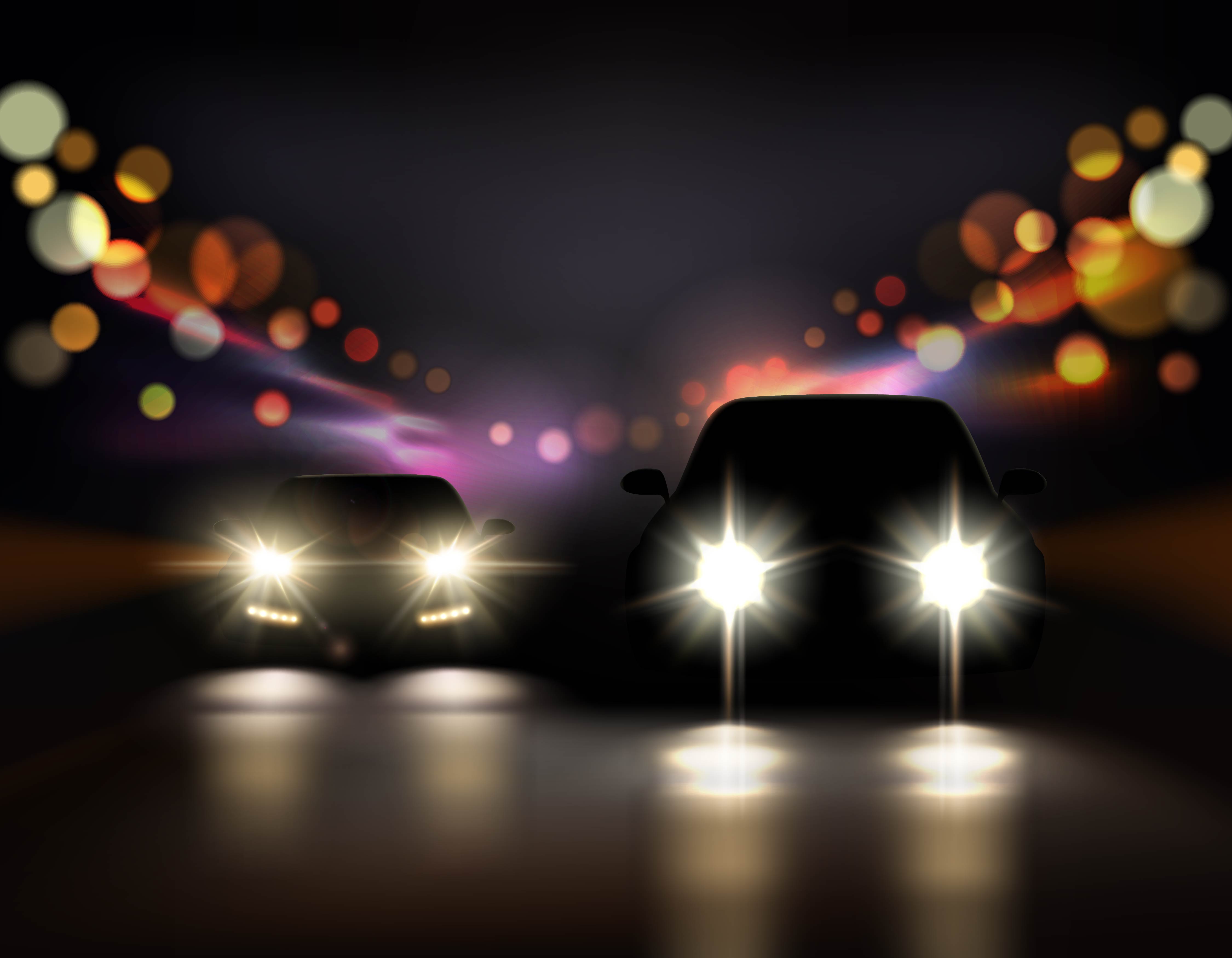 Virat is a brand ambassador for Audi India and has a range of Audi cars including S5, R8 LMX, R8 V10, A8 L and Q7 45TDI. He also owns a Land Rover Range Rover and a Renault Duster, that he won as a gift. Virat has one of the most expensive fleets of vehicles among the cricketers in India.
Any other cricketer who owns a Bentley?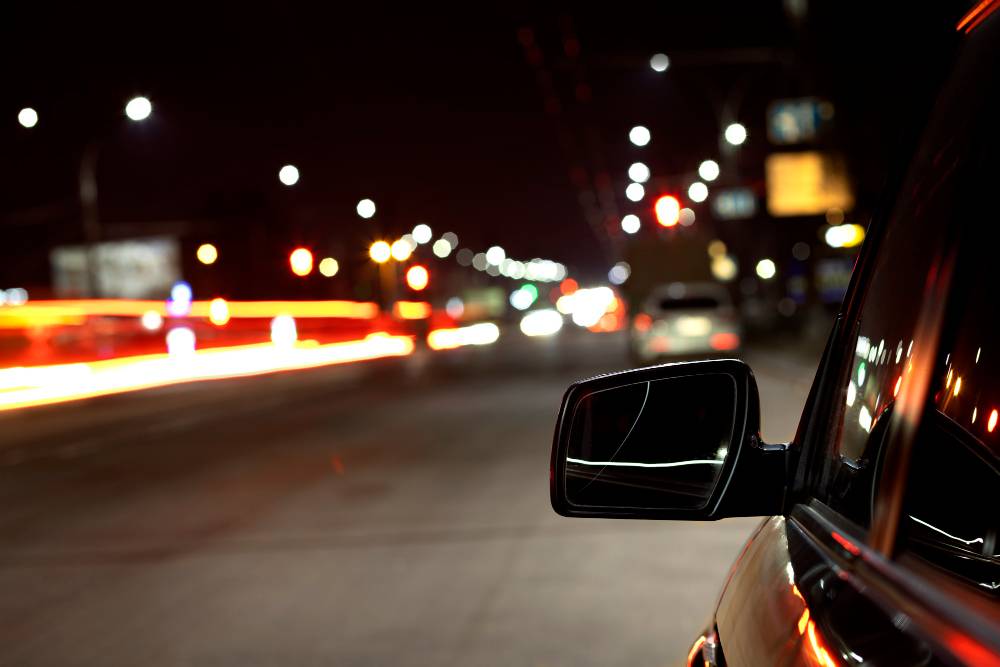 Bentley owners in the Indian cricket team includes Virender Sehwag and Yuvraj Singh. Virender Sehwag owns a Bentley Flying Spur, which he uses often to commute in his hometown, Delhi. Yuvraj Singh, who is also a car fanatic owns a Bentley Continental GT V8 model.