Virat Kohli is a household name in India and so is the fact that he's a huge automobile enthusiast. He also serves as the brand ambassador for Audi India. This leads to Virat's garage filled with various top-end Audi vehicles amongst many other brands as well. He is also known to upgrade his garage quite frequently with upgraded models of old cars as well as new cars. He sells his old cars quite frequently to make space for the new ones. One such car owned by Virat, the beloved Audi R8 is now rotting in a remote part of Maharashtra.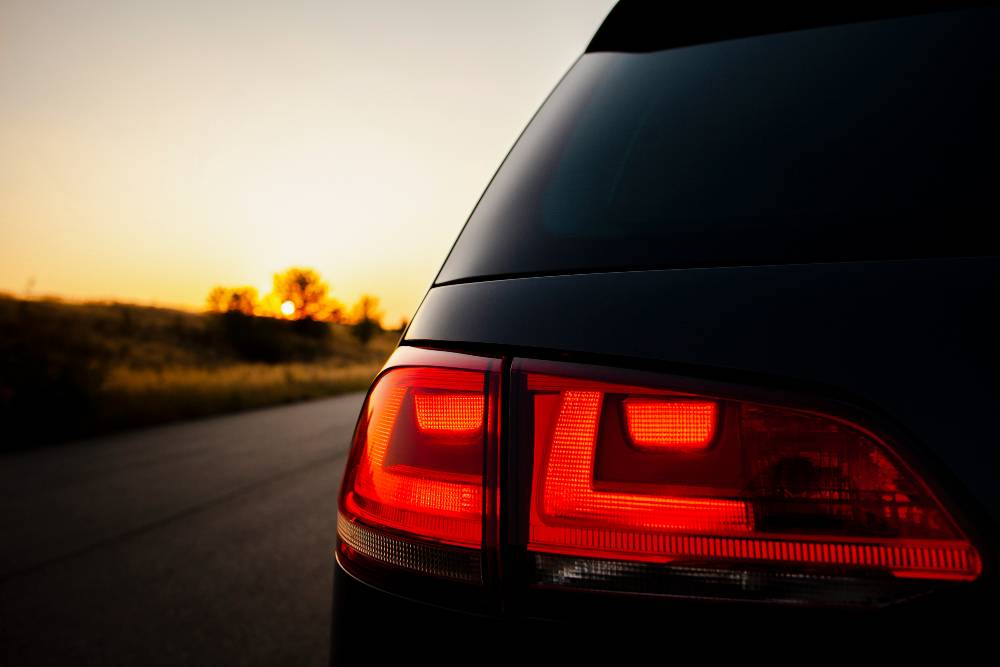 Those of you who follow Virat Kohli would recall him owning this car back in 2012. Records show that Virat sold this Audi R8 to a person named Sagar Thakkar in 2016 through a broker. A few years later, Sagar Thakkar was proved to be involved in a mega scam. Popularly known as 'Shaggy', Sagar bought this car as a gift for his girlfriend.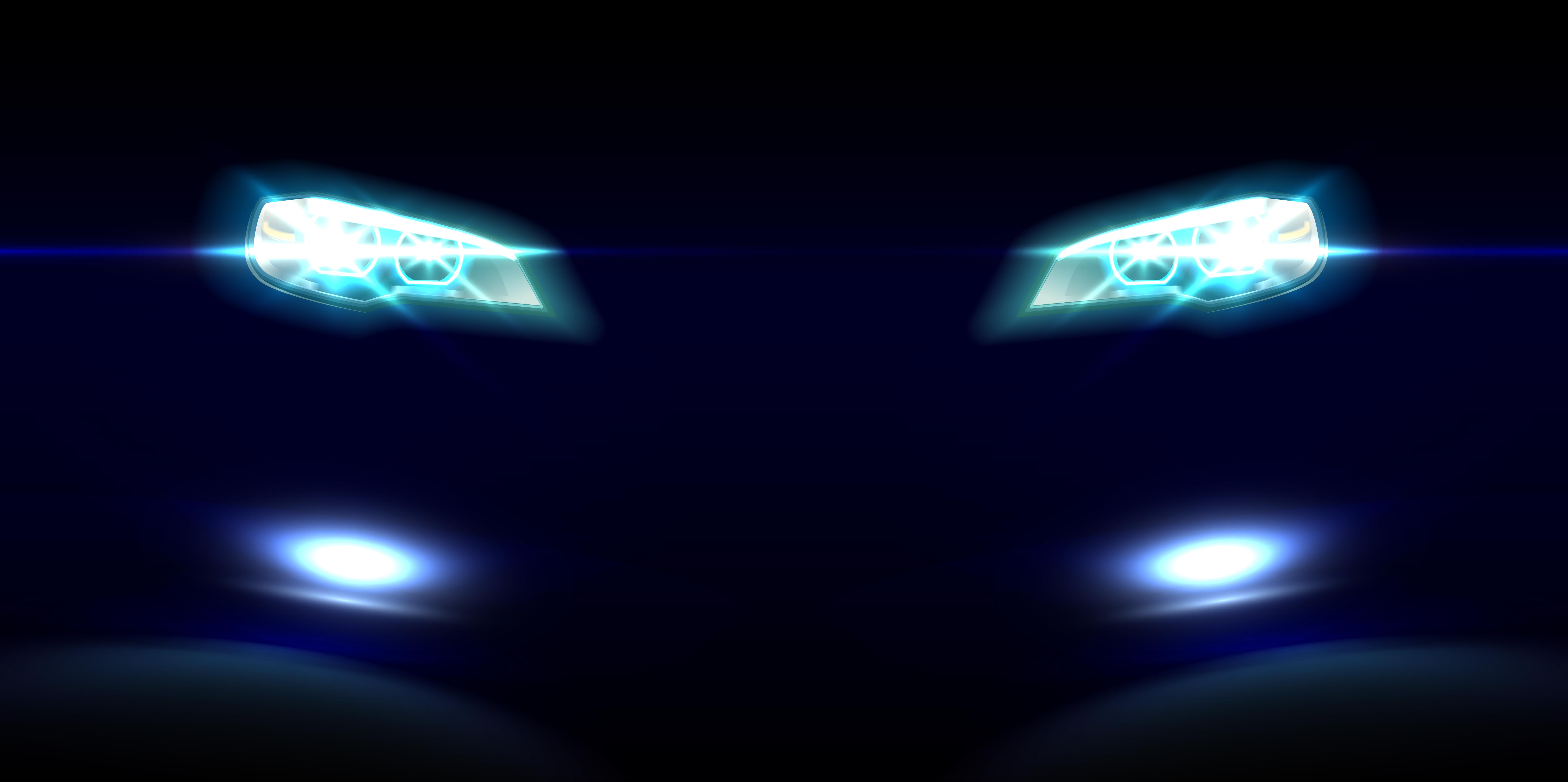 Also read: 10 DC Design cars & how they look in the REAL world: Maruti Swift to Mahindra XUV500
Sagar Thakkar went into hiding but was later caught by the Mumbai Police. He was involved in a call centre scam. Post his arrest, Mumbai Police seized all his assets including properties and cars, which included the Audi R8.
Audi R8 damaged in the floods
Mumbai Police all the seized cars at the police ground. This ground is open, and therefore after heavy rainfall and floods in Mumbai, the Audi R8 was found severely damaged and was even seen floating in the water.
The recent pictures of the Audi R8 show it in its worst possible condition. According to police records, Sagar paid a whopping Rs 2.5 crore for the used sports car. The Audi R8 happens to be the first sports supercar owned by Virat and therefore was really close to his heart. He used to drive his Audi R8 extensively. He's been spotted driving it multiple times on several occasions, including to matches in Delhi. One such video went viral when Virat was spotted giving Chris Gayle a lift in the R8.
Virat Kohli's garage
As everyone knows by now, Virat is an automotive enthusiast and owns a diversified collection of cars. He's received a lot of cars from Audi as part of his contract. It includes the Audi R8 LMX, which is a limited-edition Audi. Other cars from this German luxury car manufacturer include Audi Q7, Audi RS5, Audi A8 L, Audi S5 and many more.
Virat also owns a couple of Bentley sports cars. He has parked one at his Delhi residence and the other one at Mumbai. He is spotted using the Bentley extensively for local purposes such as going to and fro the airport.
The moral of the story remains the fact that this could happen to anyone if it can happen to Virat Kohli. Therefore, it's imperative that you do all the necessary documentation and transfer the registration certificate to the new owner while selling your car.
Also read: Upcoming 2022 Maruti Suzuki Vitara Brezza rendered