Star cricketer Virat Kohli is really fond of expensive cars. His garage is mostly made up of luxury SUVs and saloons like Bentley Continental GT. Recently, Kohli was spotted in the airport on his latest ride – a luxurious Mercedes-Benz GLS SUV.
The former Indian captain prefers to drive his car and we have spotted him driving around multiple times. In the GLS SUV though, he sat in the rear seat and was chauffeured. It seems like the new ride of Kohli will be mostly used for chauffeuring duties. And there could not have been a better choice than the GLS. Virat Kohli was spotted by Cars For You.
The Mercedes-Benz GLS is the SUV equivalent of the luxurious S-Class sedan. It is made for rear-seat comfort and offers a slew of luxury features including rear-seat massagers
Kohli's other cars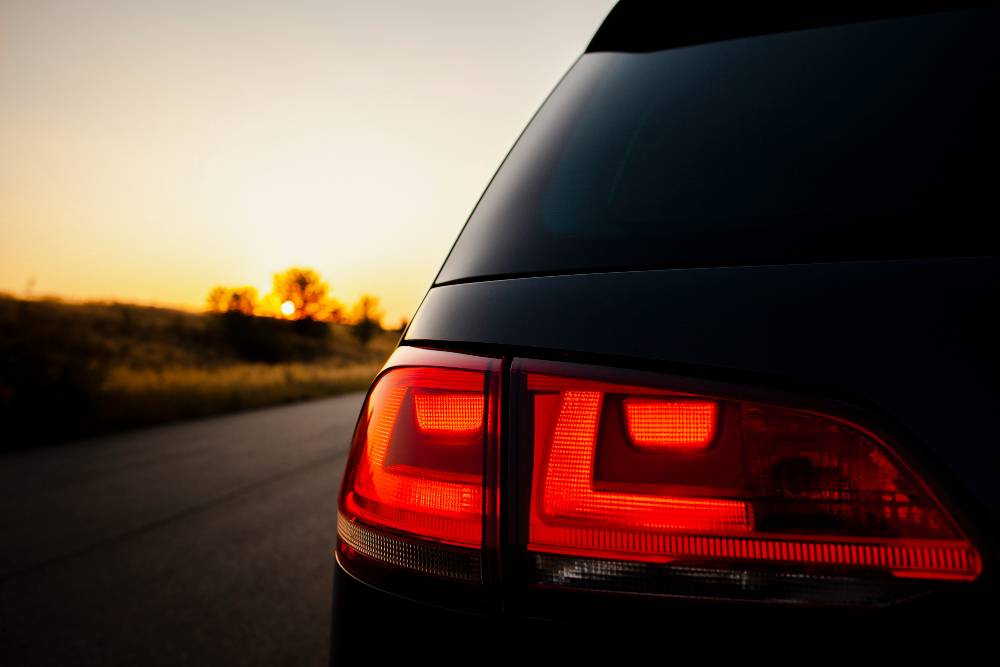 Virat Kohli owns a slew of high-end cars and he loves the Bentley saloons. He owns a Bentley Continental GT in Gurgaon, where his family stays. Kohli also owns a Bentley Flying Spur, which he bought in Mumbai after he shifted there. Both Virat and Anushka use the Bentley to drive around together.
Kohli also owns a Land Rover Range Rover Vogue and Anushka also owns the exact same model in Mumbai. Since Virat is the brand ambassador of Audi India, there is a slew of cars from the German brand that he owns including R8 LMX, RS5, Q7 and the A8L.
2022 Mercedes-Benz GLS
The new GLS came to India in 2020. It gets a price tag of around Rs 1 crore. The new GLS looks quite sharp and offers a larger grille compared to the last model. It also gets sleeker all-LED headlamps. The new GLS is also longer than the last version. It is as much as 77mm longer, 22mm wider and 60mm longer wheelbase compared to the older version. The rear gets split LED lamps as a tail light.
It is the flagship SUV from the brand and it gets an extremely comfortable cabin. The feature list is long and includes five automatic climate control zones, electrically adjustable seats on all three rows, a touchscreen infotainment system with the MBUX software. The infotainment remains connected with the Mercedes' Connected services. The MBUX is an advanced system with touch control, contactless control and an optimized AI-based voice control system.
The MBUX also shows the information on the nearest COVID test centres and more. Other features include Geo-fencing, vehicle finder, remote window and sunroof operations. The GLS also gets Active Park Assist with a 360-degree view camera, Blind Spot Assist, and Active Brake Assist. There are as many as 9 airbags, downhill speed regulation, off-road ABS and headlamp wash function.
The GLS is available with two options – 400d 4MATIC and 450 4MATIC. The 400d is powered by a BS6 compliant 2,925cc, six-cylinder diesel engine that generates 330 Bhp and 700 Nm of peak torque. The 450 4MATIC gets the 3.0-litre petrol engine that generates a massive 367 Bhp and peak torque of 500 Nm. It also gets an electric motor that generates an additional 22 Bhp and 250 Nm of peak torque.