Looks like India's Hyperloop plans are basically dead!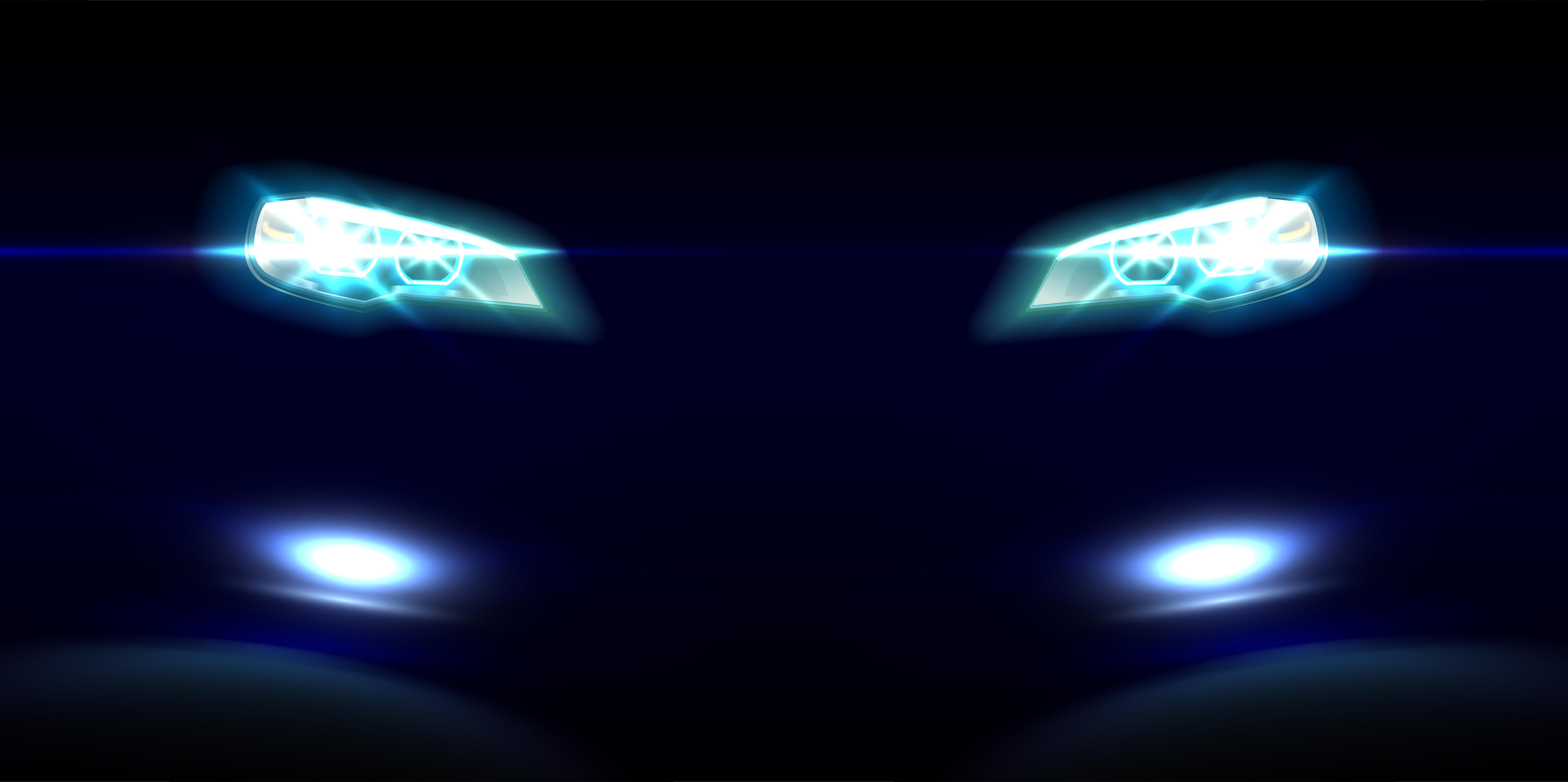 The American transportation technology company Virgin Hyperloop which was working to commercialize high-speed transportation with the concept of Hyperloop recently announced that instead of working towards the new era of travel for passengers, it will be shifting its focus towards the cargo instead. According to media reports, the change in direction was due to global supply-chain issues and Covid. It was also reported that the company has also laid off almost half of its staff and the tally of these layoffs stands at around 111.
Also read: 10 DC Design cars & how they look in the REAL world: Maruti Swift to Mahindra XUV500
This is bad news for India too. There were Hyperloop plans for Mumbai Pune route and Bengaluru – and without Virgin, these are quite likely to be dead now. Sir Richard Branson, Virgin Hyperloop One chairman had signed the deal in the presence of Prime Minister Narendra Modi and then Maharashtra CM Devendra Fadnavis.
Maharashtra Deputy chief minister Ajit Pawar stated recently that the state government had not scrapped the proposed Hyperloop project, it is difficult to believe that the project will move forward. The Deputy CM last month said, "The state had allocated land for a test track. However, with no data available, there is no progress on the project. Having said that, it is not yet scrapped by the state government,' He added that there is still a lack of clarity on the technology as it has yet to be tried and tested anywhere in the world.
This statement was before the official Virgin announcement. So, things look pretty dead to us!
The company in a statement said, "The global supply chain has experienced dramatic changes in the past year, due in part to the worldwide pandemic." It further stated, "Virgin Hyperloop as a company is responding to strong customer demand for a cargo-based hyperloop system and is focusing its resources on delivering this product." Its long-term vision remained to "address passenger mobility", the company added.
Additionally, a spokesperson from the company also stated, "to respond in a more agile and nimble way and in a more cost-efficient manner" and that the decision to lose so many staff at once had not been "taken lightly." The spokesperson said the change in focus to freight over passengers "really has more to do with global supply chain issues and all the changes due to Covid."
According to DP World, an Emirati state-owned logistics company with 76 percent ownership in Virgin Hyperloop, said moving freight rather than people would reduce safety and regulatory requirements. The company said, "It's abundantly clear that potential customers are interested in cargo, while passenger is somewhat farther away," It also added, "focusing on pallets is easier to do – there is less risk for passengers and less of a regulatory process".
Elon Musk, the owner of Tesla, SpaceX and The Boring Company, proposed the notion of a high-speed transportation system in a vacuum tube in a 2013 research paper, following which the Hyperloop was born. The pods would travel at over 600mph (1,000km/h) through the tubes on magnetic rails identical to those used by existing Maglev trains.
Hyperloop Transportation Technologies and Virgin Hyperloop are two of the companies that are attempting to bring the concept to life. Originally known as Hyperloop Technologies, the company was renamed Virgin Hyperloop in 2017 when British billionaire Richard Branson invested $85 million (£62 million) in the company.
Also read: Upcoming 2022 Maruti Suzuki Vitara Brezza rendered