Each year, vehicles parked haphazardly or without adequate signage on Indian highways cause many accidents and deaths. One such incident happened recently near Pune. In this case though, the passengers were lucky, with the Vitara Brezza taking the brunt of the impact, helping them stay alive.
What exactly happened?
A Vitara Brezza, said to be driven at a high speed, hit a parked trailer truck. The impact was so massive that the compact SUV rolled over. The airbags on the Brezza deployed, thus saving the lives of the passengers. The entire front end of the Brezza's left hand side has been damaged.
An eyewitness account adds that the car also suffered a footwell intrusion, which again suggests a major impact. The Brezza confirms to Bharat New Vehicle Safety Assessment Program (BNVSAP) norms, and comes with ABS and twin airbags as standard features.
Despite the rollover, the vehicle's cabin seems to have held up quite well, not deforming by much. A stable body structure often is the difference between life and death. If a car's body structure is not stable, even airbags will not save passengers. So, it's very important to buy cars that have stable body structures.
Dangers of parked vehicles on Indian highways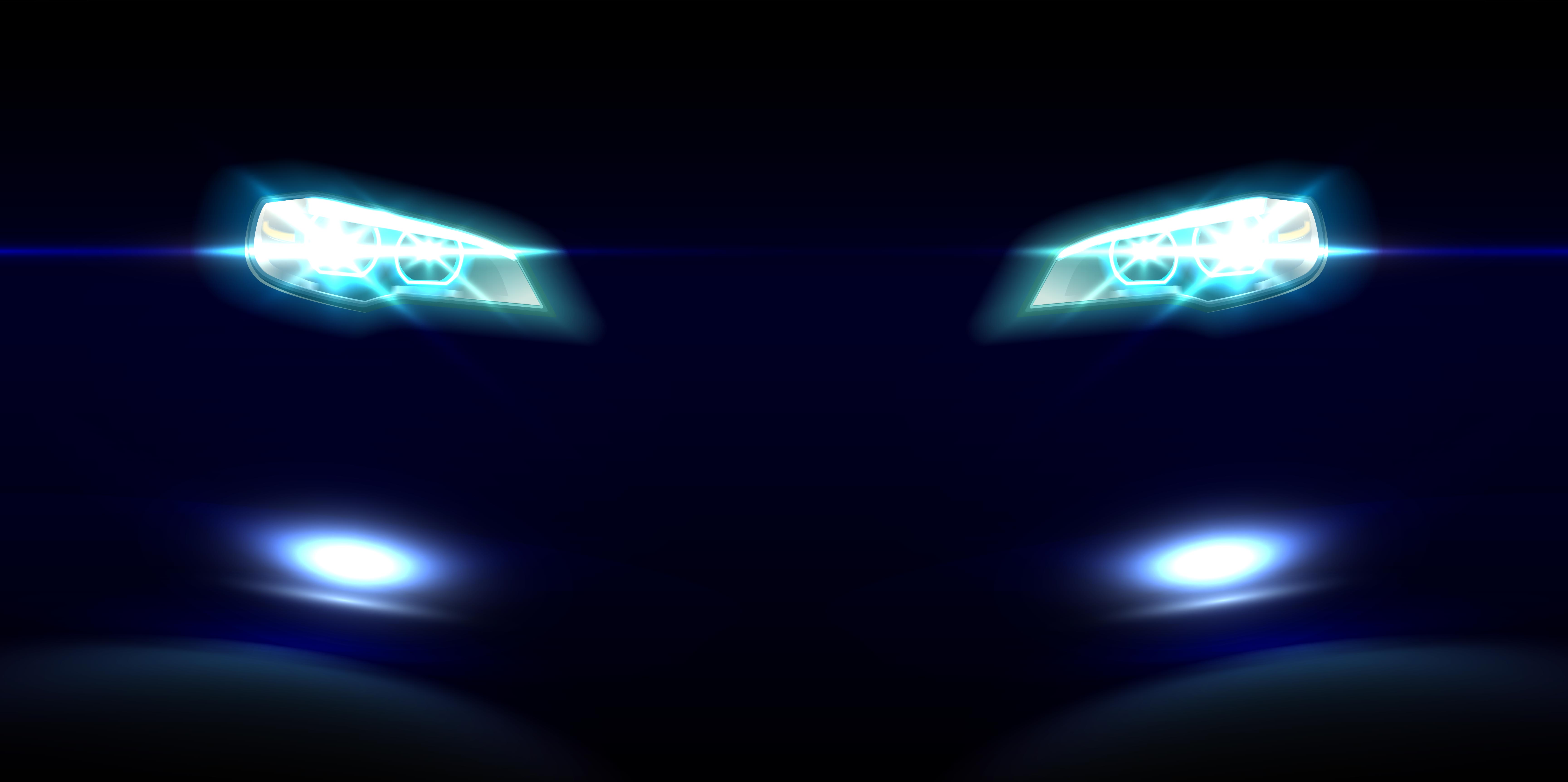 Haphazardly parked vehicles are common on Indian roads, and so are broken-down vehicles that are simply left by the roadside without any warning signage. Such vehicles cause accidents as drivers are caught by surprise, especially if such vehicles are parked after a curve/blind spot. So, it helps to remain ever-cautious on Indian roads. Also, watch out for such obstacles.
Another major cause of fast-moving vehicles colliding with parked vehicles is speed. If a vehicle is travelling too fast, spotting a parked vehicle at the last moment leaves the driver with no time to bring the vehicle to a safe halt. Panic braking is often the result, causing the vehicle to go out of control and/or ram the parked vehicle. This is also the reason why sticking to the speed limit is the best idea even though your car may feel safe much over the speed limit.
At night, haphazardly parked vehicles, stray objects and broken down vehicles become nearly invisible. Rains compound this issue by reducing visibility further. Investing in a powerful set of headlamps can be a lifesaver as spotting obstacles early will allow the driver to shed speed safely, and quickly.
Via Team-BHP