The Maruti Suzuki Vitara Brezza, a sub-4 meter compact SUV, is weeks away from being launched in India. Within 30 days of launch, the Vitara Brezza is expected to beat both the Mahindra TUV300 and the Ford Ecosport, two strong selling compact SUVs (with average monthly sales of about 4,000 units each) of India. Here's how.
Super competitive pricing
Recently, Maruti dropped prices of the S-Cross, and there's a big message there. The S-Cross now starts at 7.79 lakh rupees, which means that the smaller Vitara Brezza is likely to be priced much lower. Why, a sub-7 lakh rupee starting price is what the rumour mills are hinting at.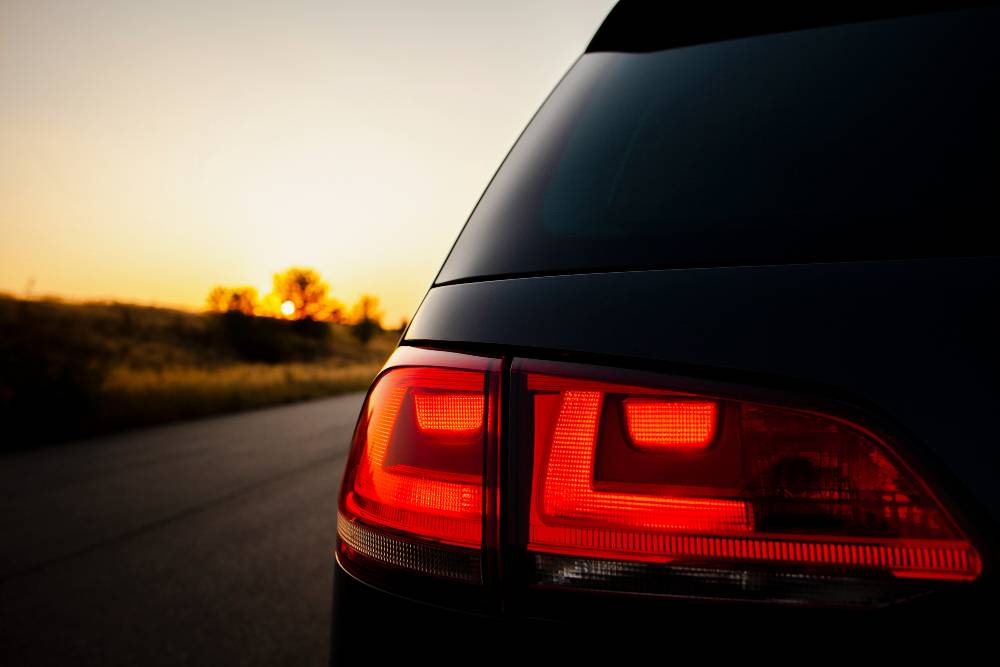 If the Vitara Brezza hits the market at just under 7 lakh rupees, which it is highly likely to, it'll undercut both the Mahindra TUV300 (starting price: 7.11 lakhs) and the Ford Ecosport (starting price: 8.19 lakhs). At this kind of price, buyers are likely to opt for Brezza in a big way. Competition, watch out!
It's a Maruti Suzuki
Maruti Suzuki's brand value is massive in India, especially in the budget car segments. The Vitara Brezza will be a budget SUV that is aimed at big volumes, and the Maruti badge on the bonnet is likely to give it a big push as far as sales go.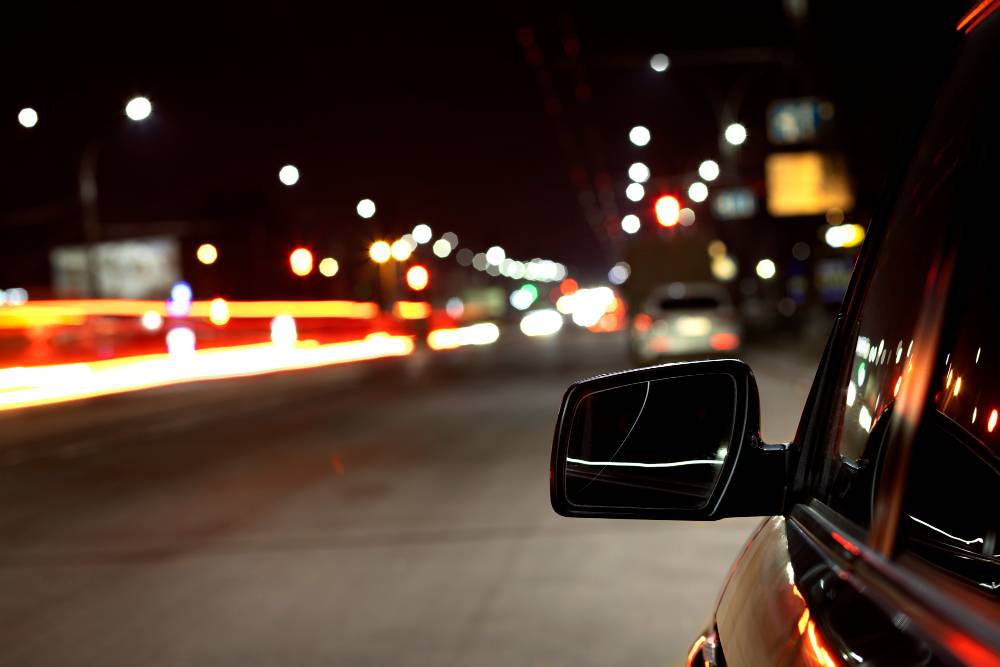 The Maruti brand assures buyers of great after sales service, even in the remotest part of the country. Also, good resale value is something that comes standard with this brand, and that's another big selling point as far as majority of the buyers are concerned.
Massive dealership reach
Maruti Suzuki will aim to take the Vitara Brezza to every corner of India, which explains why the compact SUV will be sold through its regular dealership network rather than the NEXA range of premium dealerships. This also indicates that the Brezza is likely to be a budget offering rather than a premium SUV. Maruti has more dealerships than both Ford and Mahindra, and this will make the Brezza much more accessible than its competitors. Affordability plus accessibility is a surefire recipe for success, as far as a Maruti car/SUV goes.
Conservative looks
A lot of car buyers in India prefer understated cars and SUVs, with conservative looks. A while ago, we even raised the point of how cars lose their appeal as they move from concept to production, using the Brezza as an example. The Brezza looks butch, but is largely a conservative designed aimed at pleasing all and offending none. This factor is expected to go in favour of this compact SUV, especially in rural and semi-urban car markets.
25 Kmpl+ mileage likely
The Maruti S-Cross weighs about 1,200 Kgs, the Ford Ecosport, about 1,300 and the Mahindra TUV300, over 1,500 Kgs. The Vitara Brezza is likely to duck into the 1,100 Kg territory. While the S-Cross delivers an ARAI certified mileage of 23.65 Kmpl, the Brezza is almost certain to beat this number. Don't be surprised to see a 25 Kmpl+ mileage rating for the latest compact SUV. Buyers of Maruti Suzuki cars are ones who value mileage, and if the Brezza delivers on this front as well, the competition could be annihilated.