Thought it was only the American president who's car was being talked about? Think again. The Russian president Vladimir Putin is all set to take delivery of his all-new, official car later in the year. We have the first spy shots and some information about this new car.
Details:
The new vehicle will be known as Kortezh. Unlike most other presidential cars, this one can actually be bought by wealthy civilians in Russia. Also unlike 'The Beast', it will be on offer in four different body styles: limo, SUV, sedan and minivan. Each will have a limited production run of 4-5,000 units. If people wish to spend that kind of money on a luxury car, they can have one.
This new vehicle is being developed by Russia's state-funded Central Scientific Research Automobile and Automotive Engines Institute (NAMI). It will feature an engine that is being developed by Porsche. While exact details on this are not known, it is expected to be a twin-turbo v12, which means it will have a good amount of power on offer. Rumours say it will make close to 800 Bhp, which is a lot. However this car will also be very heavy given the fact that it will be bullet proof.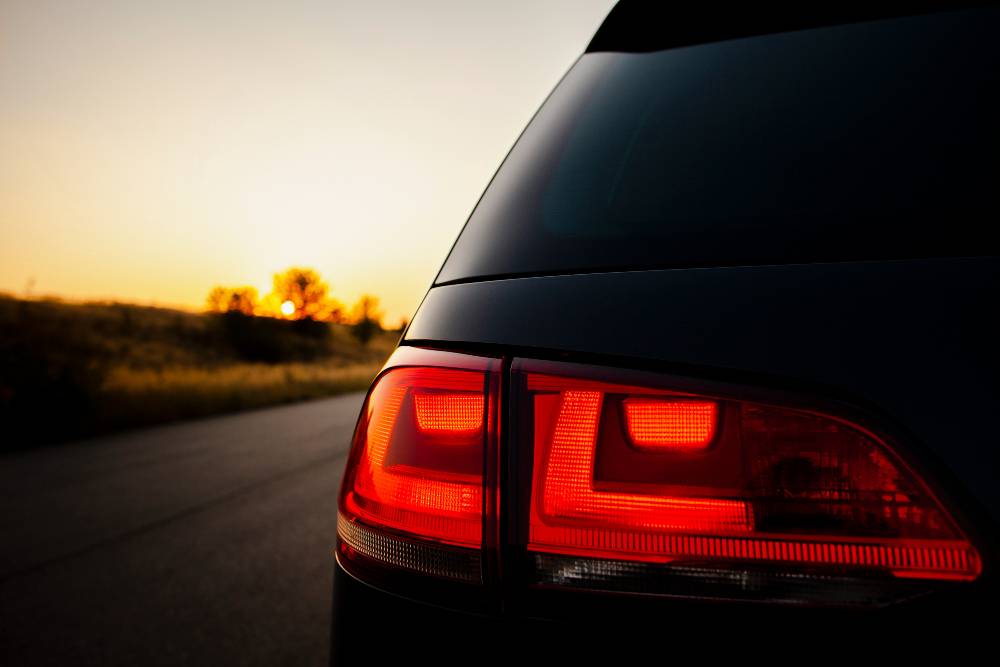 While production will begin sometime this year, it will only be Putin and 200 other lucky customers who will get to enjoy their car this year. Production of the car is expected to continue till 2020, which is when the remaining orders will be completed.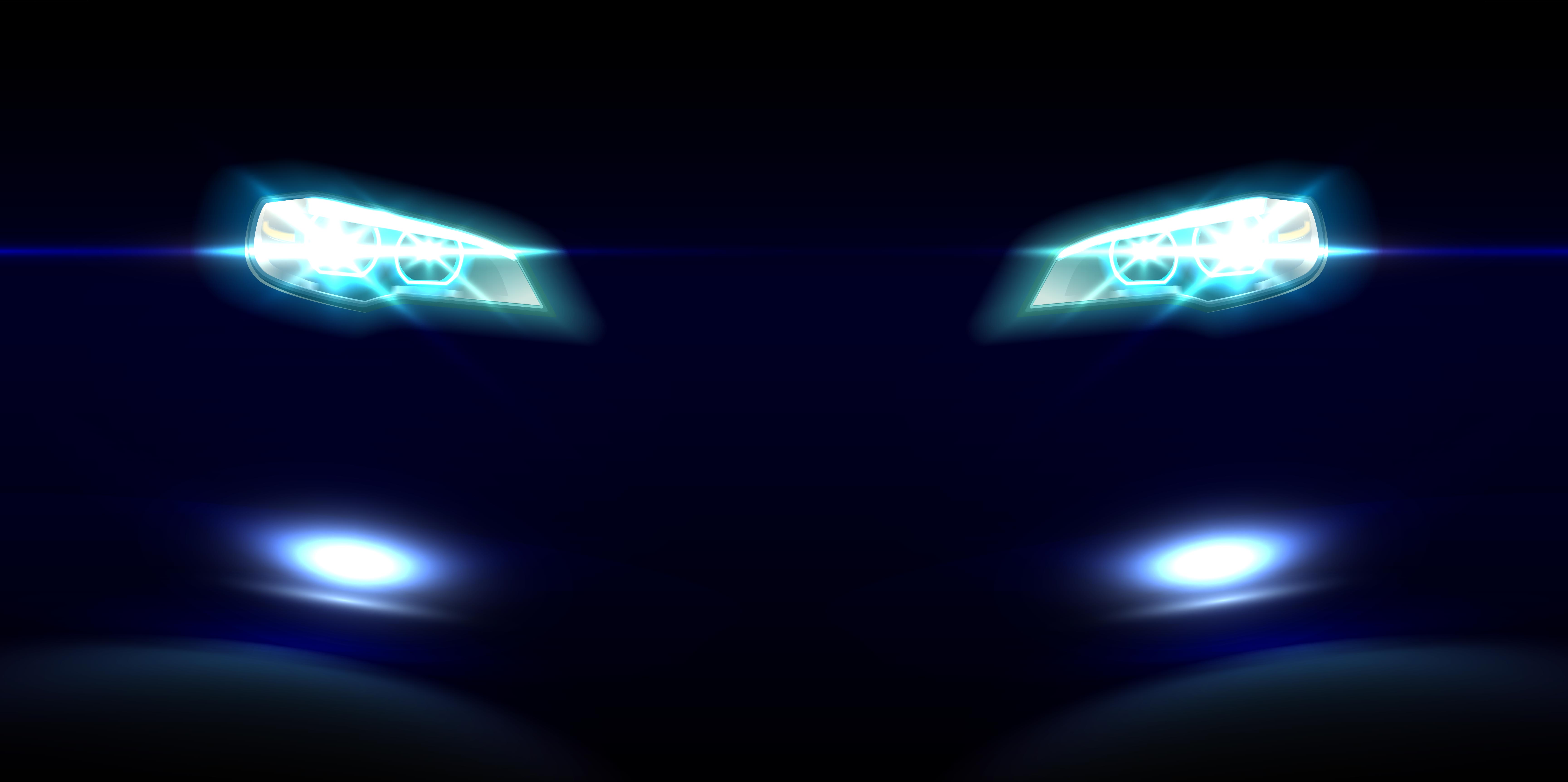 The Kortezh project was allocated $54 million in 2016 for completion. This project was passed to provide Russian-made vehicles for transporting the top local government officials. Currently, President Putin uses a heavily modified and armoured version of the Mercedes S600 Pullman limo, which as we all know is a German car. The country wants to build their own presidential limo and this is going to be just that.
Source: GTSpirit