Tractors is a farm equipment and is made to plough the field and also transport things when attached to a trolley. There are several Indian and international manufacturers who make tractors and other farm equipment. Many of them are available in India as agriculture is still one of the largest source of livelihood in India. We have seen several videos online where tractor is seen pulling out vehicles that are stuck at places. Here we have a video where a YouTuber has built not one but, three mini working models of tractor.
The video has been uploaded by MR. INDIAN HACKER on their YouTube channel. In this video, vlogger does not show how he and his friends built the tractors. However the vlogger does mention that each of these tractors took almost 6 months to complete. He starts video by sitting on a regular size tractor. After that he moves to a smaller size tractor which is now available in the market.
Also read: Modified Royal Enfield Thunderbird 500 motorcycle from Eimor Customs look beautiful
All the tractors that he showed after this in the video were a size smaller than the previous one. The first tractor that he built can be used for farm use and comes with a diesel engine. He does not mention the engine specification. Just like a regular tractor there are gears, accelerator and can pick up good speed but, vlogger has limited the speed of the tractor and it can now only crawl through the field.
The next tractor shown in the video that vlogger and his friends built is a size smaller than the previous version. This is basically meant for children and if needed an adult can also use it. This tractor uses a petrol engine. Vlogger mentions that it is a 220-cc petrol engine which is most probably taken from a motorcycle. He shows the gear lever, accelerator, brakes on the tractor.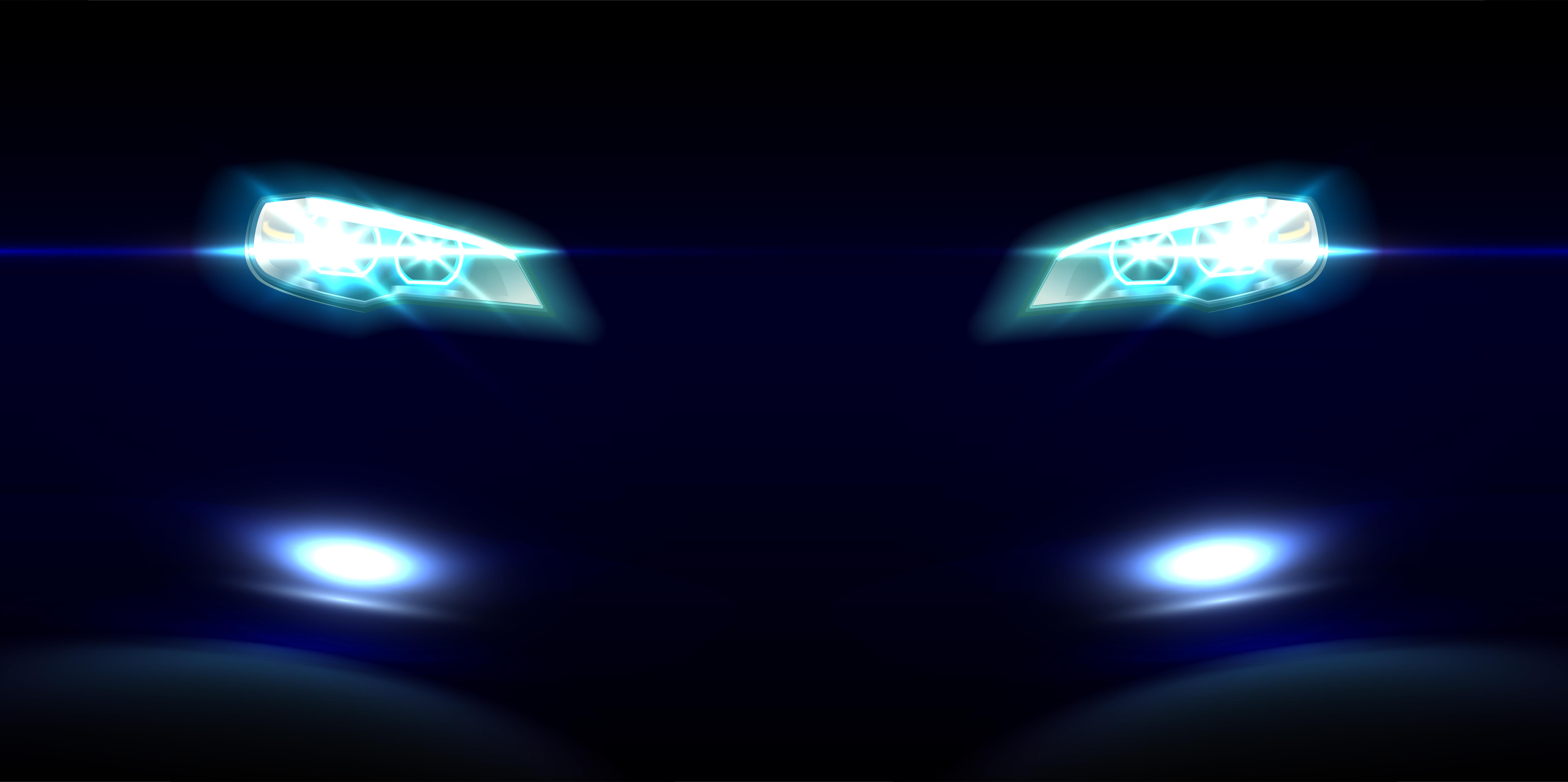 After showing all the essential buttons, vlogger starts the tractor. As this is a home made experiment, it is not perfect and the vlogger can be seen struggling to get the tractor moving after engaging gear. It is quite jerky and even with two people sitting on it, the tractor was doing fine. He even took the tractor out from his property to broken roads to test the mini tractor and came back surprised. The basic design of all the three tractors that vlogger has made were the same. They were all inspired from tractor that Eicher Motors make.
The third tractor is the smallest among all and is actually a toy for children. Unlike the petrol and diesel engine powered tractors that vlogger made before, this one is a battery operated vehicle. The tractor can seat one child or an adult in this case and can easily move around. As this is an electric tractor and is meant for children, it is controlled by a wireless remote. The steering can be turned using the remote and can move forward and in reverse. It also has a horn which many of the children would find interesting while they are sitting on it.
Also read: BSA Motorcycles unveil Gold Star 650: Will Rival Royal Enfield 650 Twins