Royal Enfield motorcycles have a large fan following around world. This is one of the world's oldest motorcycle brand that is still in production. Owning a Royal Enfield has been a dream for many because of its signature thump, retro looks and the feel of riding. Over the years, Royal Enfield motorcycles have become technologically advanced but, they still retain the retro look. We have several videos available online where owners share there experience with Royal Enfield motorcycles. Here we have one such video where a vlogger shares how he ended up falling in love with his father's Royal Enfield Classic 350 Signals edition.
The video has been uploaded by Anurag Salgaonkar on his YouTube channel. Vlogger made this video to share his journey with the Royal Enfield Classic 350. Vlogger starts how he ended up buying a Royal Enfield. Vlogger's father has been admiring Royal Enfield motorcycles for a very long time. He was using a Hero Splendor motorcycle and could not afford to buy a Royal Enfield due to various reasons. Every time he spots a Royal Enfield on the road, he admires.
Also read: Modified Royal Enfield Thunderbird 500 motorcycle from Eimor Customs look beautiful
Years passed by and vlogger had started working now. By this time, his father had upgraded from Splendor to Bajaj XCD 125 which had also started showing its age. They planned to buy a new bike and that is when vlogger thought of buying his dad a Royal Enfield Classic 350. He went to the dealership with his dad and found that even after so many years, his father's love for Royal Enfield motorcycle was not lost. He immediately booked the motorcycle and they received the Classic 350 Signals edition in few weeks.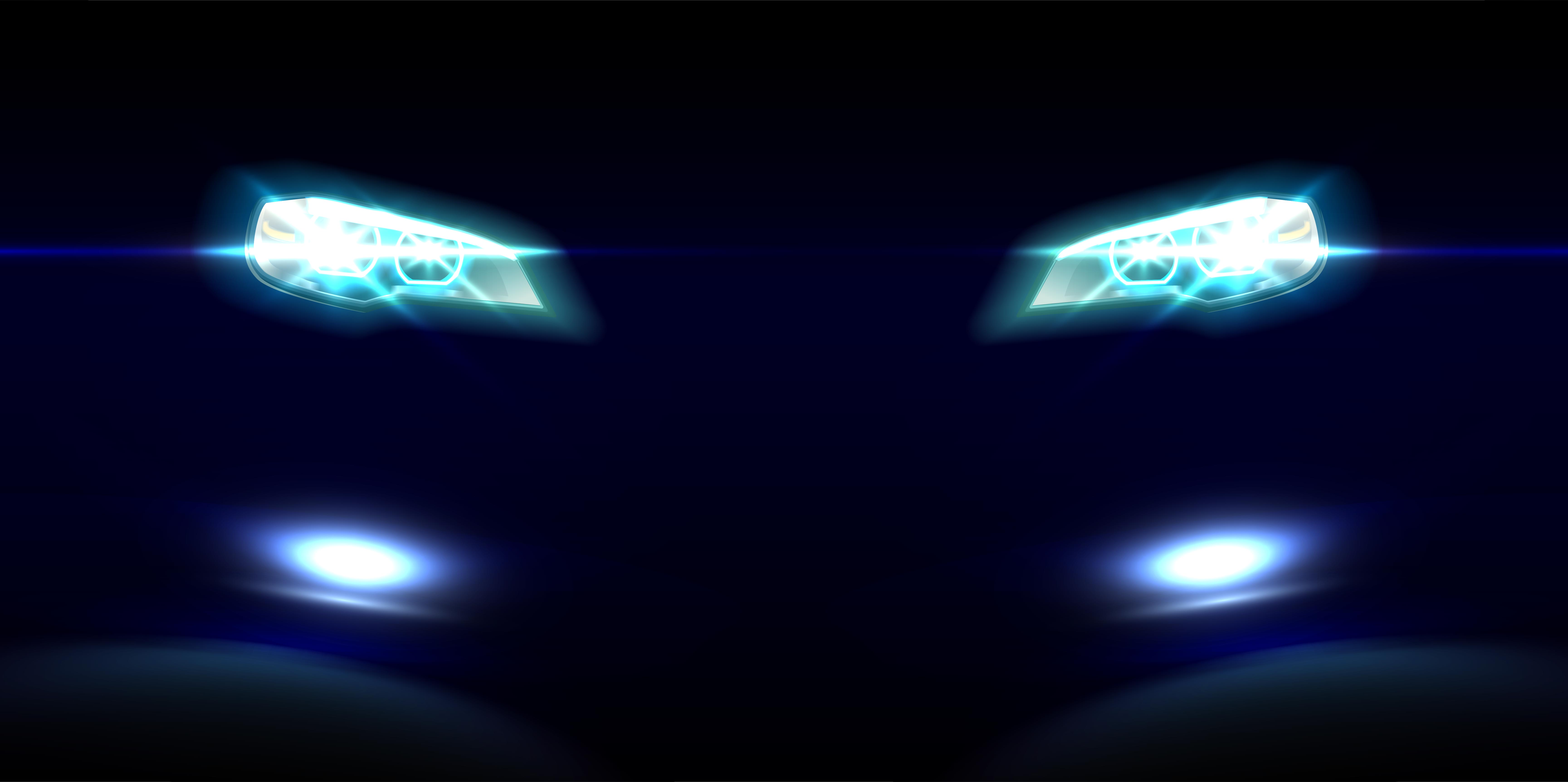 His father rode a Royal Enfield for the first time after they bought it and he enjoyed every ride in it. Unfortunately vlogger's father was getting old and Royal Enfield being a heavy motorcycle was becoming a lot more tough for him to handle. It is this how this Classic 350 ended up with the vlogger. Unlike his father, vlogger was not a huge fan of the Classic 350. He mentions it in the video that it is not the most refined motorcycle by any means but, the feel that this motorcycle offers to the rider is something that cannot be expressed on words.
He started liking the motorcycle as he rode it more and it became his daily driver soon. He took it to places did many road trips and also taught many things about motorcycling. The vlogger mentions that he is aware about all the flaws that the Classic 350 has but, even then he likes the motorcycle. After riding the motorcycle for few years, vlogger mentions that he was been planning to upgrade to another motorcycle and that is why he made this video. He wanted to share the story of this Classic 350 to world before he sells it to someone else. He mentions if he had a choice, he would have not sold the Classic 350 and would have maintained it along with the new motorcycle which has been his dream motorcycle for a very long time.
Also read: BSA Motorcycles unveil Gold Star 650: Will Rival Royal Enfield 650 Twins