The current generation Mahindra Thar has been in the market for few years and in the last two years, we have seen several modifications related to Thar. We have featured many of them on our website as well. Some of the modifications were done to make the SUV look a lot more premium than what it already is. Next type of modifications are mostly done to enhance the off-road capability of the vehicle. Many Thar owners are using the SUV for road trips and in order make things more convenient, they often end up installing a roof top tent. Here we have one such video where the owner has installed a rooftop tent on his new Mahindra Thar.
The video has been uploaded by Sourav Joshi Vlogs on their YouTube channel. In this video, the vlogger mentions that he took his car to a workshop and has done all the modifications without informing his family. The main modification on this Mahindra Thar is the new rooftop tent. It looks like vlogger has plans to travel in Mahindra Thar with his family and in that case, a rooftop tent like this comes in handy. As we all know, Mahindra Thar is currently not the most practical car in the market. It lacks storage spaces. In order to resolve that issue, vlogger installed pockets behind the driver seat and also behind the rear seats.
Also read: Buying a pre-owned Mahindra Thar is better than buying a new one: 5 reasons
There are couple of aftermarket armrest for rear passenger which has storage space under it. Vlogger reveals the tent to his family after he takes the car to a washing center. Everyone is surprised to see a tent on the roof of the SUV. His younger brothers all climb into the tent and vlogger even shows how spacious the tent actually is. The tent is completely waterproof and comes with mesh nets to keep the insects away at night. It can easily accommodate 4 adults and 6-7 children. The ladder which is used to access the tent is actually a part of the tent and is retractable. When expanded, it acts as a support to the base of the tent.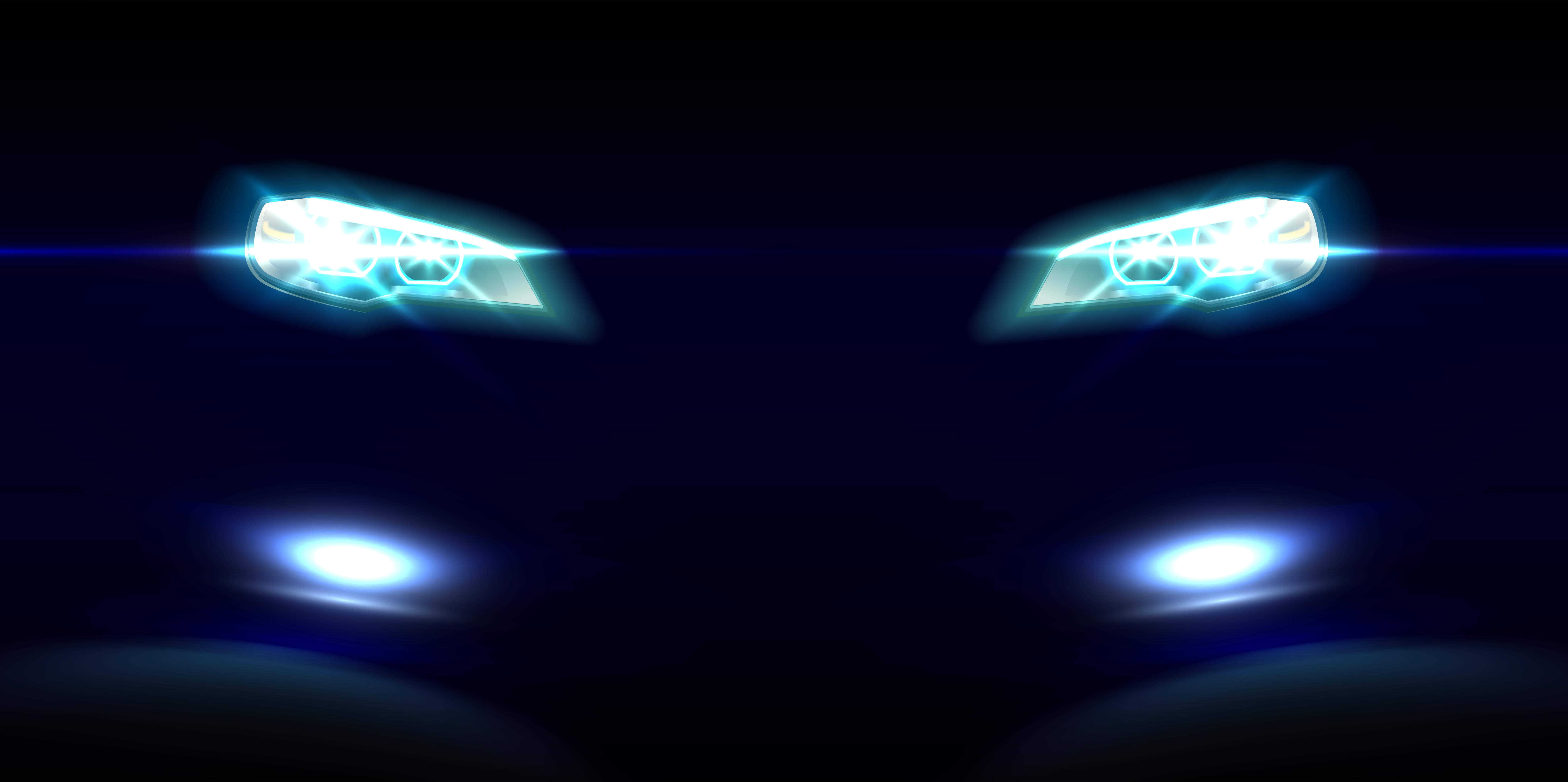 Other than the tent, there are few more exterior modifications on this Thar. Starting with the front, the stock bumper on this SUV has been replaced with an aftermarket unit. It is an off-road spec bumper which comes with integrated fog lamps and reflectors in them. Similarly the front grille and the headlamps have also been modified. They are both now Jeep Wrangler like aftermarket units. No other changes have been done to the SUV.
The family was extremely happy to see the rooftop tent on the Mahindra Thar. Mahindra Thar is one of the most affordable 4×4 SUVs available on sale in India. It was launched in 2020 and it quickly became popular among buyers for its looks and price. It comes with features like touchscreen infotainment system, roof mounted speakers, soft top, soft top convertible and hard top roof options, front facing rear seats and so on. It is offered with both petrol and diesel engine options and both engine options offer manual and automatic while 4×4 is standard across all variants.
Also read: 10 DC Design cars & how they look in the REAL world: Maruti Swift to Mahindra XUV500